9am for freelancers
9am Finance Suite
No need for a lawyer, no need to understand accounting! 9am helps you simplify your freelance business by making annoying things easy.
We take care of your freelancing contracts
9am Legal
Get easy and secure contracting, and never worry about your contracts again.

No need for legal knowledge, you can directly use our freelancing contracts, which were prepared by the labour law specialists at Hogan Lovells. 📝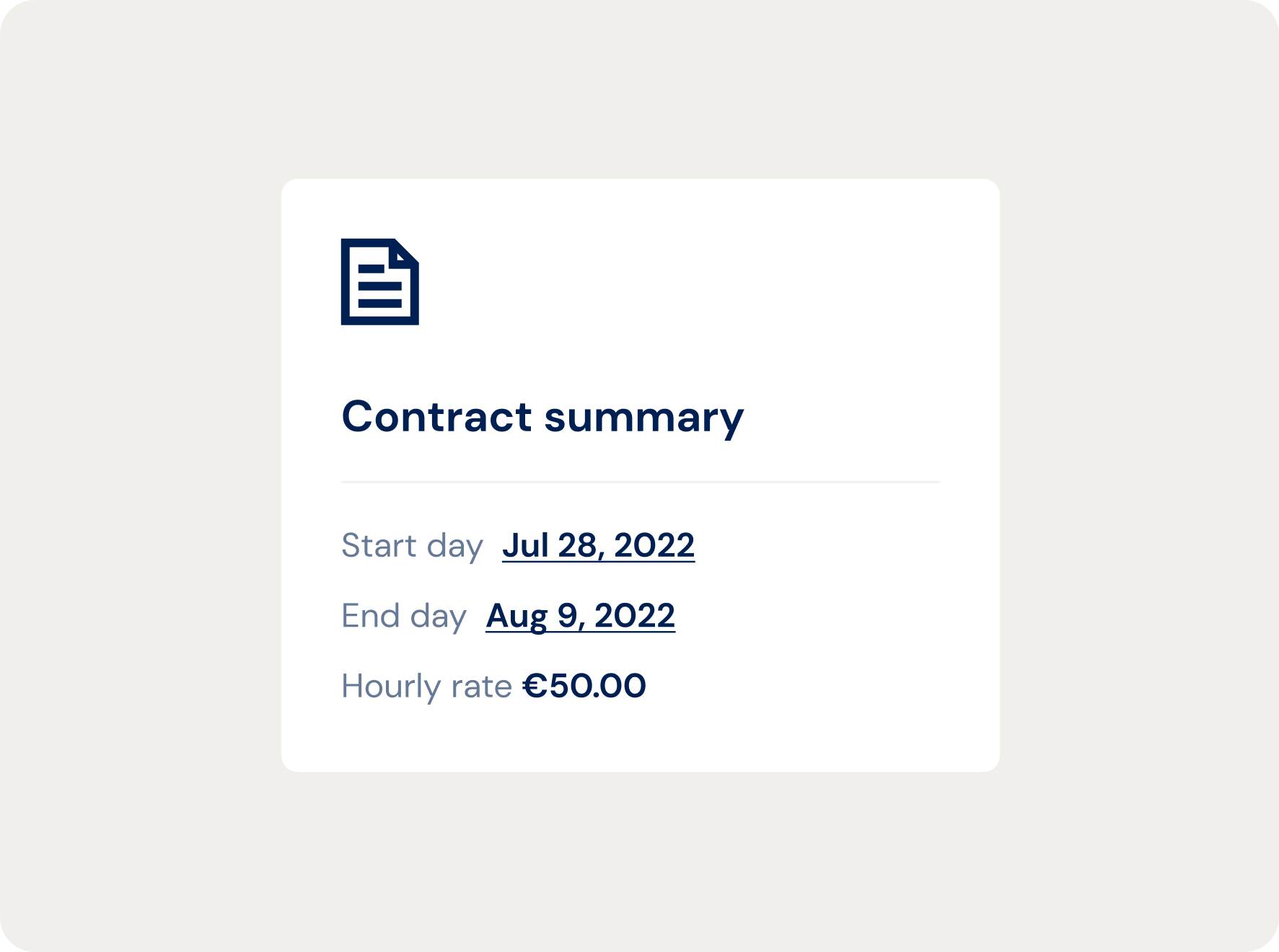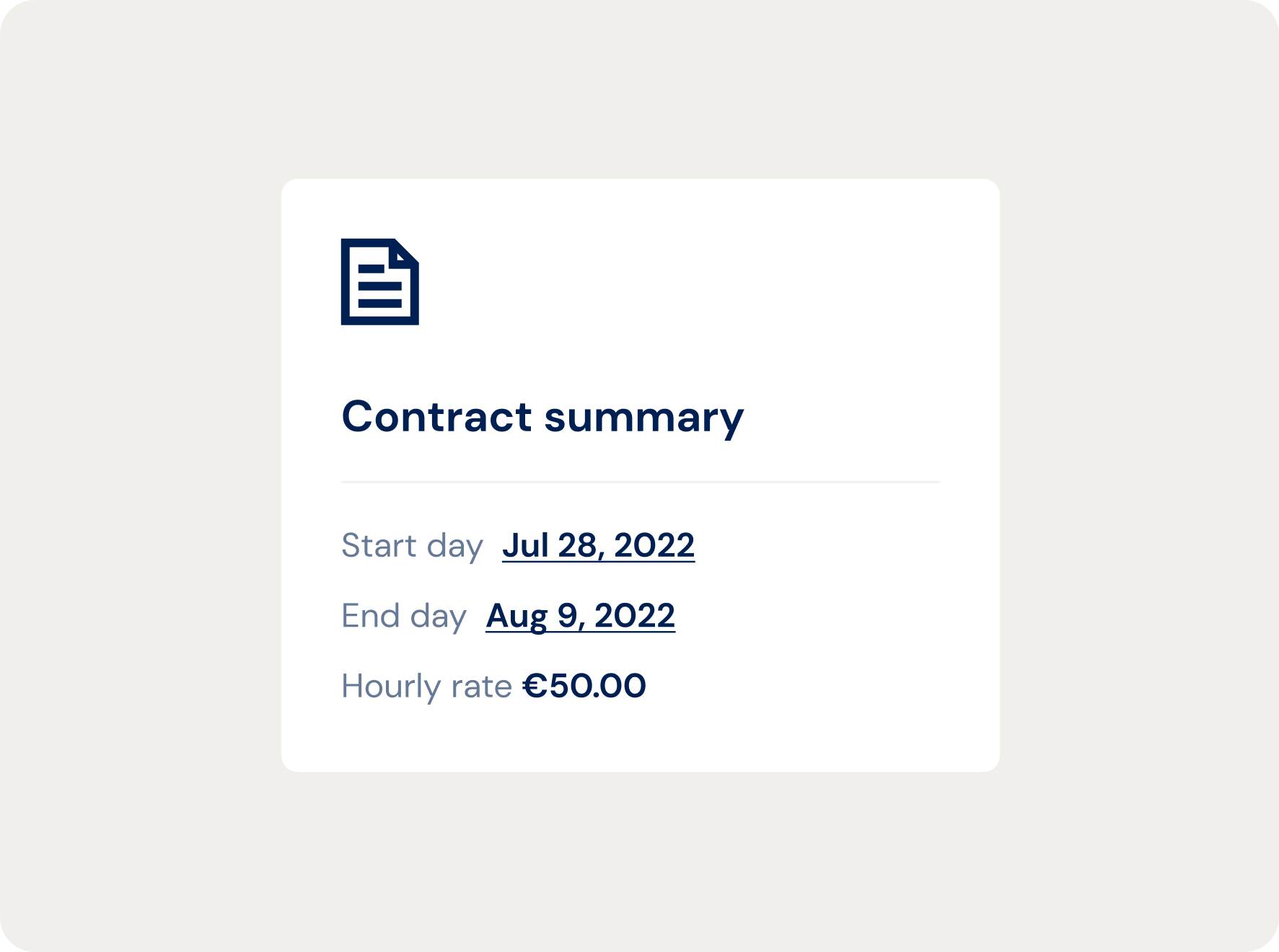 Complicated things made easy
Tax Advisor Consultation
Need help with your taxes or accounting from a legal expert?🧑‍⚖️

Save some time from researching on your own and just book a call with our 9am Freelancer Tax Advisor and get all your questions answered quickly.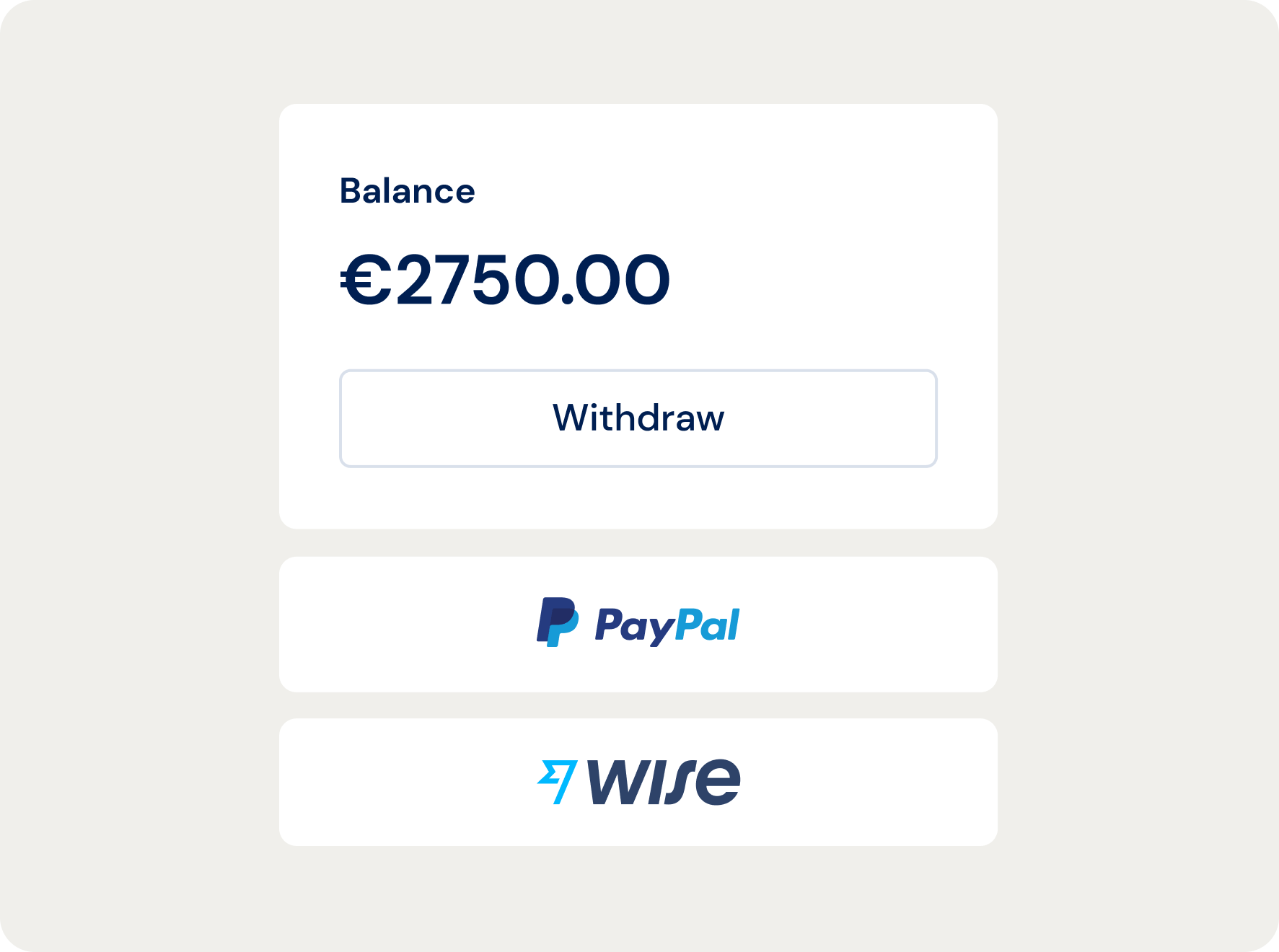 No hassle, get paid on time
9am Cash

(Coming soon)
We make billing easy for you, and we give you security with our pre-financing option.

If you choose this option, we take your payment into our hands and make sure you receive your money within 5 days.💰