FREE WEBINAR · 30 AUG 2023 · 16:00 (CET)
Optimizing Talent Sourcing: Online Presence, Fishing Ponds & Personalization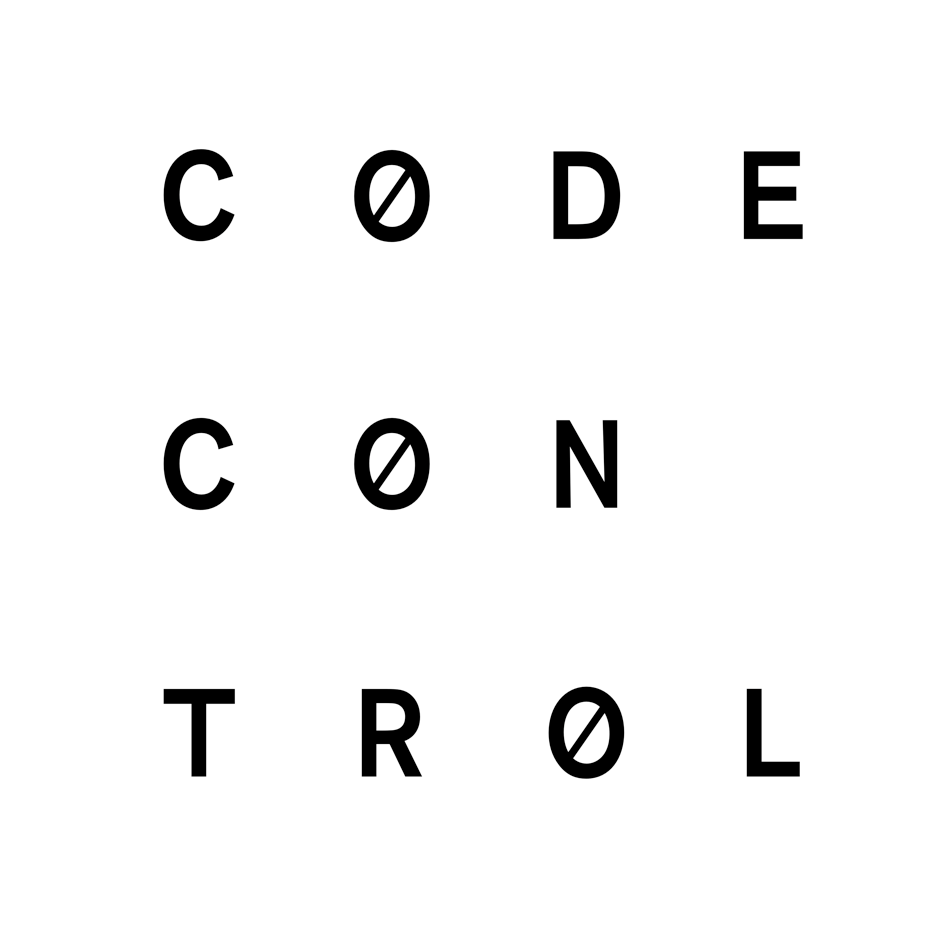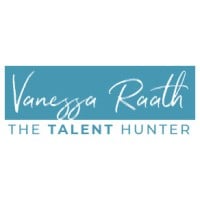 Sign up to watch the recording
Key Take-aways:
In today's dynamic business landscape, the pursuit of exceptional talent has become a competitive game. As HR professionals, you're well aware of the challenges posed by talent shortages, and to rise above these challenges, it's essential to harness the power of innovative strategies that redefine talent acquisition.

Join us for an enlightening webinar that delves into the art of sourcing top-tier talent by leveraging the potential of your online brand, exploring a multitude of talent pools, and crafting personalized outreach that resonates. In this engaging session, we will unlock the secrets to navigating the ever-expansive digital landscape to discover hidden talent gems.
We'll discuss:
A Strong Online Brand: Discover how to establish a magnetic online brand that attracts and captivates potential candidates, setting your organization apart as a sought-after employer.
Unleashing the Whole Internet: Explore unconventional avenues and untapped resources across the internet to uncover a diverse range of qualified candidates that traditional methods might overlook.
Crafting Personalized Outreach: Master the art of crafting outreach messages that strike a chord with candidates on a personal level, forging meaningful connections and driving higher engagement.
About the speaker:
Vanessa Raath is a Freelance Sourcer & Global Talent Sourcing Trainer at The Talent Humter. She brings over 15 years of Recruitment Industry experience, specializing in Tech. Prior to her recruitment career, she taught school children in London, operated a ski chairlift in the USA, and taught scuba diving in Southeast Asia & East Africa.
In 2019, Vanessa launched her Sourcing Training Business and in 2023, her Online Academy to efficiently train Recruiters and Sourcers.

She is passionate about elevating global sourcing standards, HR Consulting, Diversity & Inclusion, and Training.