FREE WEBINAR · 23 AUGUST 2023 · 16:00 (CET)
Scale your career and maximize your revenue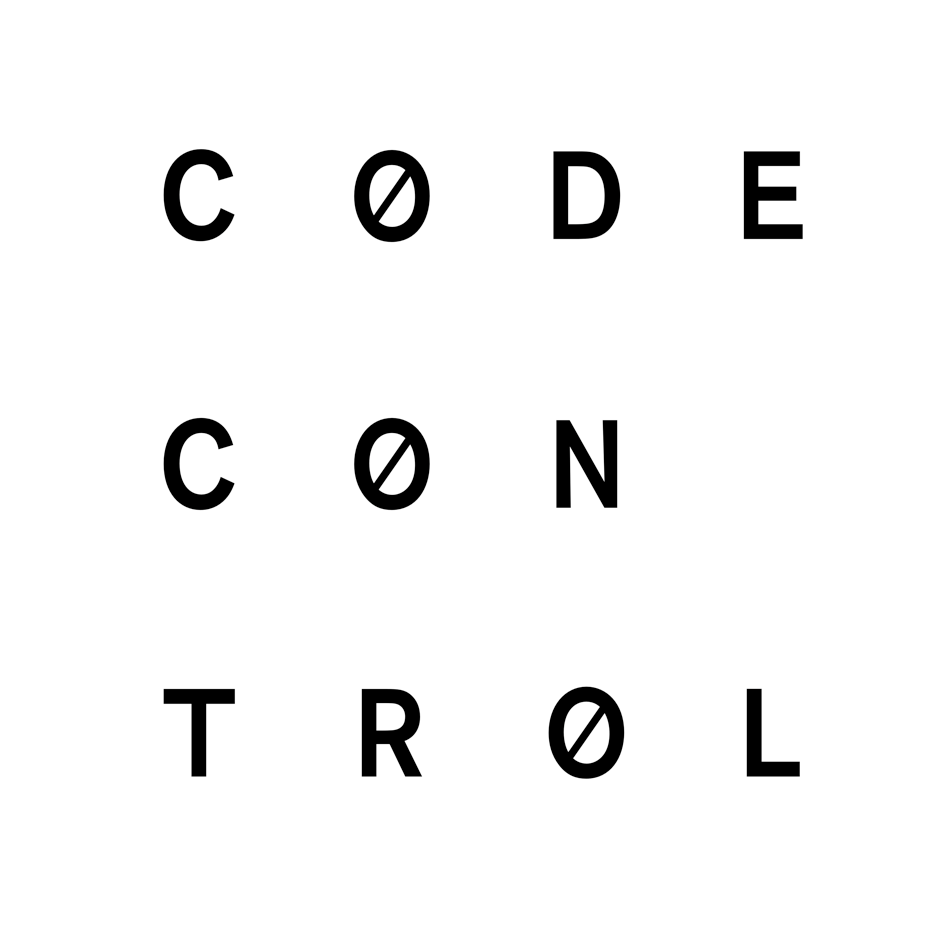 Sign up to watch the recording
Key Take-aways:
Are you a freelancer looking to level up your game and achieve outstanding results? Do you dream of reaching new heights in your career and financial success?
Anthony's life-changing strategies have transformed countless freelancers' lives. With his guidance, you'll learn how to create winning proposals, position yourself strategically for maximum client visibility and scale from freelancer to business.
We'll discuss:
What makes a high-performing freelancer: Learn effective strategies for leveling up and discover the art of winning client negotiations through psychology and effective communication.
Case Study: How Anthony went from broke $10/month student to $5k/monthly consultant
Scaling from freelancer to business:

Discover how to set fair profitable rates that reflect the value you bring to the table, maximizing your earnings without scaring away potential clients.
About the speaker:
Anthony Muhye is a Technical Writer & Storyteller. He has brought value to clients such as Microsoft, Breakthrough Energy, Janus Henderson, and multiple other Enterprise clients and Fortune 500s who simply love his storytelling and copywriting style.

With a wealth of experience in scaling freelancers' careers from solopreneurs to successful businesses, Anthony is not only an expert in his field but also a dedicated coach and mentor. Having overseen and managed over 500 freelancers, he brings a unique perspective and invaluable knowledge to help you achieve your freelancing aspirations!