FREE WEBINAR · 8 · NOVEMBER 2022 · 9:00 (CST)/ 16:00 (CET)
How to assess

tech talent

during the recruitment process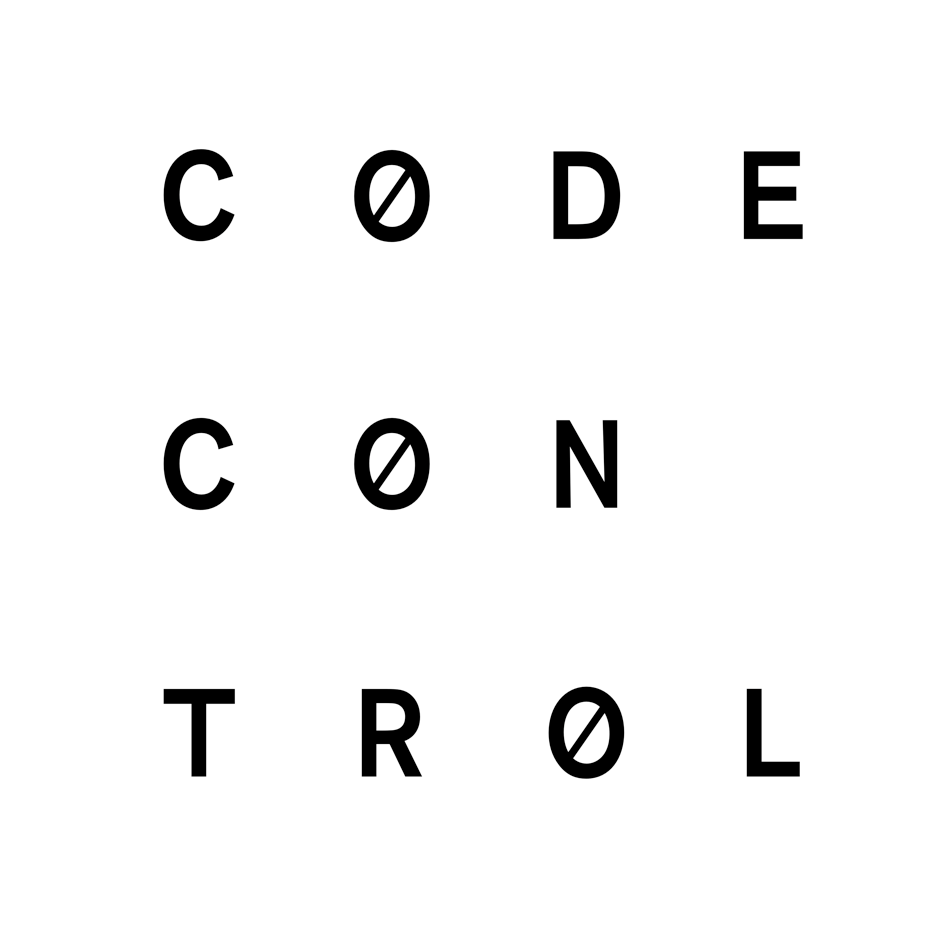 Sign up to watch the recording
Key Take-aways:
Candidate experience has always been an important part of the talent acquisition process and this is even more important with technical roles. Employment of software engineers is on the rise and is expected to increase 22% by 2030. Candidates can now be more selective, which means employers need to work harder to avoid mistakes.
Improving your process for interviewing developers can positively impact your candidate experience, employer brand, and candidate engagement. Our experts will share tips on how to effectively assess tech talent during the recruitment process.
We'll discuss:
What deters Software Engineering candidates
The importance of transparency in the candidate experience
Bringing in the right technology
Speakers:
Jeremy Schmidt
Jeremy is the Director of Talent Acquisition at Codility. He has over 10 years of experience in recruiting with a key focus on technical recruitment. Jeremy has enabled global recruiting strategies allowing multiple divisions to scale with top talent.
Marc Clemens
Founder and CEO of CodeControl and 9am. Enabling smooth collaboration between freelancers and companies.
We have also invited Software Engineer Lukasz Boszko!
He has 12 years of professional experience in various industries. Hands-on experience in technology as a technical leader as well as people management in an engineering manager role. Working mostly with JVM and Cloud technologies loves to take things apart and then have a job done.
Nov the 8th, 9 AM (CST) / 4 PM (CET)