Freelancer Academy
Take your freelance game to the next level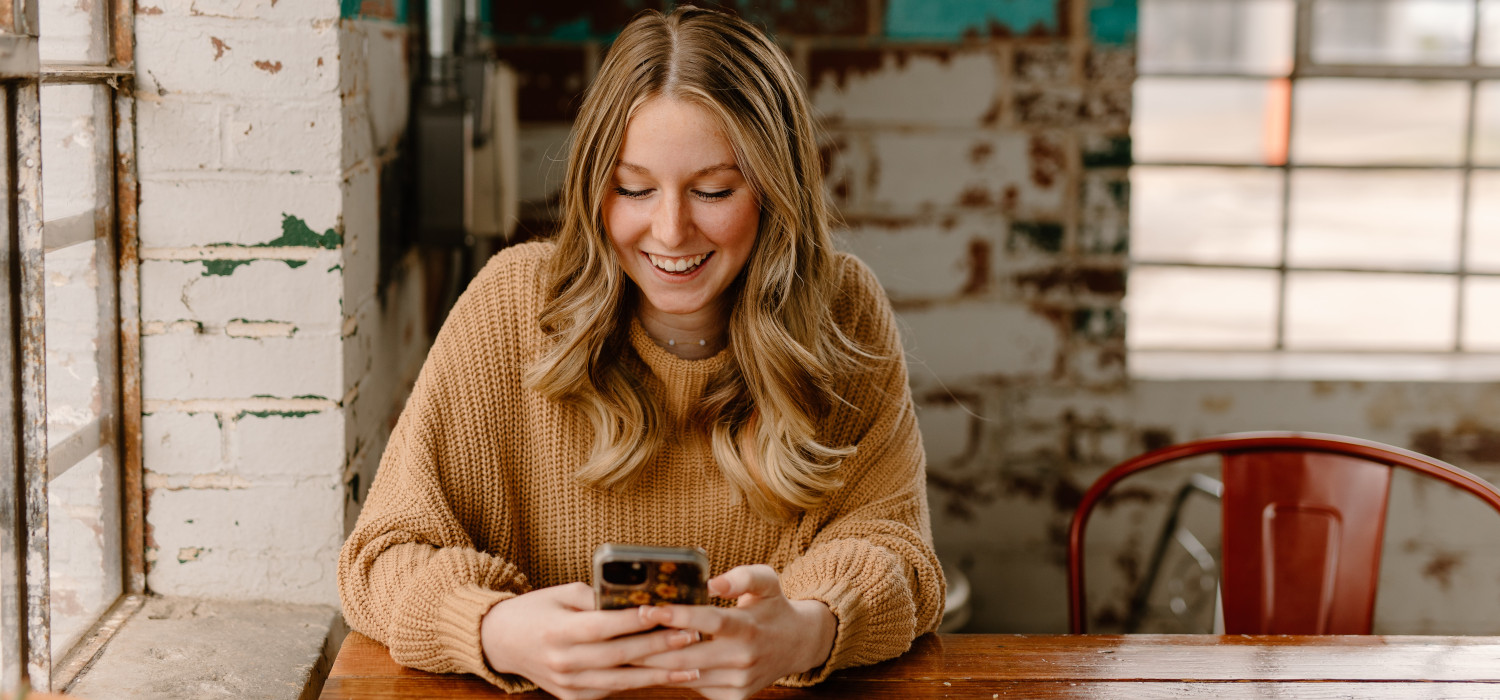 Becoming a Freelancer: Checklist for the First Steps
Do you want to get started as a freelancer? Here you can find out what the steps are, what you should keep in mind and how you can become s...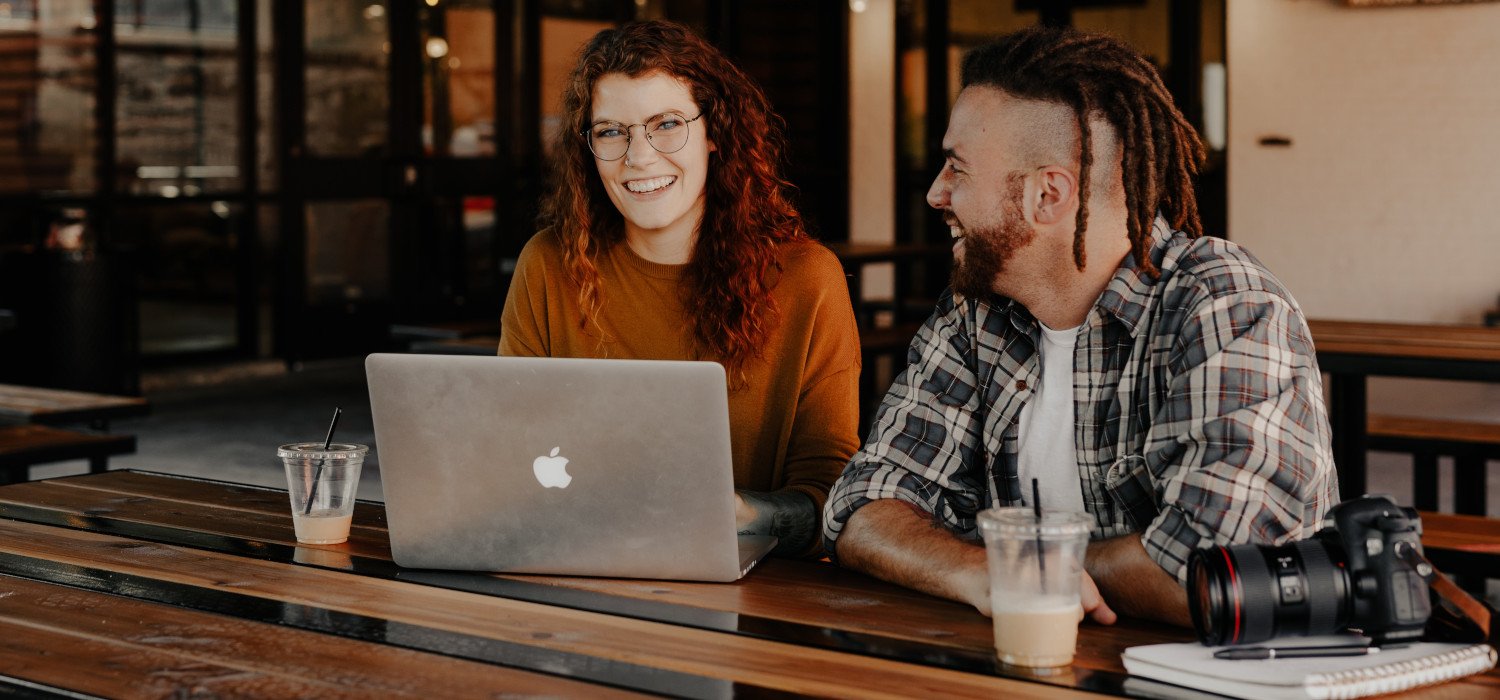 How to Find Your Work-Life Balance as a Freelancer
It's not always easy for freelancers to find a good work-life balance in their business. Here you'll get tips on how to achieve it.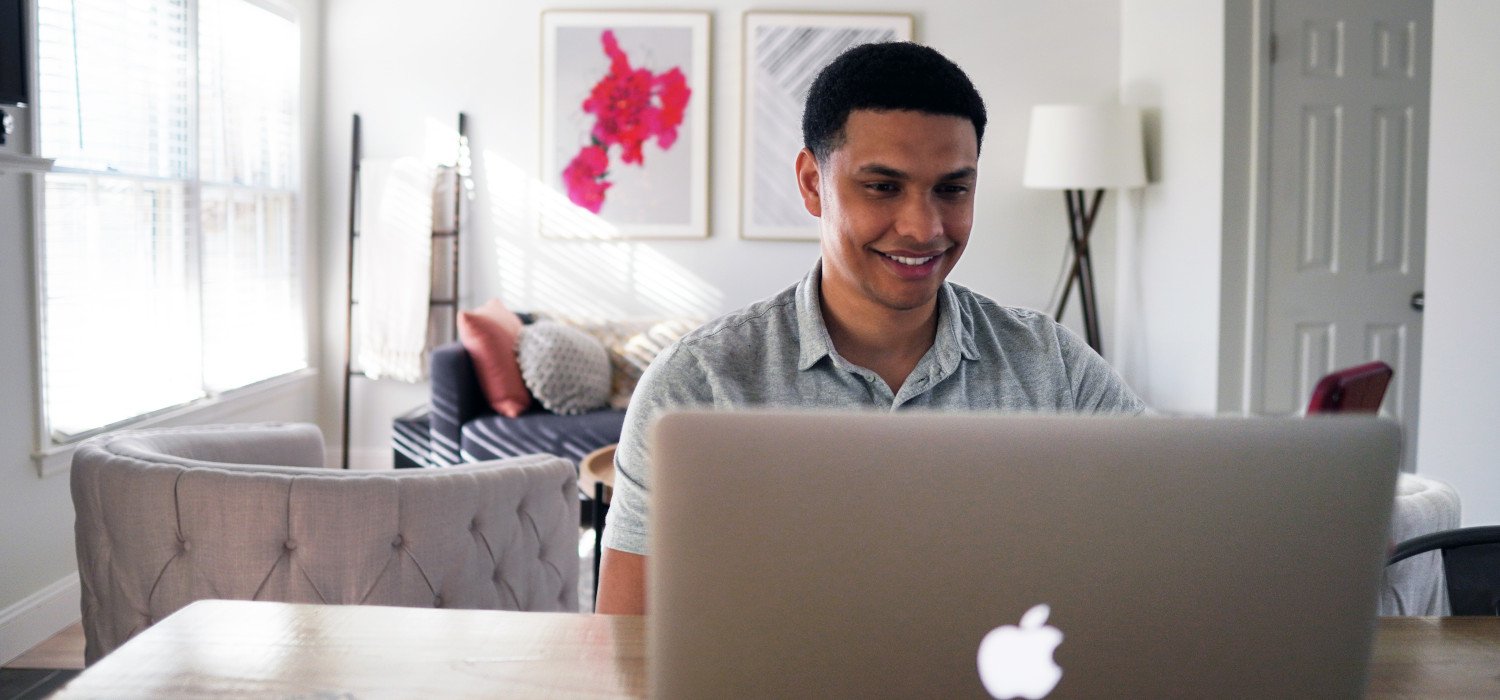 Personal Branding for Freelancers: How It's Done
Why should you invest time in personal branding as a freelancer, and how do you become successful with it? You can find all the info in the...