Freelancer Academy
Take your freelance game to the next level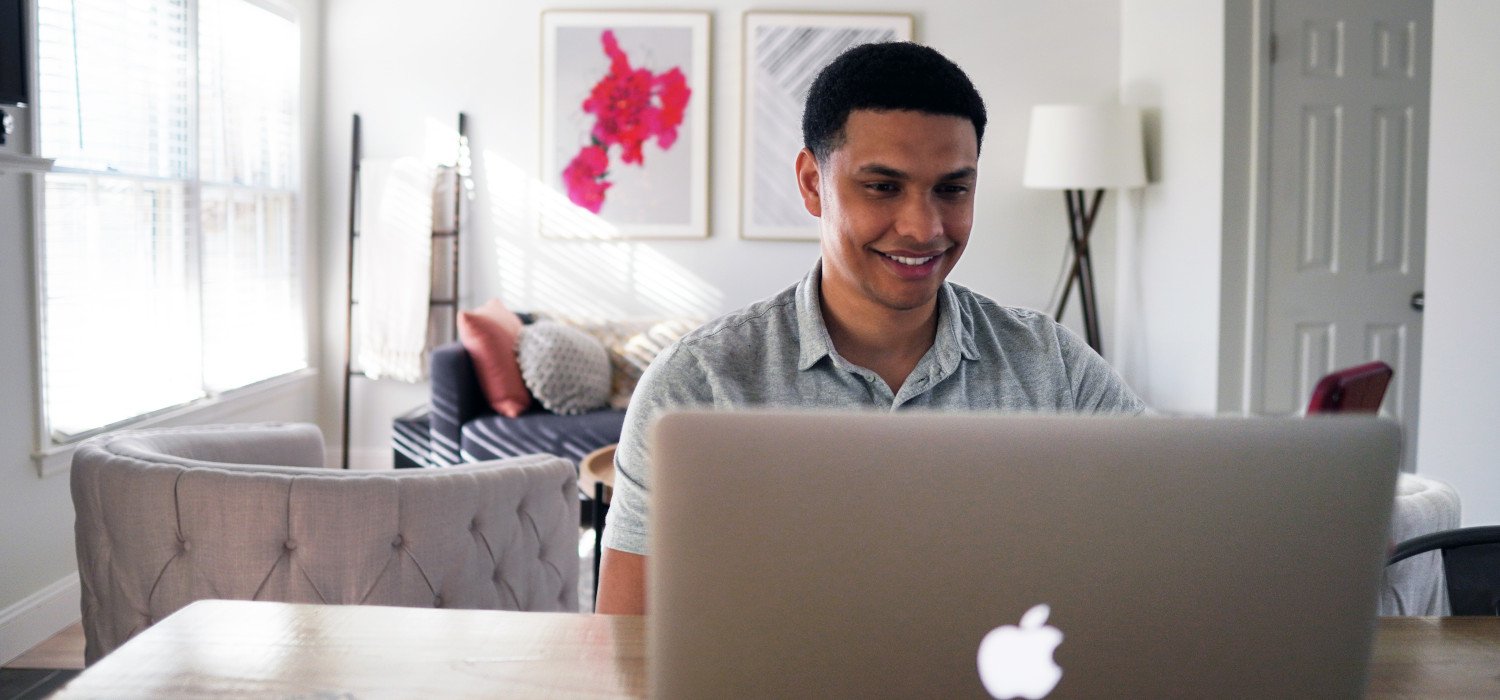 Personal Branding for Freelancers: How It's Done
Why should you invest time in personal branding as a freelancer, and how do you become successful with it? You can find all the info in the...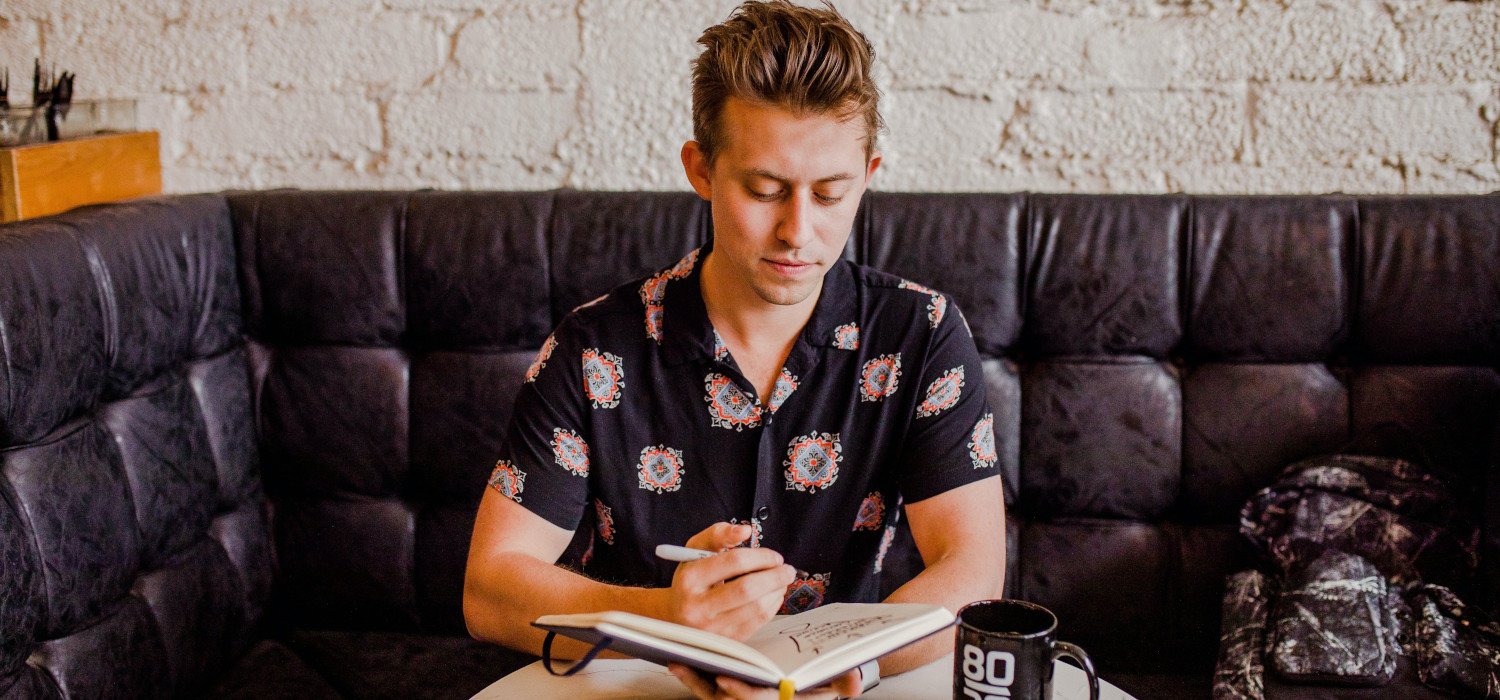 Setting up a GmbH as a Freelancer in Germany: Is it Worth it?
It can make sense for freelancers to establish a GmbH in Germany and thus save taxes. But when does this apply and what needs to be conside...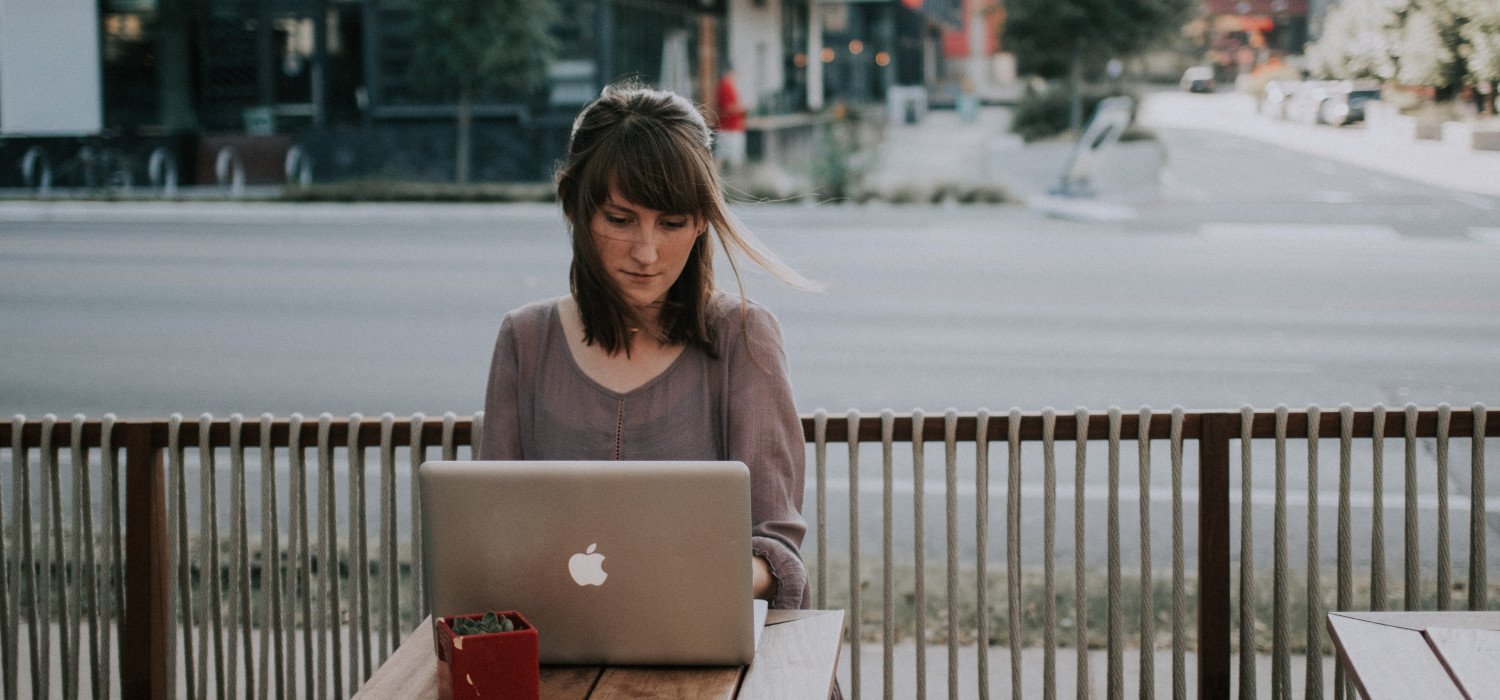 Taxes for Freelancers in Germany: What You Need to Know
Income tax, sales tax, input tax etc. – In this article, we tell you what you should know about taxes as a freelancer in Germany.