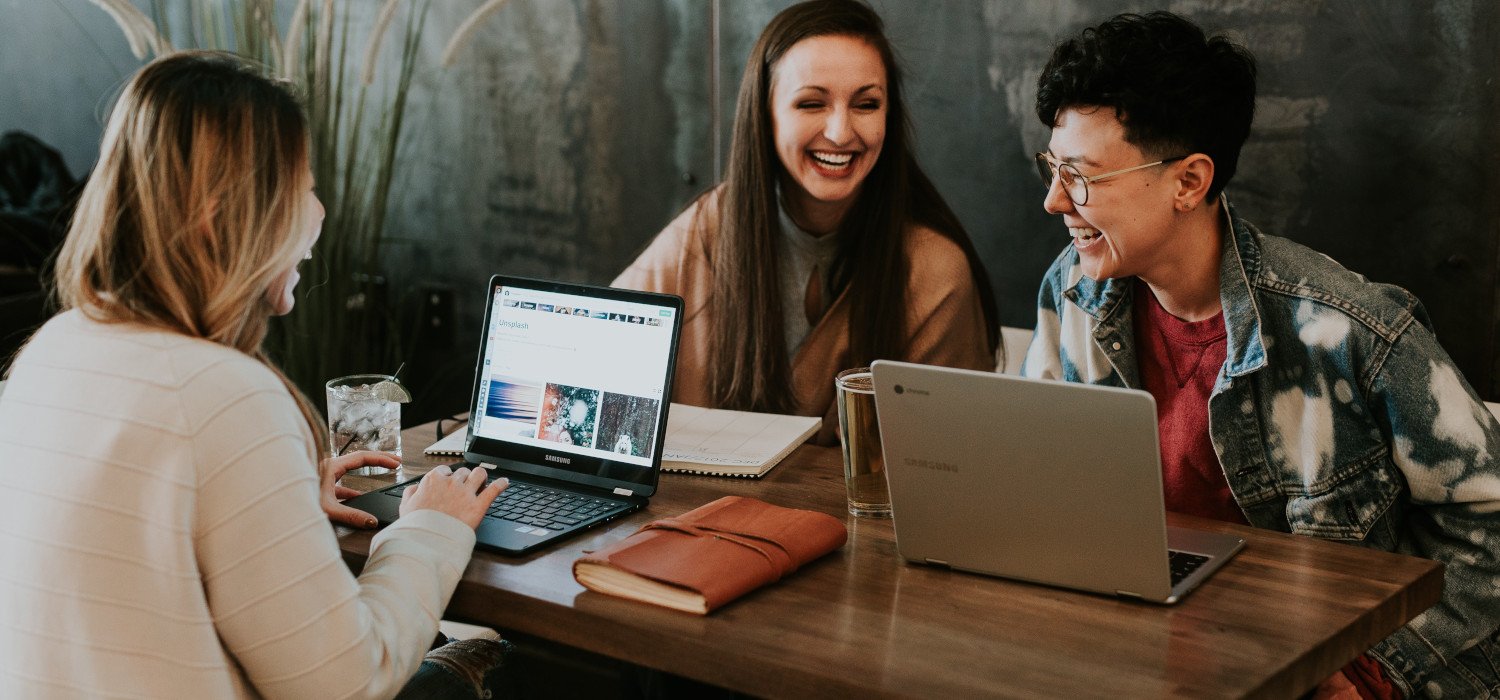 Networking as a Freelancer: What It's All About
Find out here why you should network as a freelancer, how this can be done best, and what occasions there are for networking.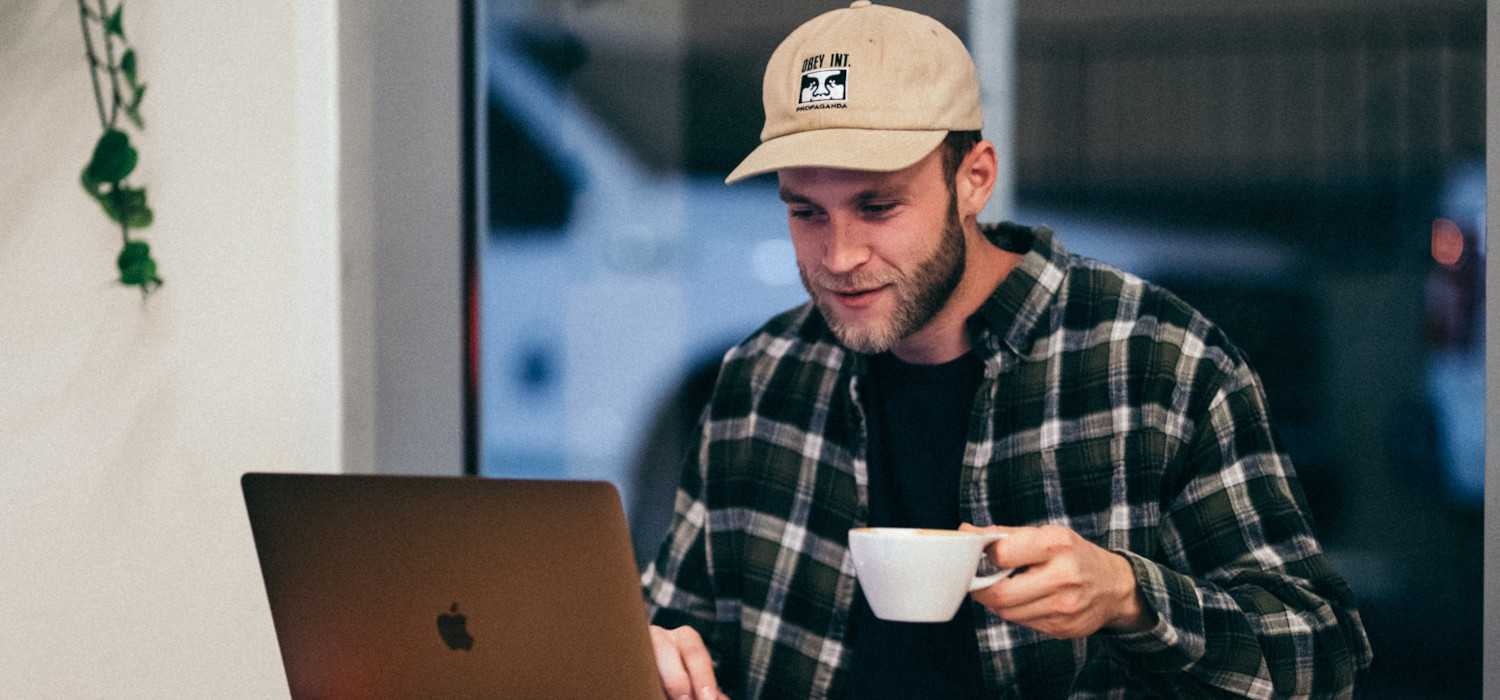 Part-time Freelancing: What you Need to Know
Do you want to get started as a freelancer next to your permanent position? Here you'll find out what you need to know about taxes, insuran...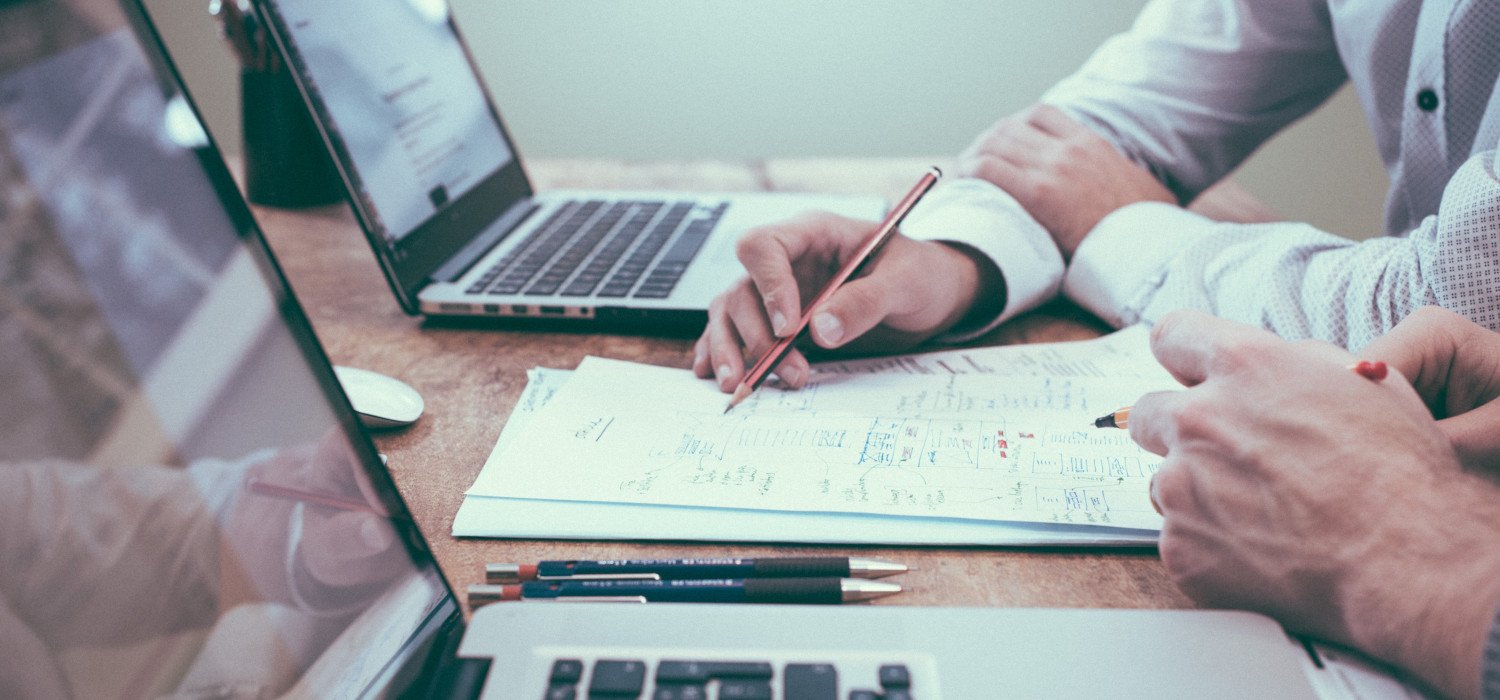 What Insurance do You Need as a Freelancer in Germany?
Occupational disability, professional liability, legal protection etc. – Which insurances are important for freelancers and which ones can ...