9am for companies
Work with the best freelancers & always stay compliant
9am is your gateway to 500k+ freelancers. No matter which platform or talent provider they come from, 9am gives you and your team peace of mind.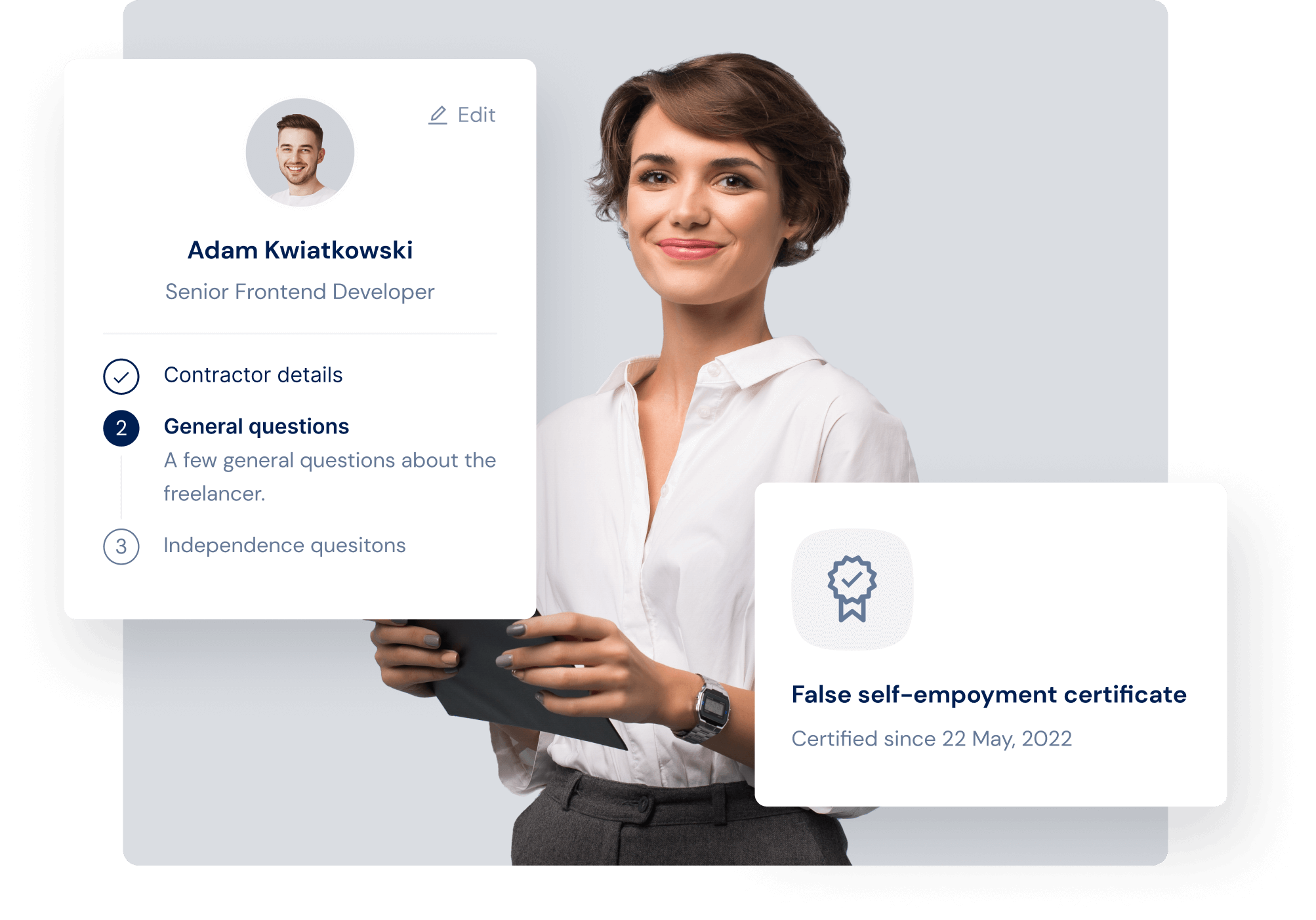 9am for companies
Freelancer Management Hub
Import and manage your own freelancer network, create talent shortlists for jobs, and share freelancer reviews with your colleagues for discussion.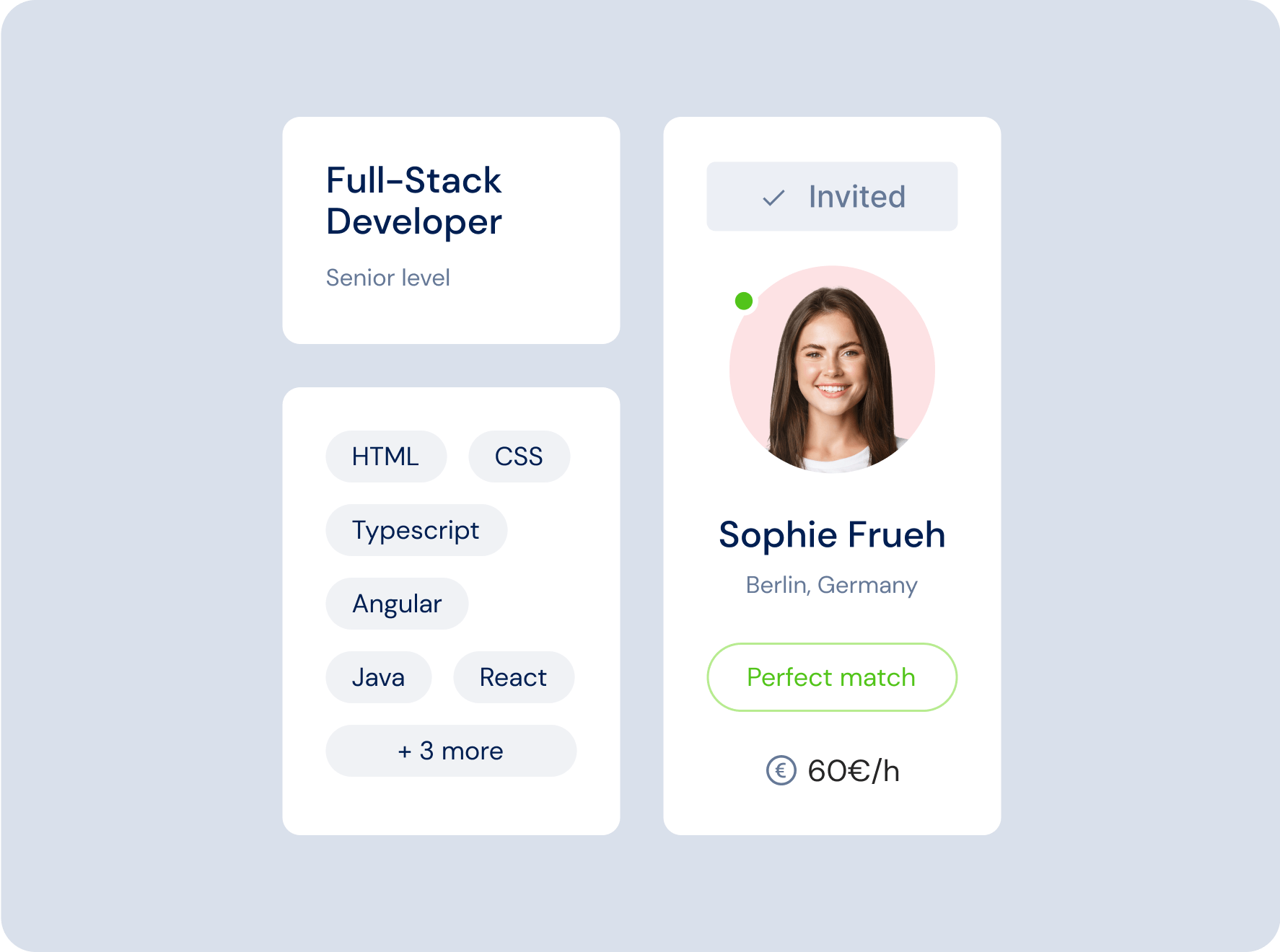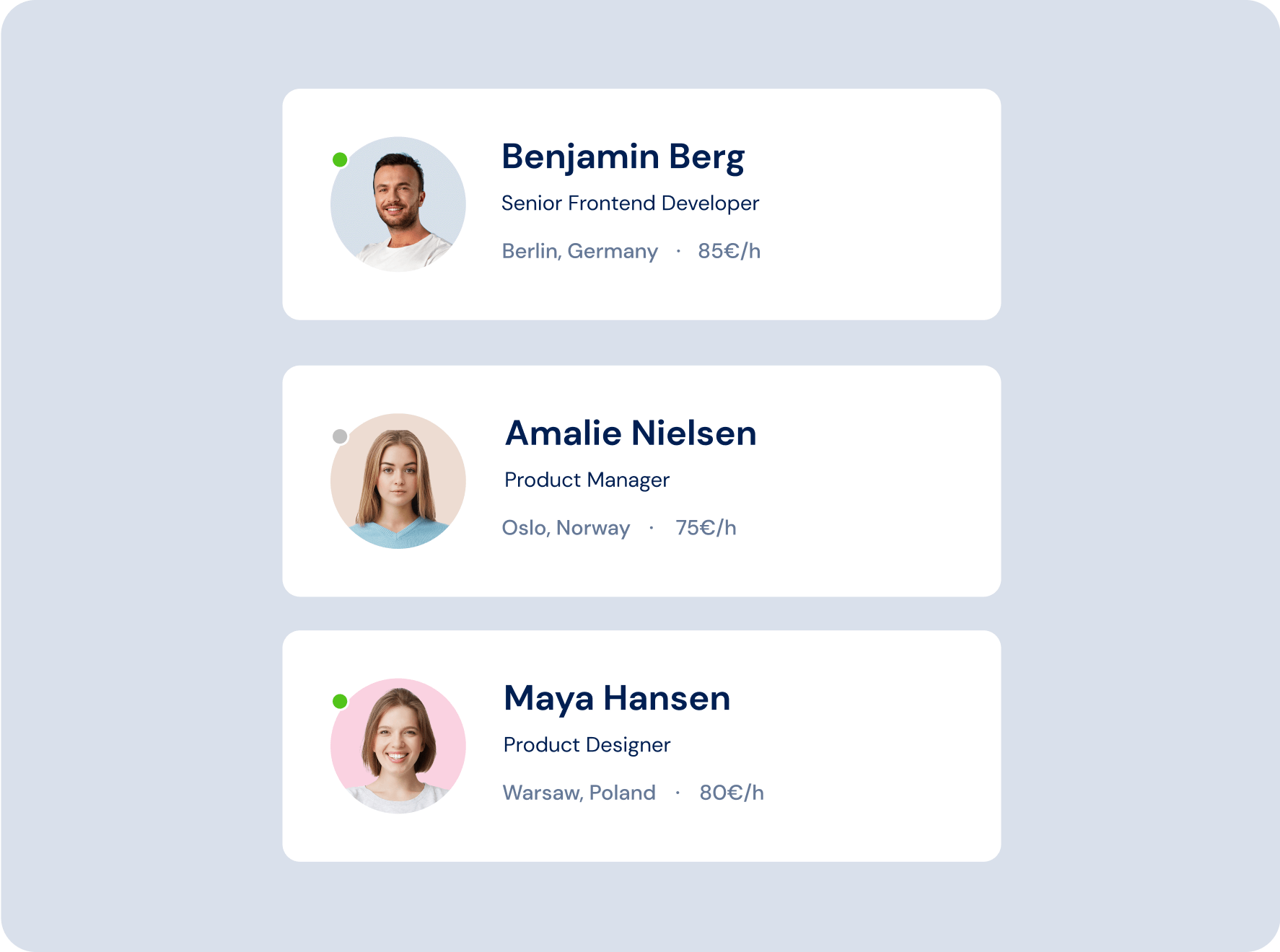 9am for companies
Talent Search Hub
Search for talent on the 9am marketplace - 100% commission-free. Post jobs to 500,000+ freelancers on the largest platforms in Germany. Hire selected talent in 48 hours with 9am Plus.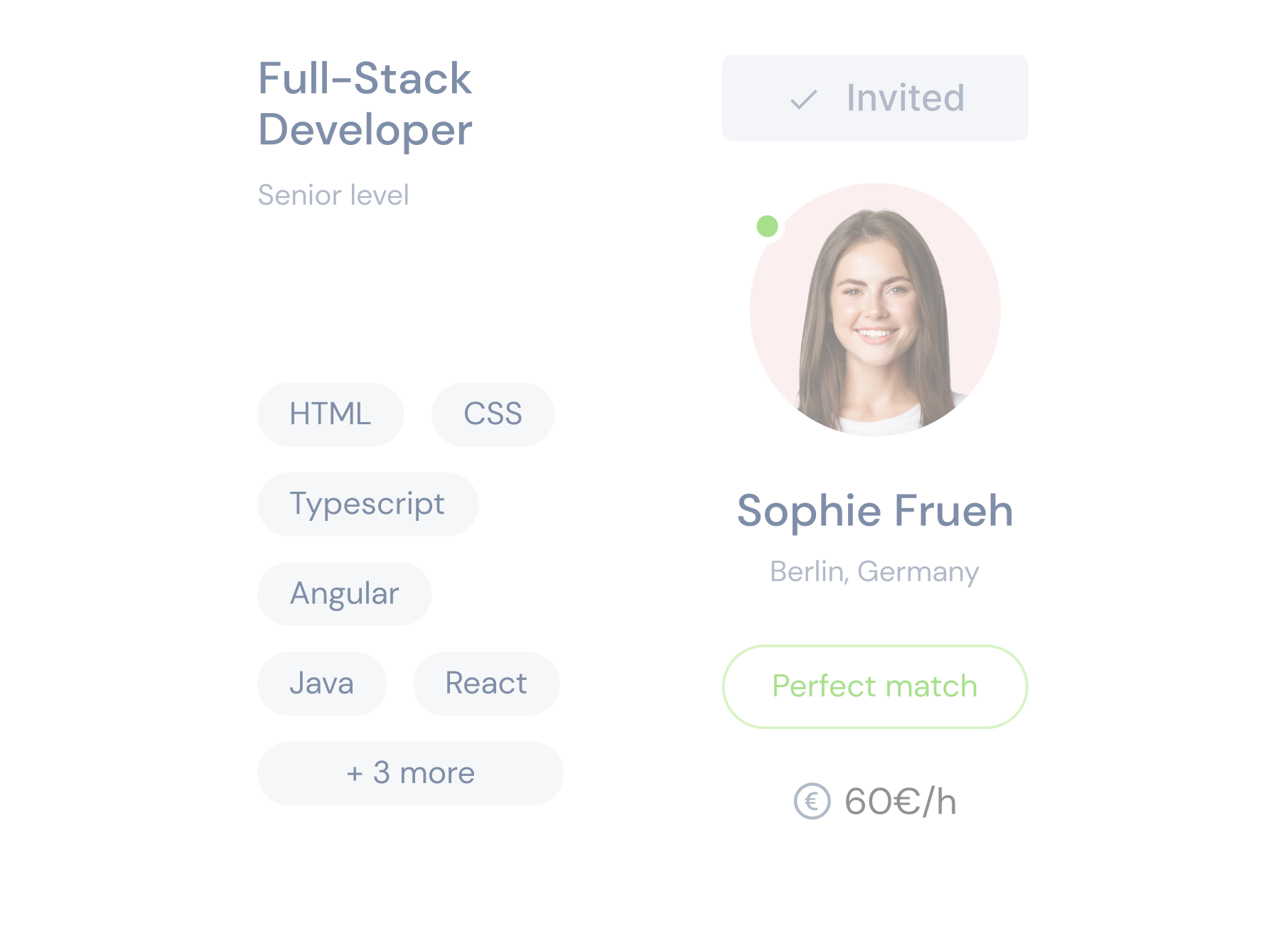 9am for companies



Book a free demo and discover more
You'll learn more about our Compliance Hub and other features that will be helpful for your company!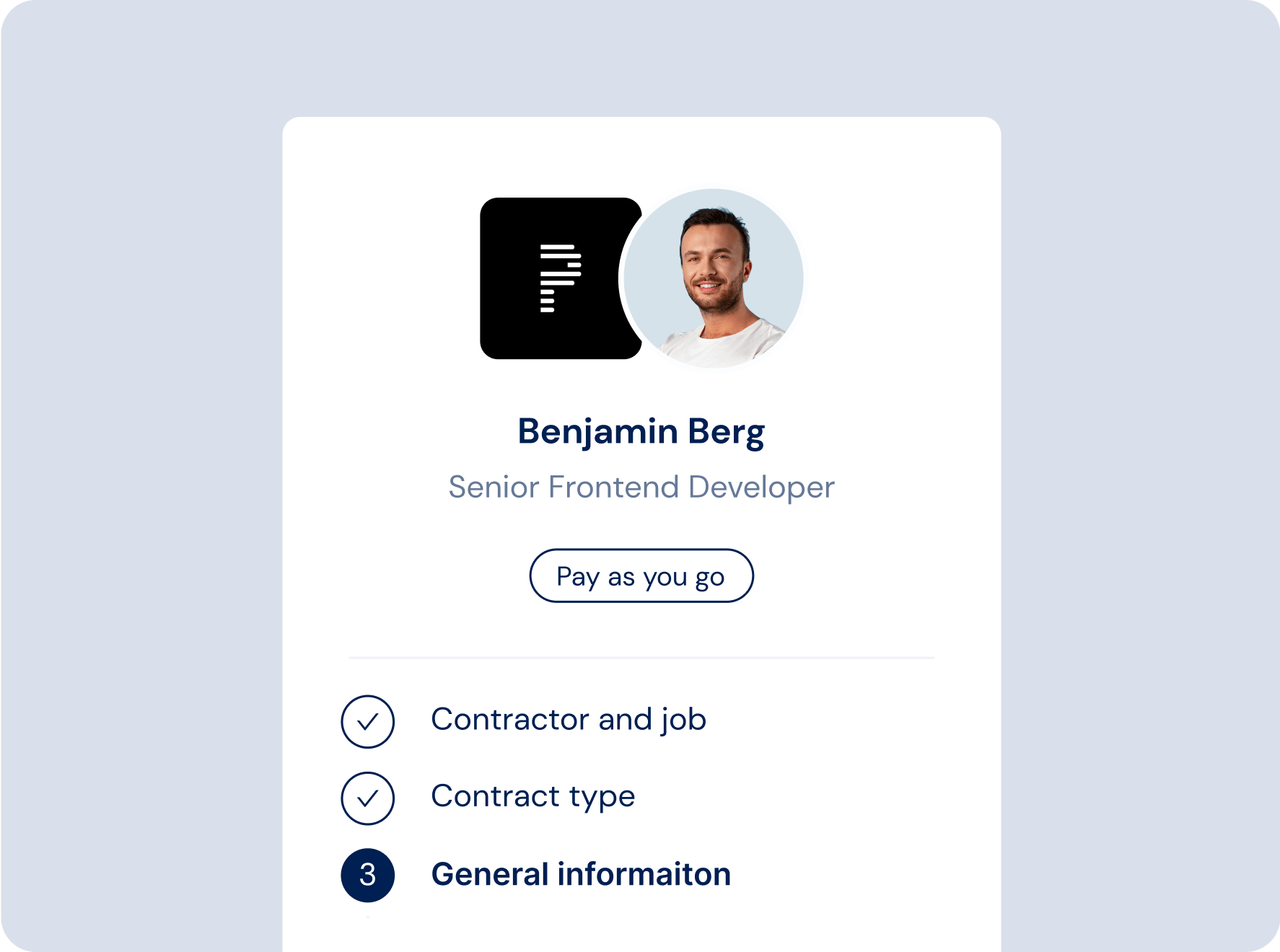 9am for companies
Compliance Hub in collaboration with Hogan Lovells
Use the false self-employment test and the e-learning platform to minimise compliance risks. Close legally secure contracts with all freelancers directly in 9am.
9am for companies
Payment Hub

(Coming soon)
View transparent time tracking logs and give your approval with one click (beta). Pay all your freelancers worldwide in one invoice from one supplier to simplify your cost structure.