FREE WEBINAR · 18 MAY 2023 · 16:30 (CET)
Agile Strategies for Freelance Success: Maximize Productivity and Improve Client Satisfaction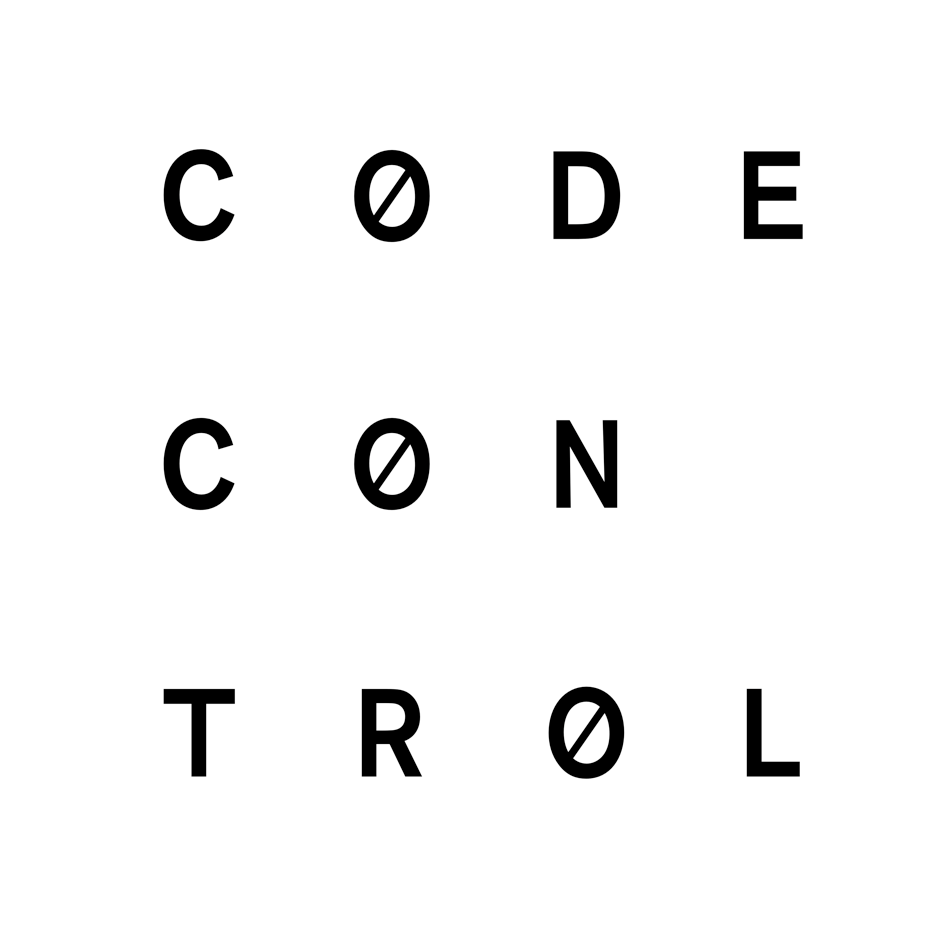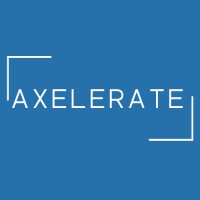 Sign up to watch the recording
Key Take-aways:
As a freelancer, time is your most valuable resource. You know how challenging it can be to manage multiple projects and clients simultaneously. It's crucial to stay organized, efficient, and adaptable to ensure that you meet your deadlines and deliver top-notch work. That's where agile methodologies come in.
Agile Methodologies emphasize collaboration, flexibility, and continuous improvement, making it the perfect approach for freelancers who want to streamline their workflows and stay ahead of the game. In this exciting and interactive webinar, we'll dive deep into the world of agile, introducing you to the principles that guide its implementation and showing you how to use agile for your freelance projects.
We'll discuss:
The power of Agile and how this approach can transform your freelance business
The 12 principles of Agile and how to apply them to your freelance projects to ensure timely delivery and exceed client expectations
How to leverage Agile to improve your communication and collaboration with clients
Best practices to optimize your Agile workflows


About the speaker:
Ronnie Njang is an Agile Coach, Career Strategist, and Mindset Transformation Coach with a passion for helping people accelerate their success. Ronnie has over a decade of experience in project management and specializes in the practical application of Agile methodologies. He is also the author of "The Career Transition Guide: A Proven Framework to Shift Your Mindset and Accelerate Your Success."

With a focus on coaching topics such as success, leadership, and personal development, Ronnie inspires and motivates his audience to reach their full potential.