FREE WEBINAR · 01 JUNE 2023 · 17:00 (CET)
Improve your communication skills to deliver your values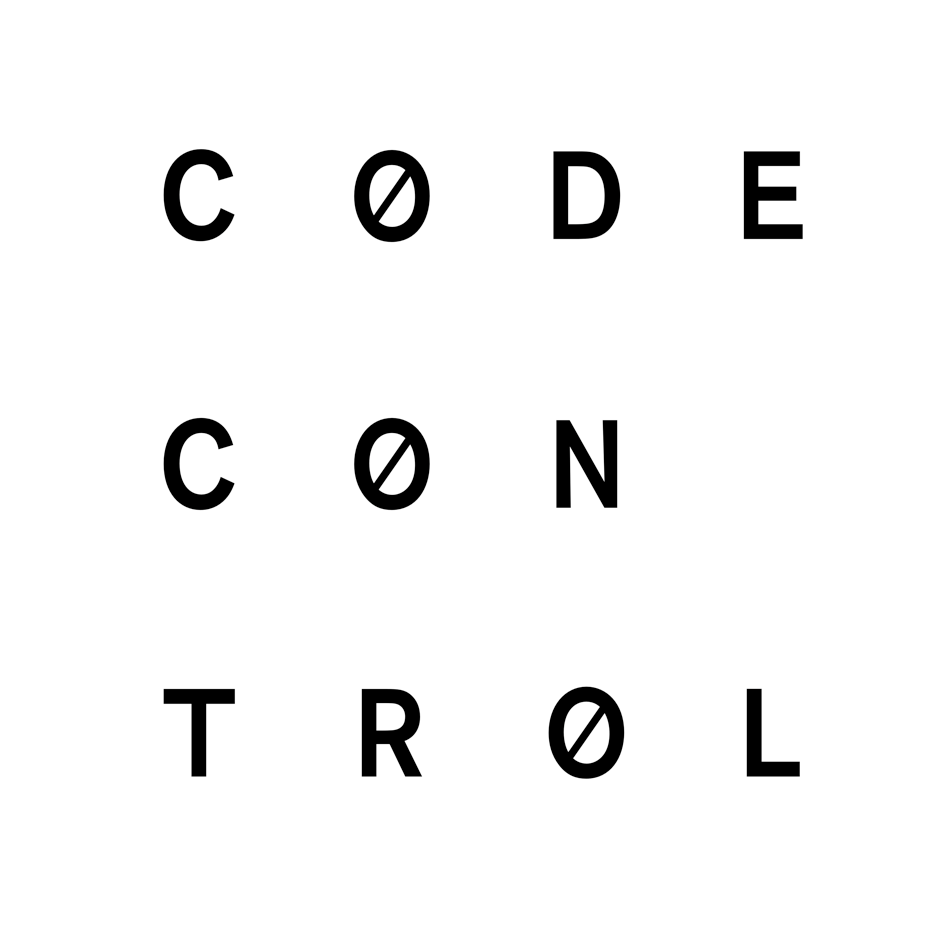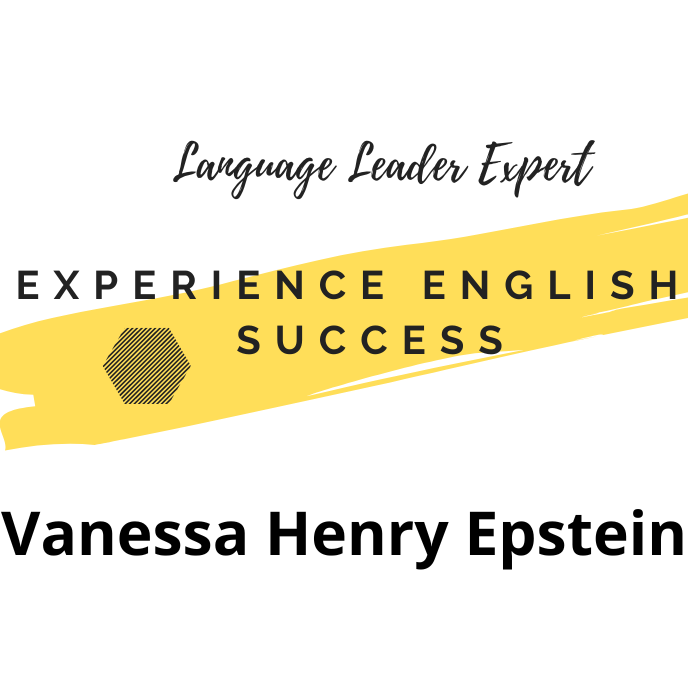 Key Take-aways:
As a freelancer working with international clients, you tend to communicate in English most of the time. Even though you understand the language and speak it well, you may not always feel confident and worry that you're not expressing yourself as effectively as you could be in your mother tongue.
In this webinar, you'll identify your psychological blockers, unlock your values "superpowers," and learn how to get your message across effectively in your next pitch, presentation, negotiation or event.
We'll discuss:
How to adapt your communication style to different cultural contexts and business situations

Enhance your public speaking skills and overcome your fear of presenting in front of others

Develop your active listening skills and learn how to ask better questions to understand your clients' needs and preferences

Understand how to use body language to build rapport and connect with your clients and colleagues
About the speaker:
Vanessa Henry Epstein is a highly skilled Business & Legal Communication Effective Coach with a passion for personal development. With more than 20 years of experience in business education, Vanessa is committed to helping individuals achieve their goals by shifting mindsets and accelerating success.

Vanessa specializes in public speaking and communication in English, particularly for individuals whose first language is not English. Her expertise in this area has helped many clients improve confidence, overcome language barriers, achieve goals and reach full potential.