FREE WEBINAR · 26 APRIL 2023 · 15:00 (CET)
Remote Hiring to Tackle Talent Shortage: Mastering the New Reality of Recruitment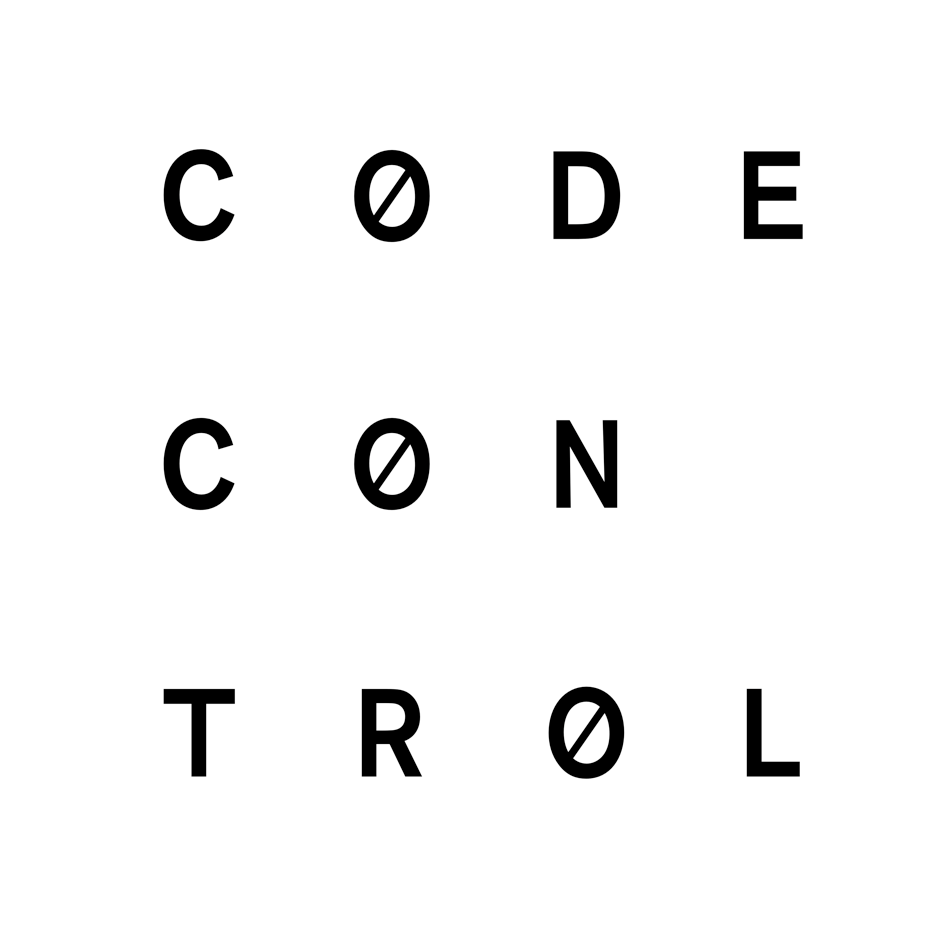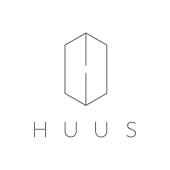 Sign up to watch the recording
Key Take-aways:
As the competition for top talent continues to intensify, many organizations are struggling to find the right people to fill critical roles. Building a remote hiring strategy can help mitigate the effects of talent shortages and ensure that companies have a steady stream of qualified candidates to draw from.
Laura Menge, Global Talent Acquisition Manager, has vast experience with remote hiring and has created and implemented strategies that have helped high growth tech startups to attract and retain the best talent.
We'll discuss:
The benefits of remote hiring and best practices
The role of employer branding to attract top talent
How to get started with sourcing in other countries


About the speaker:
Laura Menge
Laura Menge is a freelance Talent Acquisition Manager for tech startups and a Remote Work Coach for job seekers, with over 10 years of experience in recruitment. She has recruited end to end across Europe, Australia, North America, and Brazil. For the past year she was recruiting internally for CodeControl & 9am and recently for HUUS and another German startup in stealth mode.

She is exceptionally passionate about active sourcing, remote work and travelling.