FREE WEBINAR · 23 MAY 2023 · 15:00 (CET)
The Impact of Unconscious Bias: Building a Diverse Workforce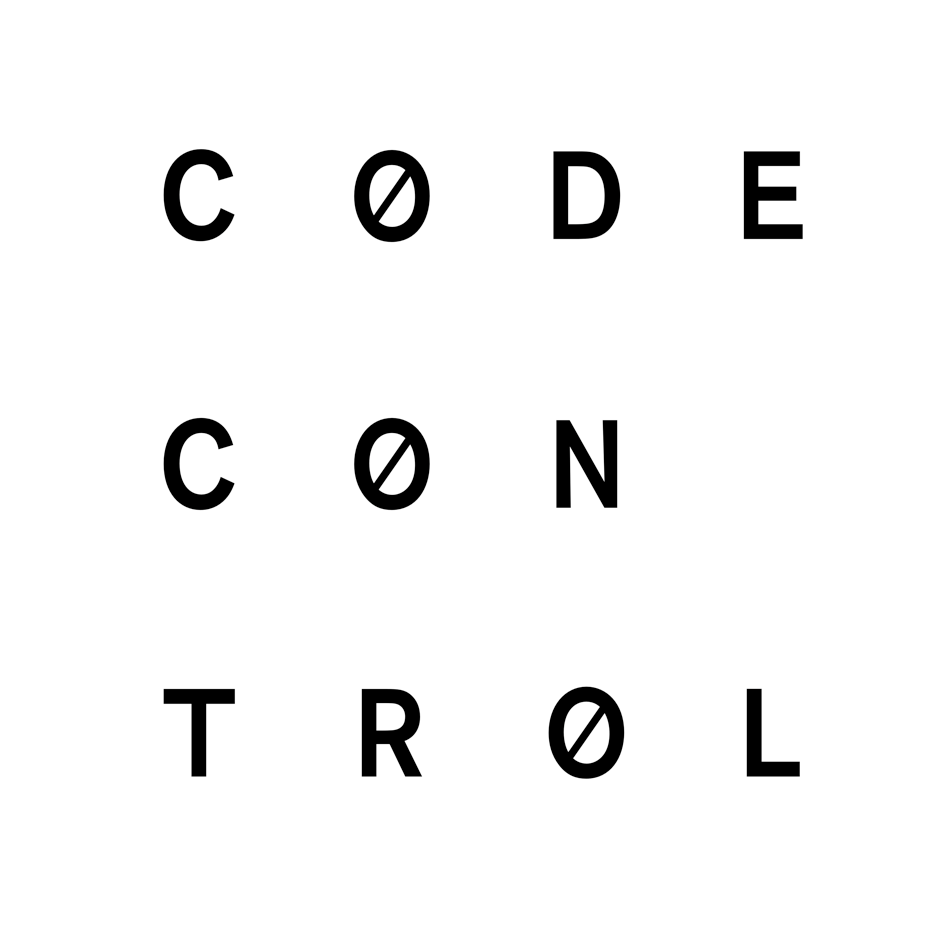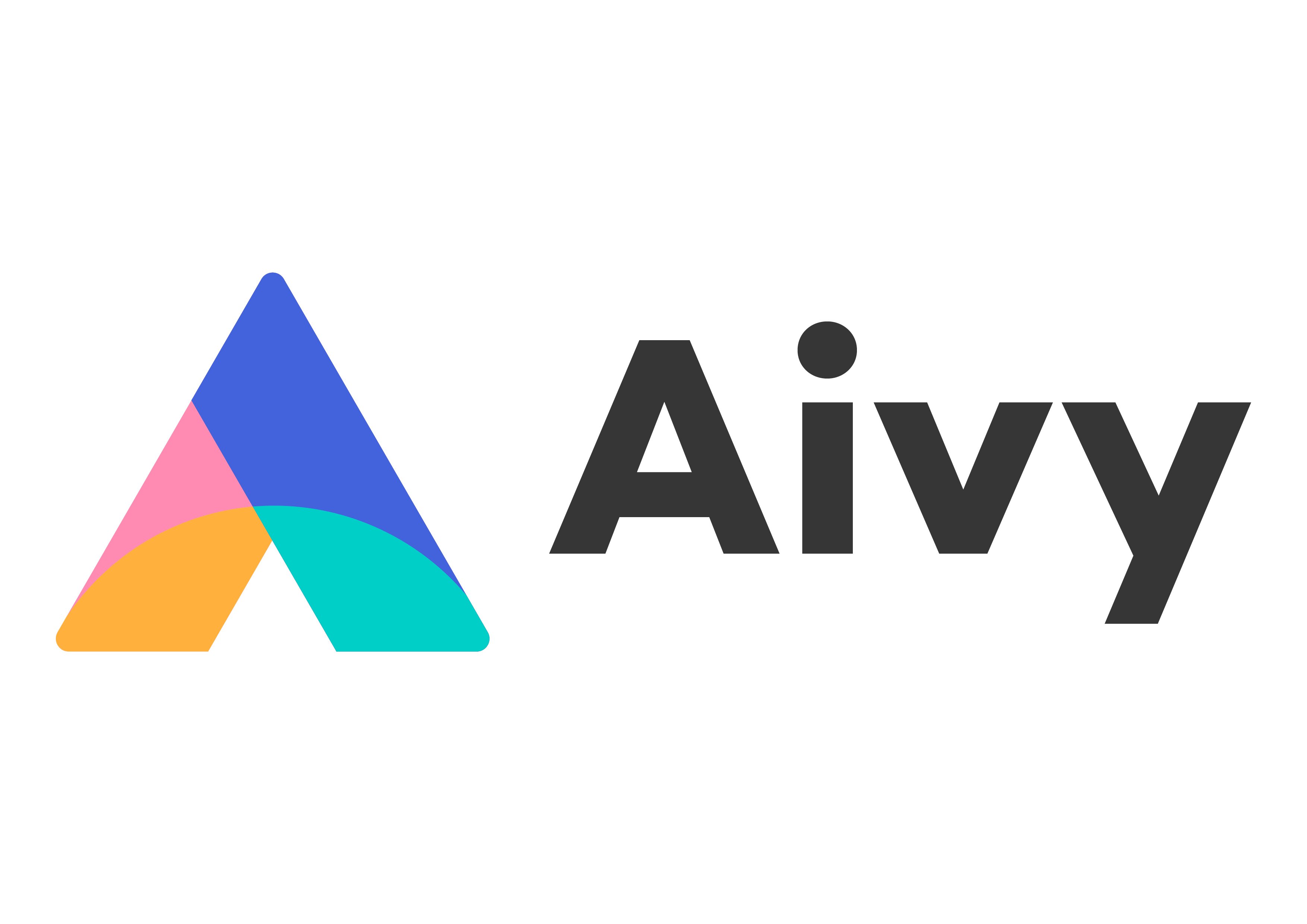 Sign up to watch the recording
Key Take-aways:
In today's diverse working world, managing diversity is not a question but a crucial fact. As the complexity of diversity increases, our brains may struggle to process and evaluate information objectively.
Unconscious bias takes many forms and does not appear immediately or in everyone as an absolute prejudice or stereotype. It can simply be "unintentional perceptual errors in a hurry." The dangerous thing is the unconscious component, which can lead to wrong subjective decisions.
We'll discuss:
Practical tools to make HR processes more objective and sustainably fair
10 Hiring Biases and how you can overcome or reduce them
How to foster a culture of inclusivity and diversity in the workplace


About the speaker:
Alexandra Kammer is the Chief Diversity Officer at Aivy. With a passion for fostering diverse and inclusive workplaces, Alexandra has helped many individuals find fulfilling and successful careers while fostering a more sustainable and equitable future for all.

She is exceptionally passionate about diversity in recruiting, employer branding and HR tech.