9am careers
Join us and help shape the future of work
We connect freelancers and companies to enable smooth collaboration. We're a diverse and international team of specialists, working remotely with flexible hours and unlimited holidays.
The 9am team
About us
We have a transparent and open feedback culture where everyone is supported and their ideas are heard. We work with autonomy while making things happen as a team, constantly improve, find solutions and build fast. The future is freelance - let's build it together!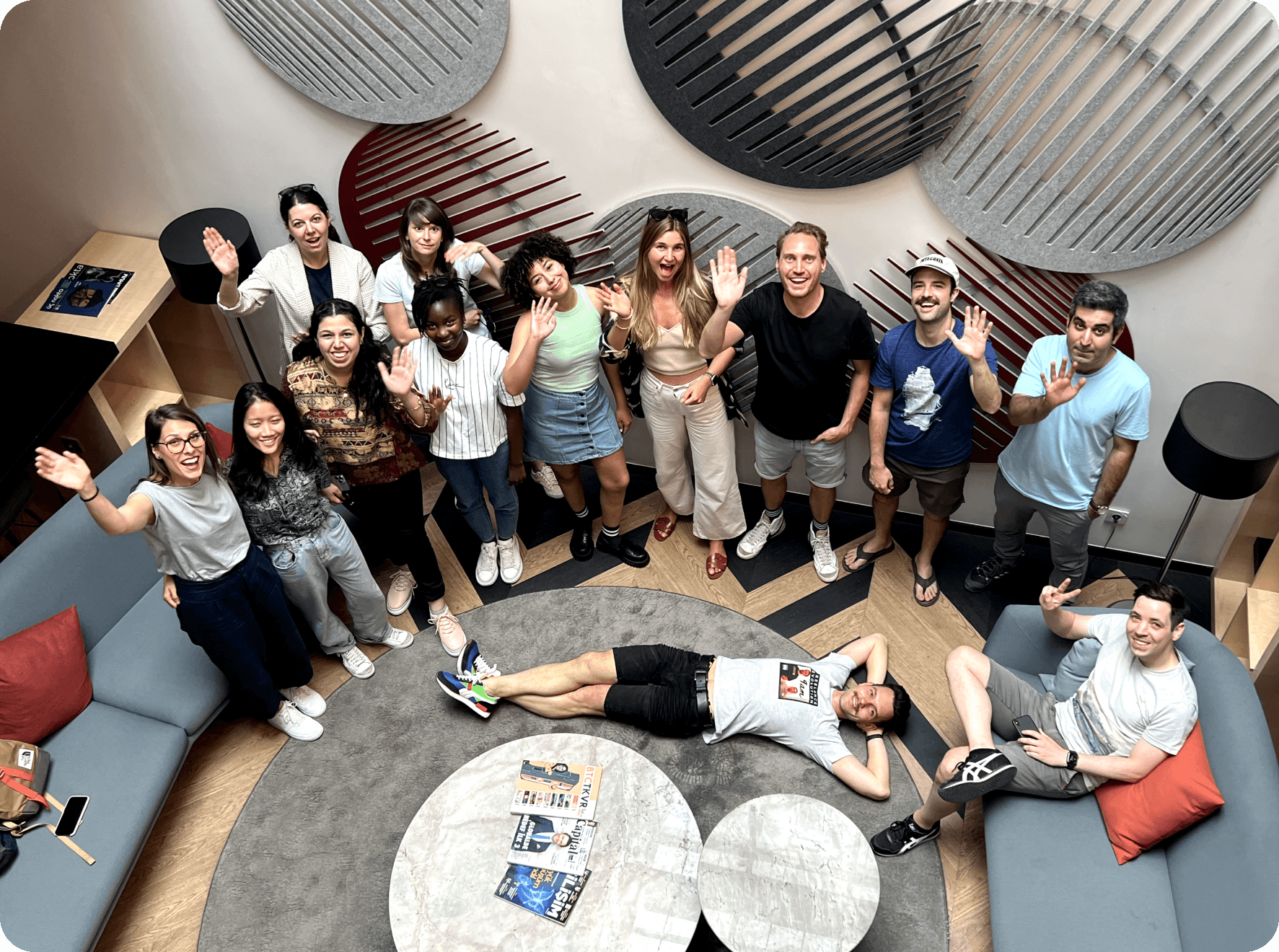 Our team
Meet the team behind 9am
We aim to make freelance talents happier and companies more resilient. Here's how we do that.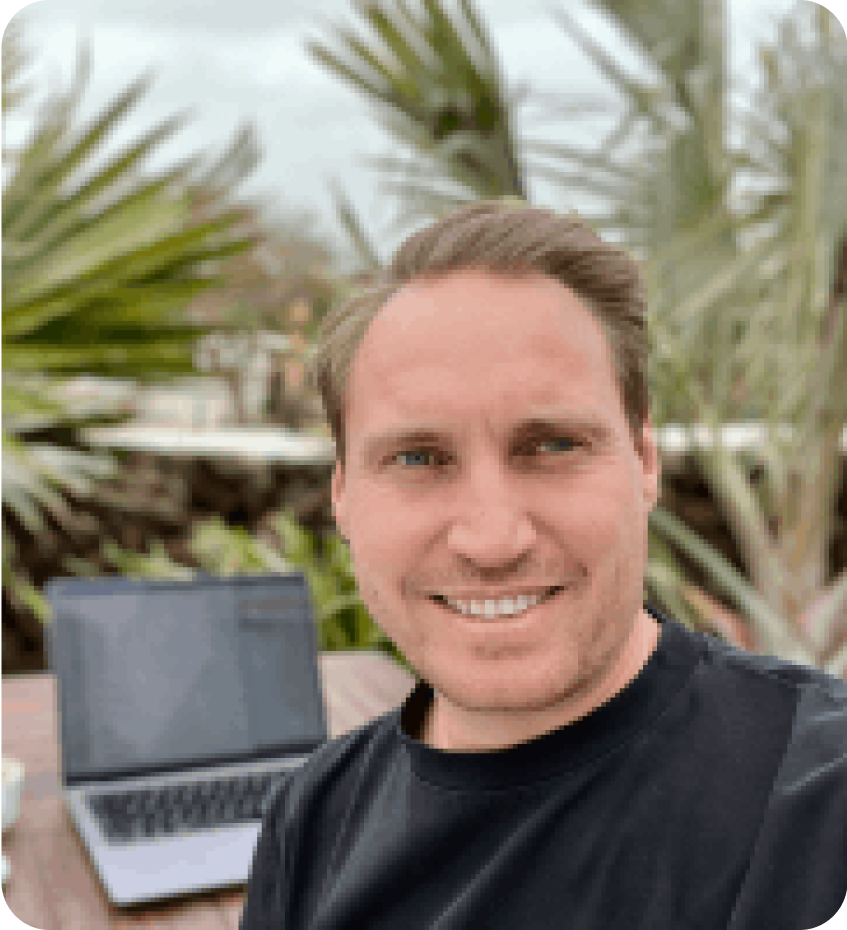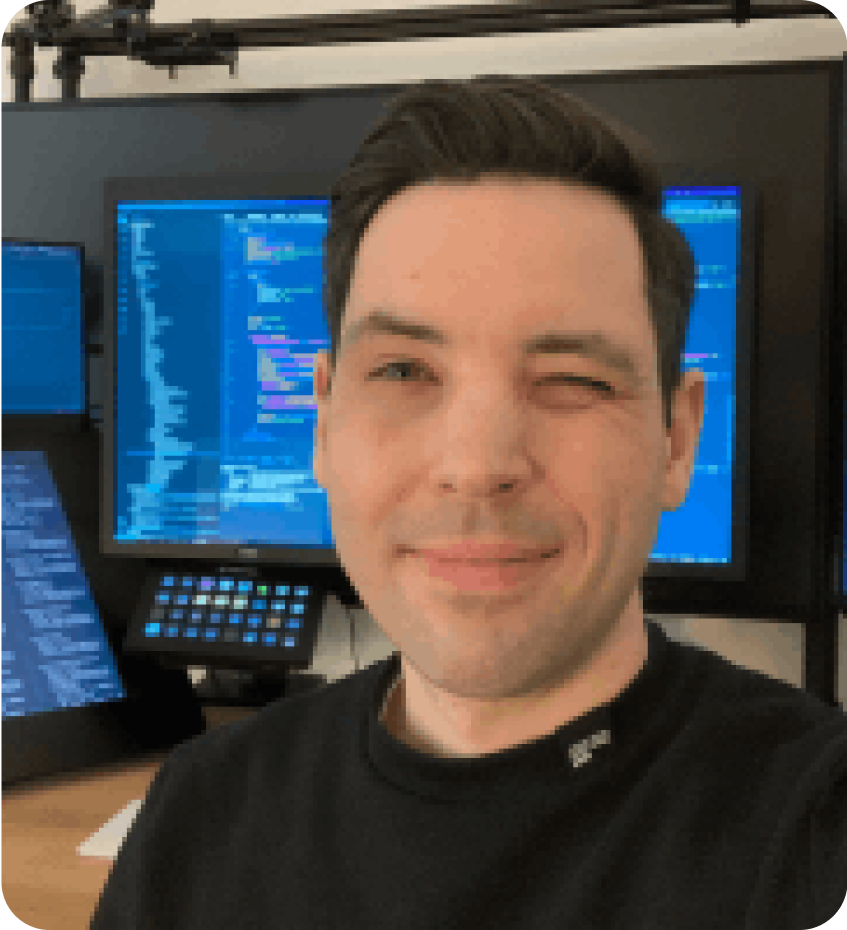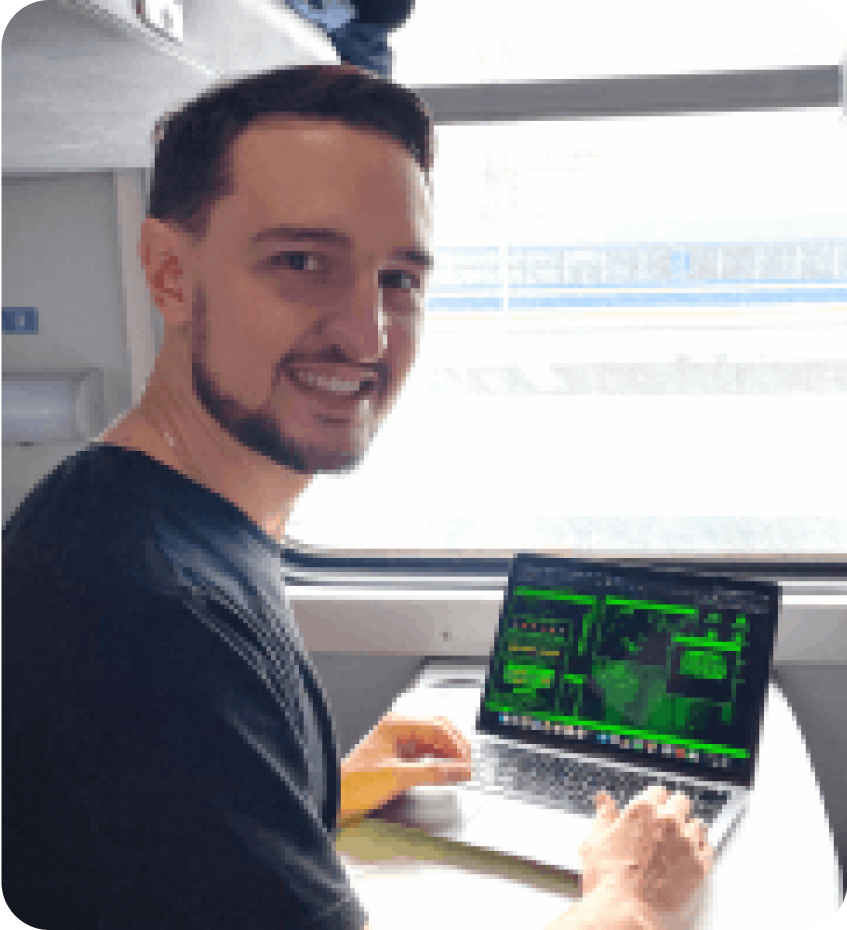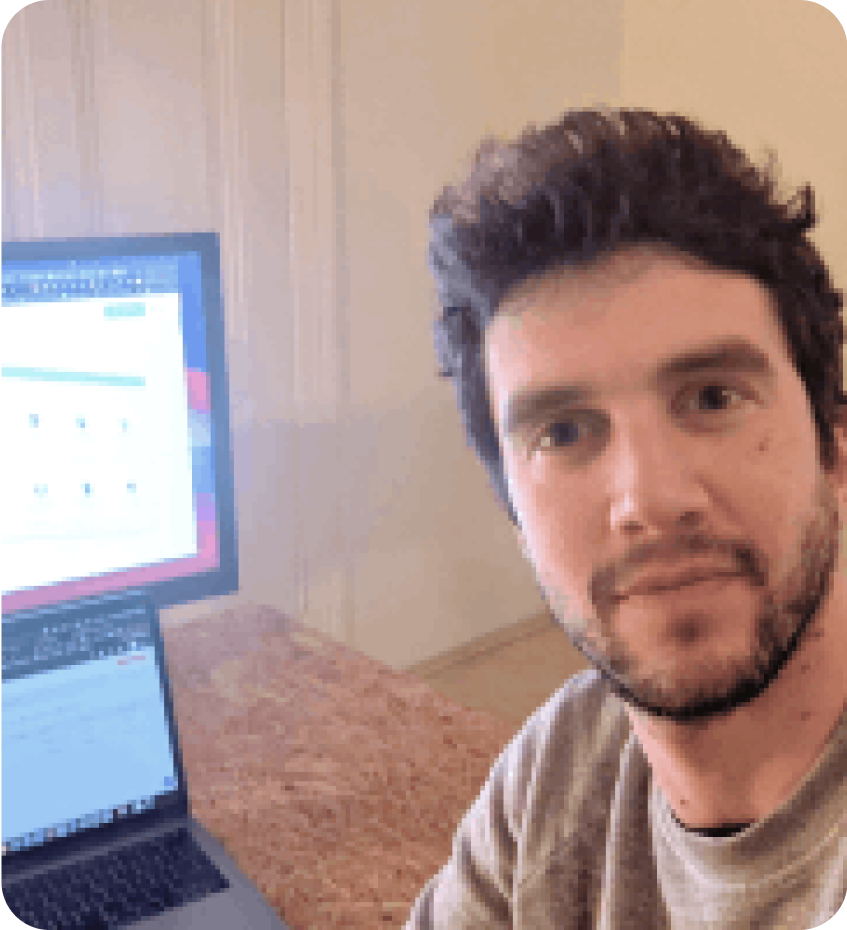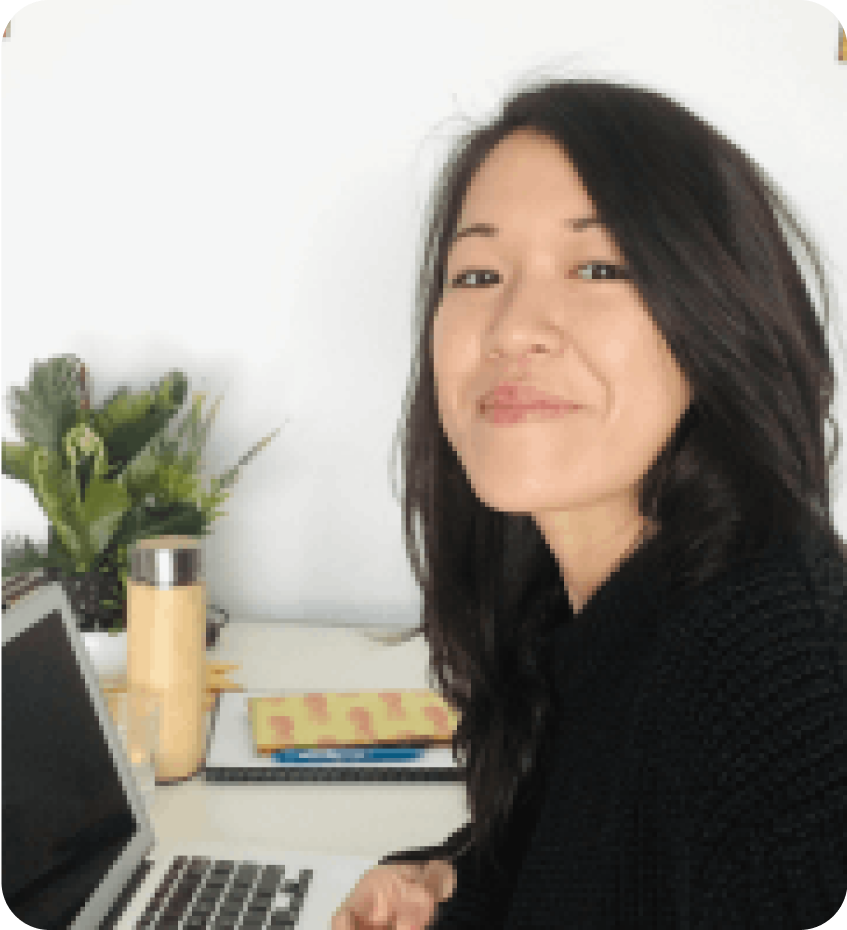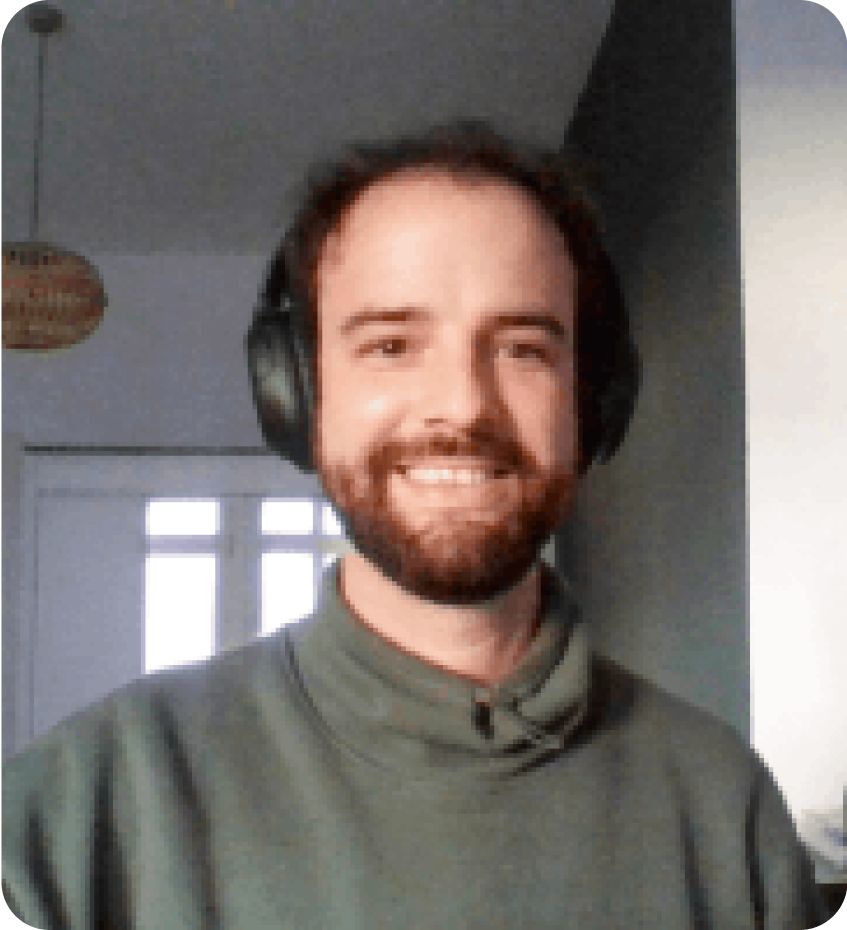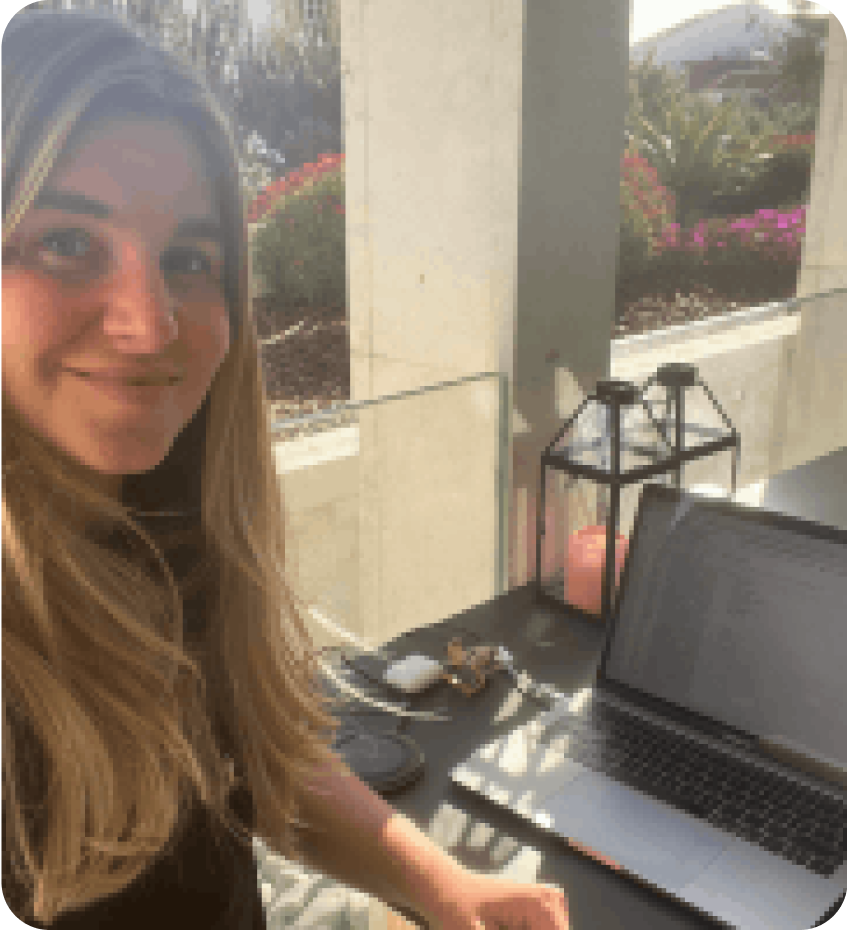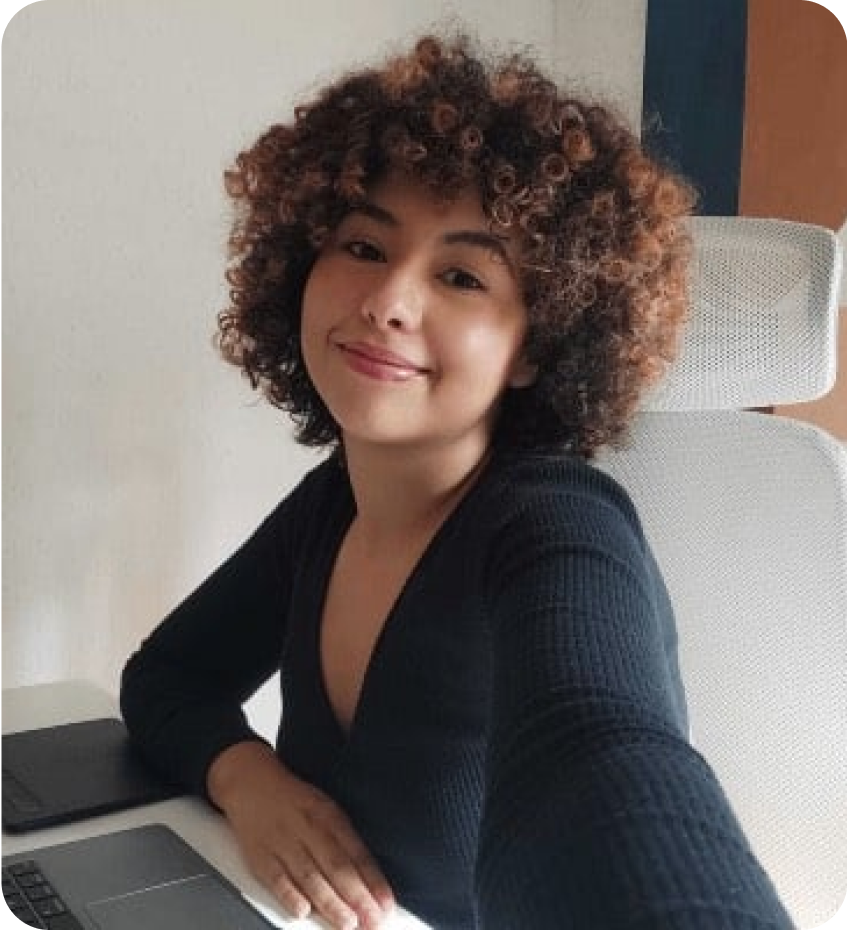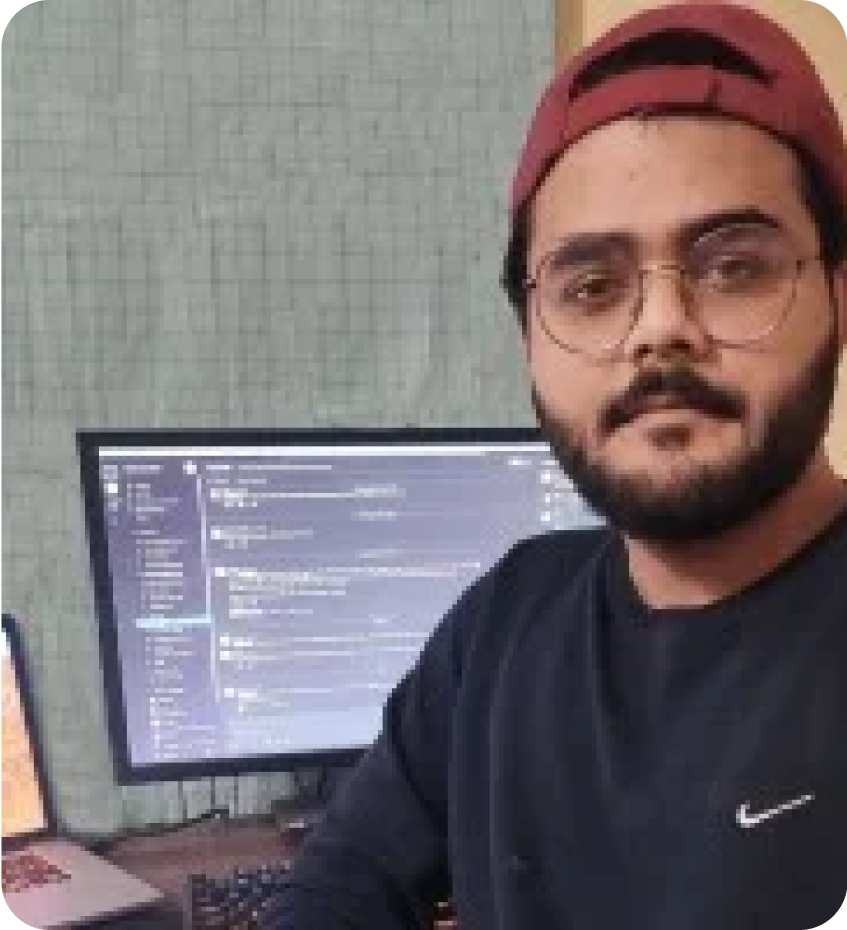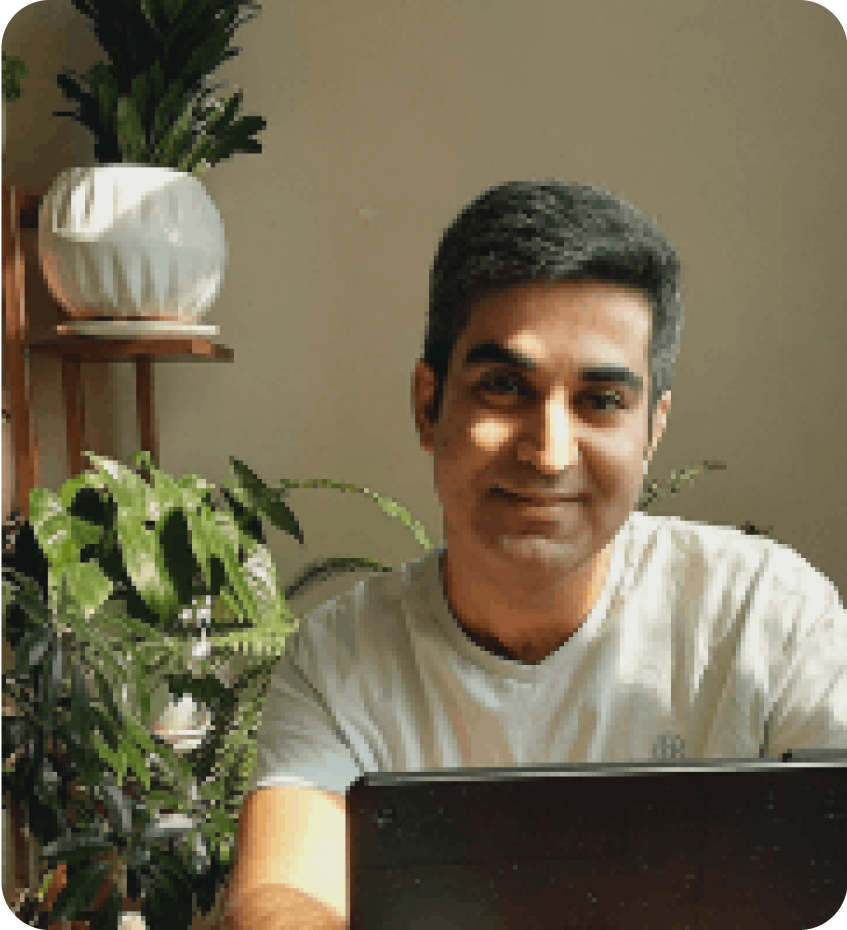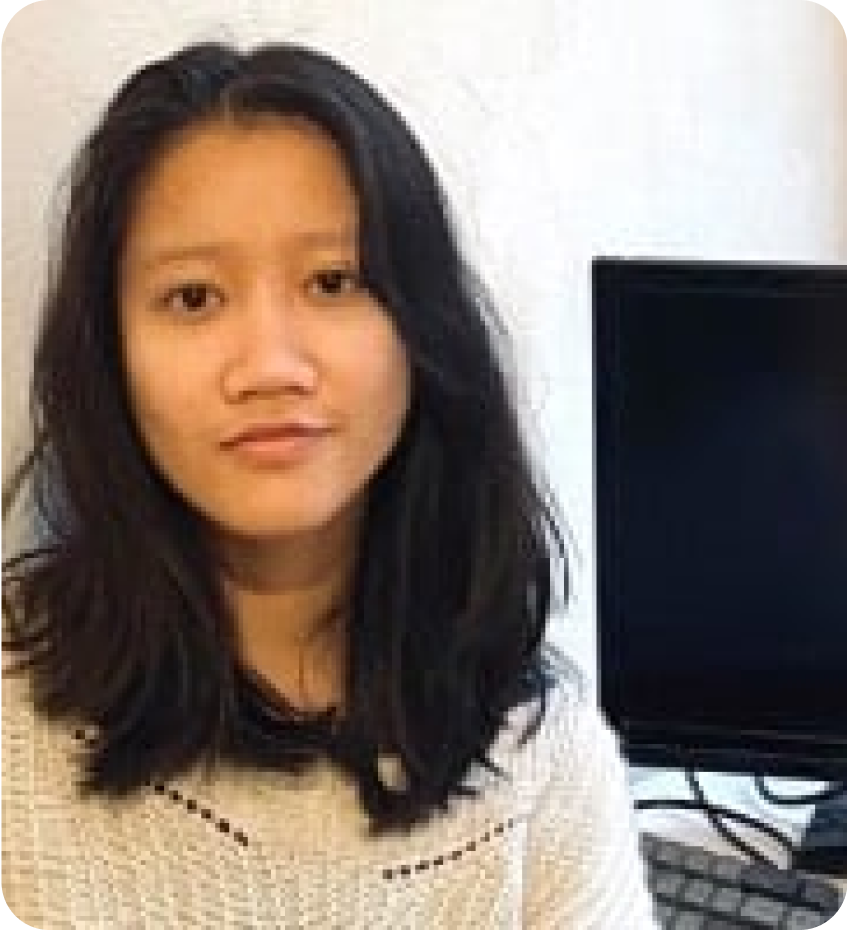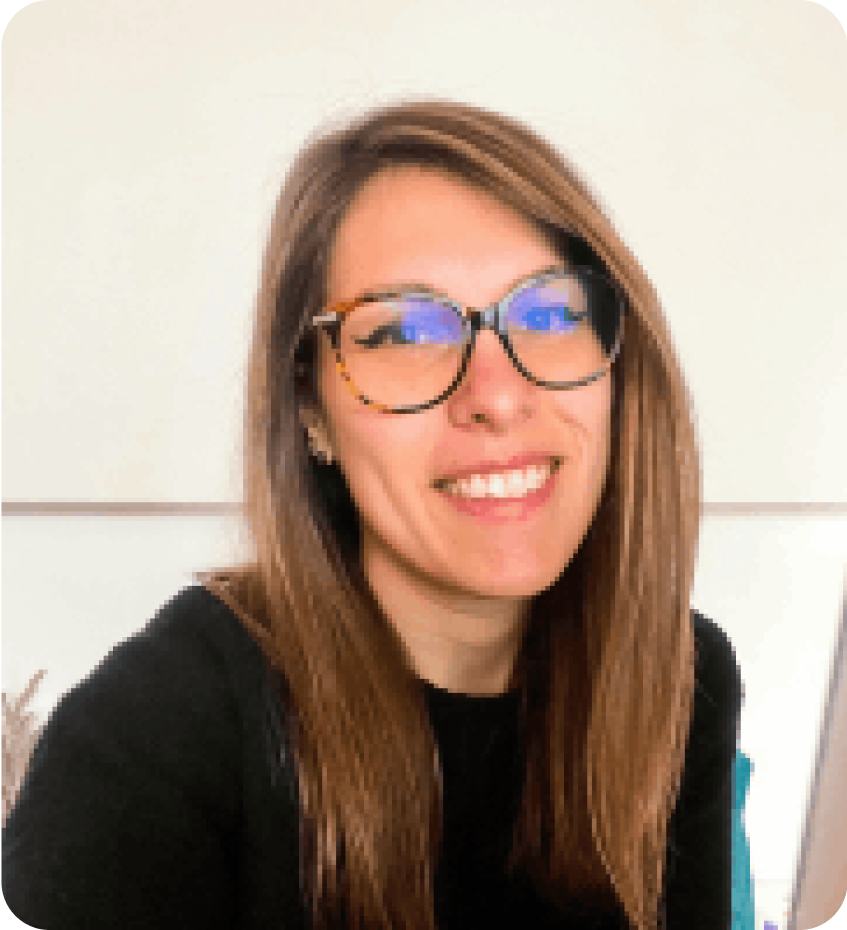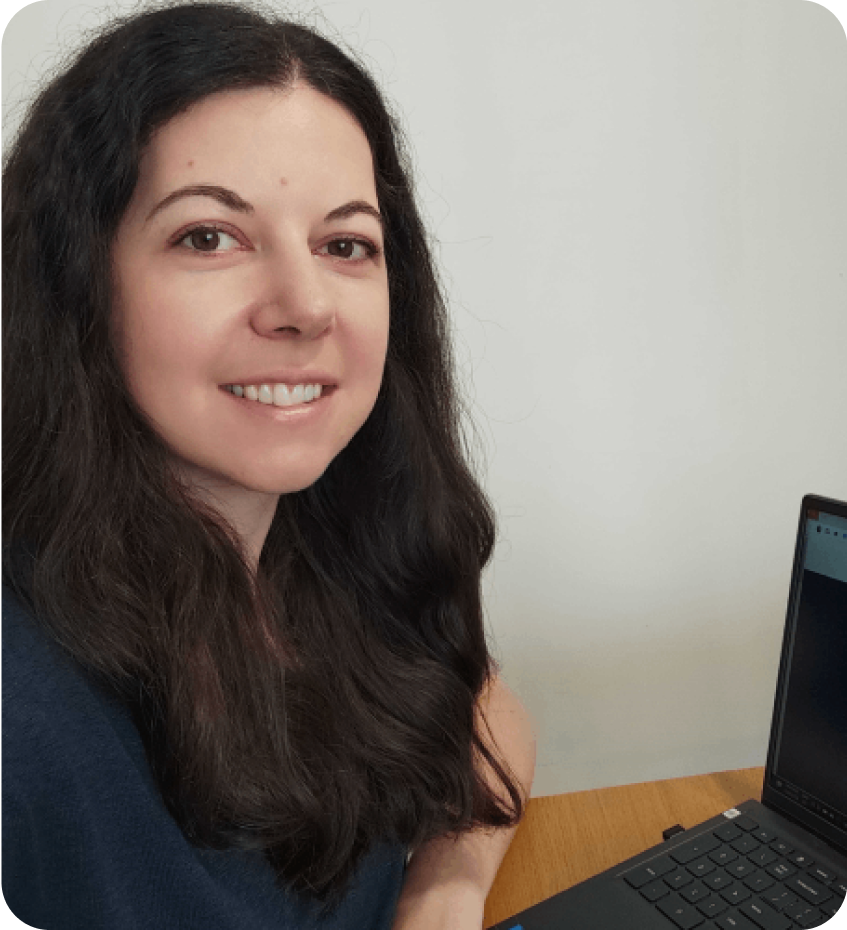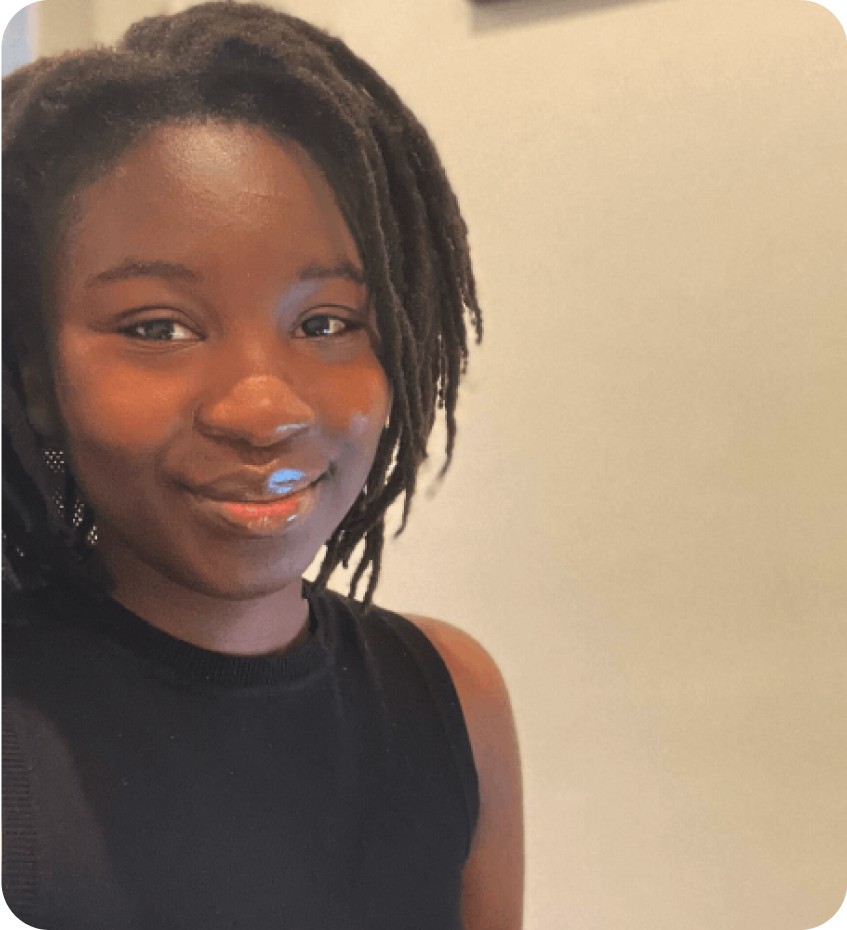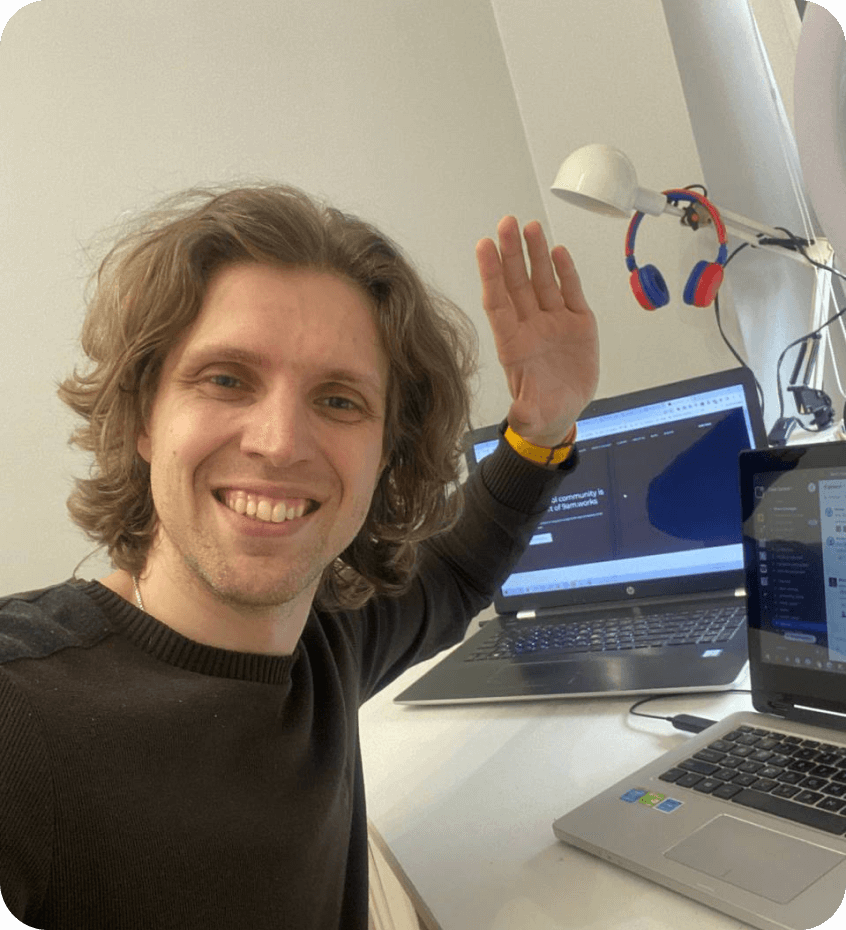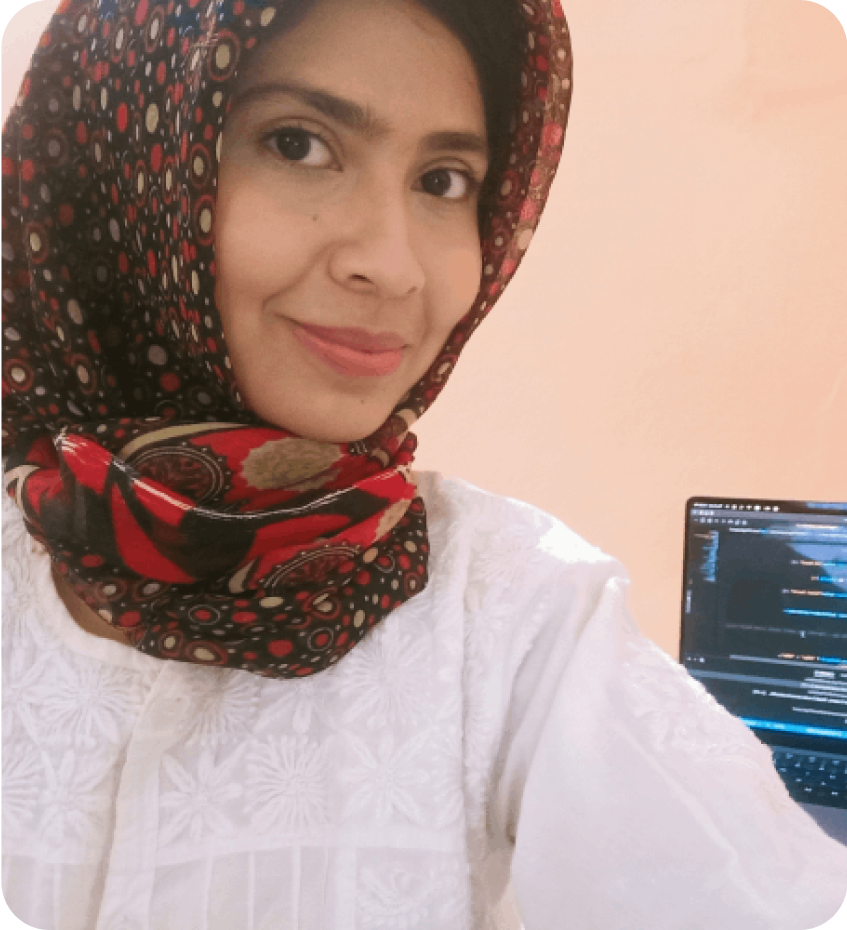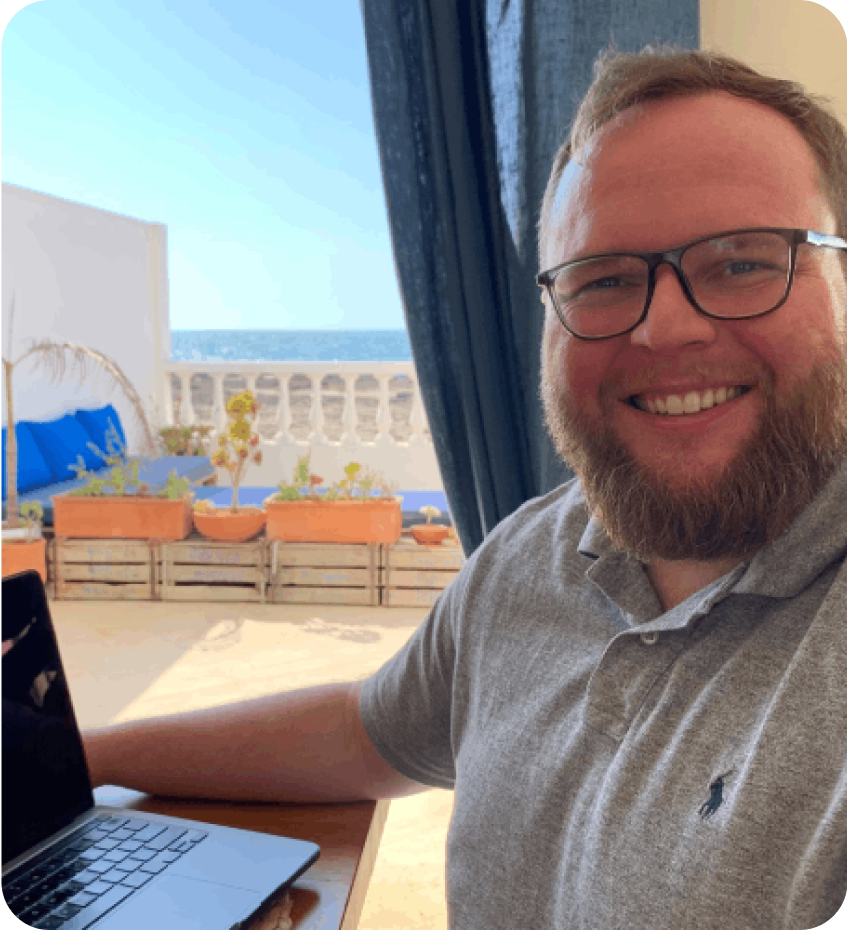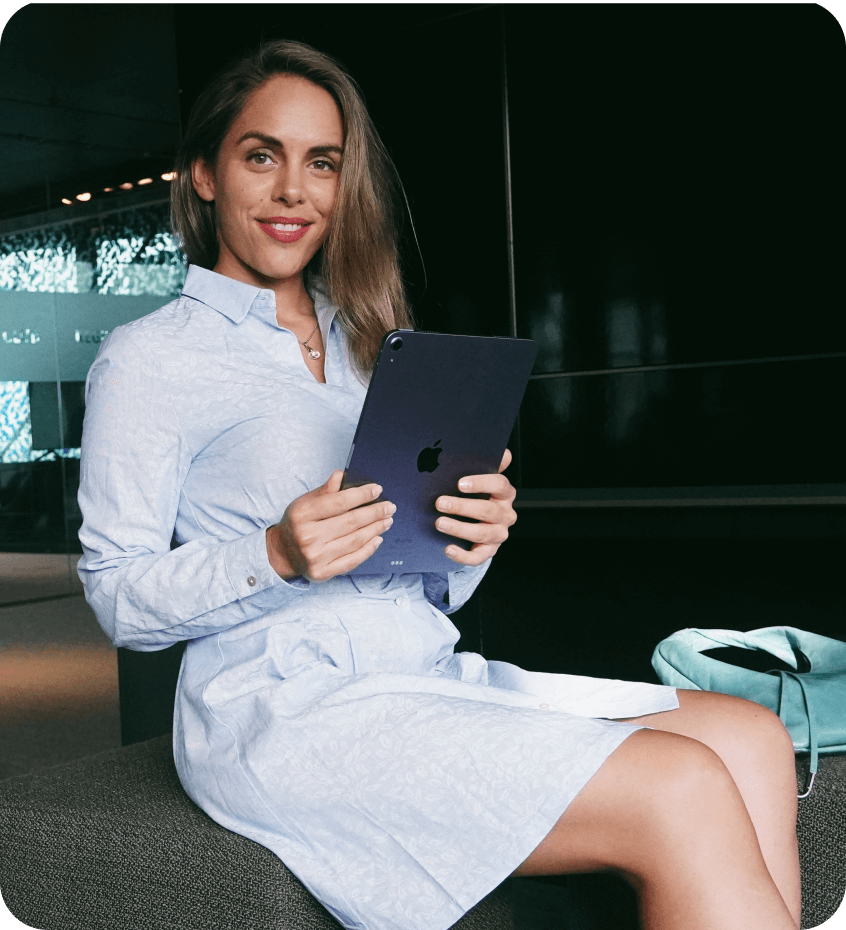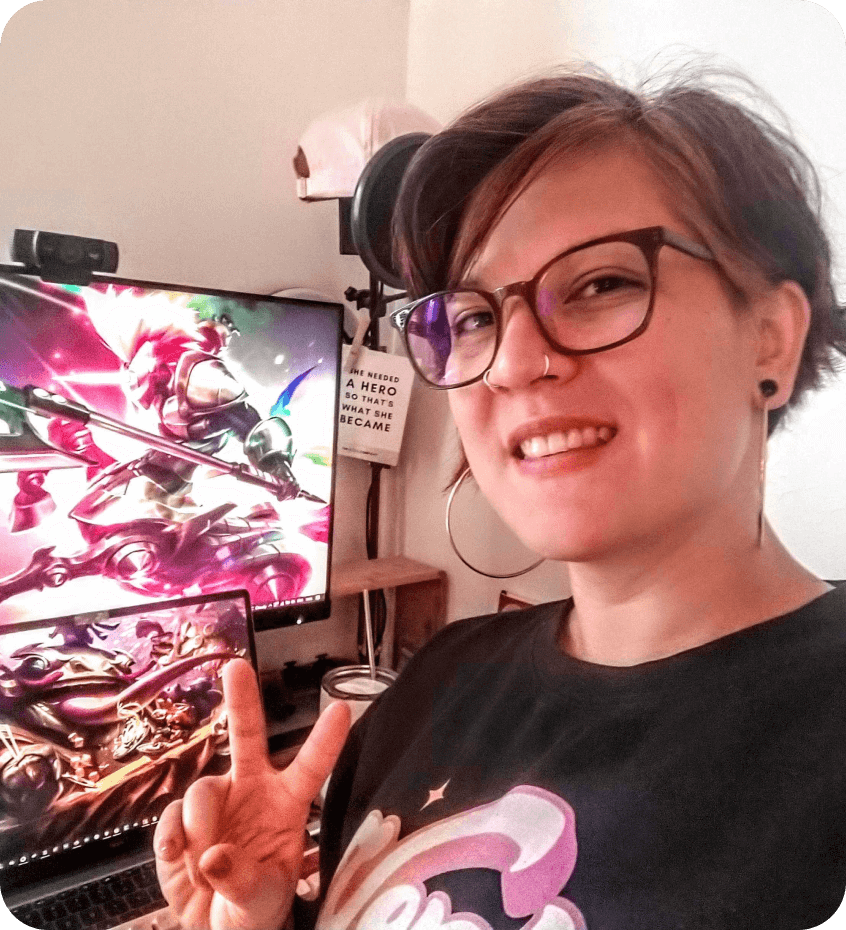 Mirella
Côtes-d'Armor, FR