IN COLLABORATION WITH

The 9am Compliance Hub
Book a demo and discover more about our Compliance Hub to avoid all risks from false self-employment.
IN COLLABORATION WITH

What's in the Compliance Hub?
Everything you need - for free:

1. False Self-Employment Test
You'll get a full evaluation of the false self-employment risk for every freelancer you work with. The test was designed by German labour law experts from Hogan Lovells, so you can minimize all legal risks.

2. E-Learning Platform
To ensure continuous protection, we also provide an e-learning platform, so your whole team can be trained regarding false self-employment.

3. Fully Compliant Contracts
All our contract templates are approved by lawyers and are secure in regards to false self-employment.
Minimize your false self-employment risk
False Self-Employment Test
IN COLLABORATION WITH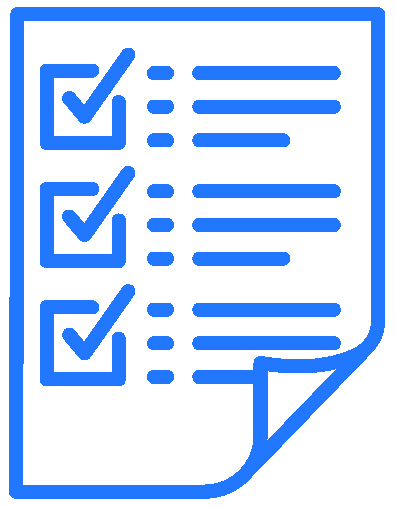 Complete test to assess your risk



All the questions are carefully designed in collaboration with German labour law experts, and you will get the results immediately after the test.
You'll have unlimited access, so you can evaluate as many freelancers as you like.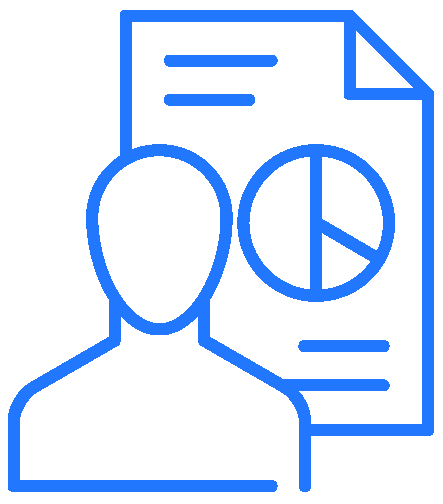 Individual results



For each test, you'll receive a full protocol in PDF with the recap of the answers and additional information for each question that represented a risk. All of these will be saved on 9am for you to download the results whenever you need them.
Train your employees about false self-employment
E-Learning Platform
IN COLLABORATION WITH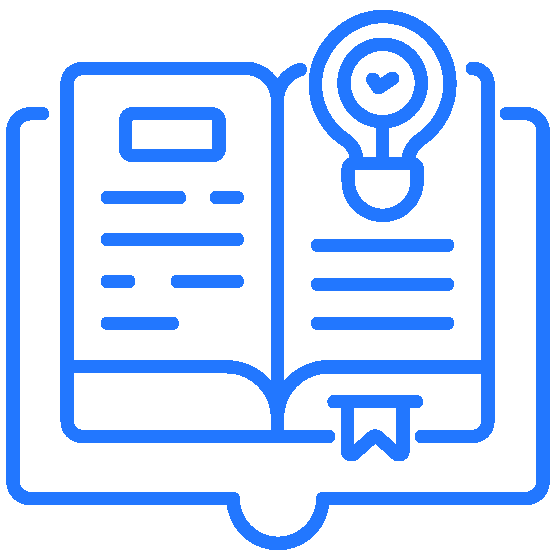 Online course




You will have access to our full course which is a series of 5 videos, explaining all you and your team need to know about false self-employment.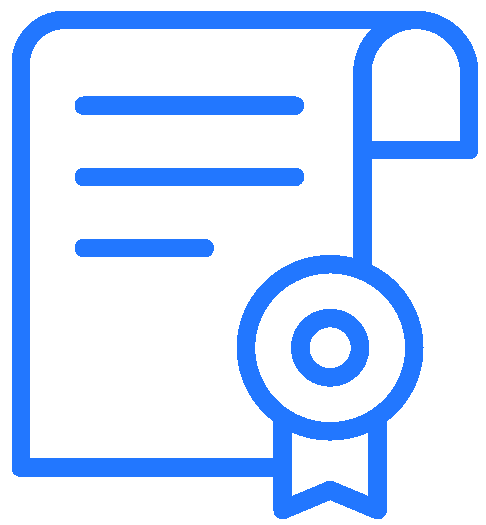 Certification




You can test yourself and your team on the subject and receive a certificate. This is very useful if you need to prove that your organization is taking measures to avoid false self-employment risks.
Compliance Policy




You'll have the option to enforce your team to pass the certification. When you activate this feature, the hiring manager will be able to contract a freelancer only if they passed the test first.
Contracting 100% digital
Fully secure online contracting
Ready-to-use freelancer contract templates



You can have access to our fully compliant freelancer contracts and use them to be on the safe side.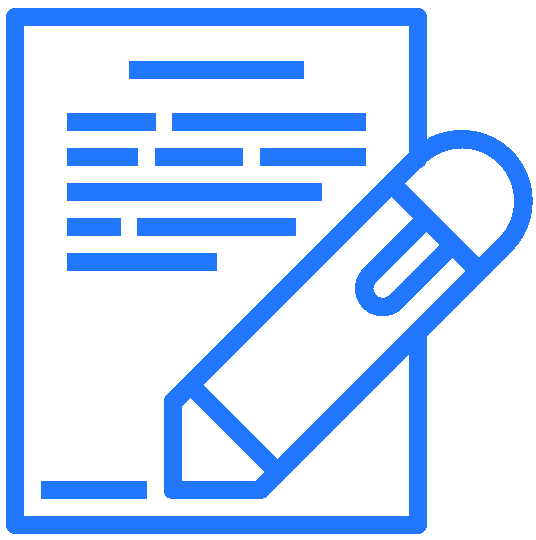 E-signature



Easy contracting with digital signature so you can finalize all agreements online with our HelloSign integration.
IN COLLABORATION WITH

Freelancer Legal experts with years of experience.
Hogan Lovells is a leading international law firm with more than 2,500 legal employees and over 45 offices worldwide. As a true full-service firm, Hogan Lovells advises companies in all areas of national and international commercial law.

The German employment law team of Hogan Lovells advises companies in particular on change processes. Whether founding, merging, acquiring, restructuring, reorganizing, divesting, relocating, data protection, or outsourcing - the team supports clients in groundbreaking projects in Germany and worldwide and assists them in negotiations with labor councils, trade unions, and in employment law disputes before courts and conciliation boards.
Tim Joppich

Partner at Hogan Lovells
Stefan Richter

Counsel at Hogan Lovells
Jessika Heinsch LL.M.

Knowledge Lawyer at Hogan Lovells
IN COLLABORATION WITH

Choose the right Compliance Hub for you:
Free
Get the complete Compliance Hub to avoid the false self-employment trap.
What's included:

False Self-Employment Test

All individual results saved

Individual results with full protocol PDF

Full access to the e-learning platform

Certification

Compliant contracts

E-signature (fee per contract)
Add features to your Compliance Hub for even more safety.
What's included:

Compliance Hub Pro

Integration (API Access)

Compliance Policy feature

E-signature (unlimited)
Get your own custom Compliance Hub tailored to your organization's needs.
What's included:

Compliance Enterprise

Custom test with questions tailored to your organization

Custom e-learning content and platform

Custom legally secure freelancer contracts

Possibility to embed the tool in your own platform

Separate hosting on German servers
What 9am offers on top
Hire and manage the right freelancers with 9am, and always stay compliant
Freelancer Management Hub
Import and manage your own freelancer network, create talent shortlists for jobs, and share freelancer reviews with your colleagues for discussion (coming soon).
Talent Search Hub
Search for talent on the 9am marketplace - 100% commission-free. Post jobs to 500,000+ freelancers on the largest platforms in Germany. Hire selected talent in 24 hours with 9am Plus.
Payment Hub (coming soon)
View transparent time tracking logs and give your approval with one click (beta). Pay all your freelancers worldwide in one invoice from one supplier to simplify your cost structure.