9am for companies
Discover the Future of Talent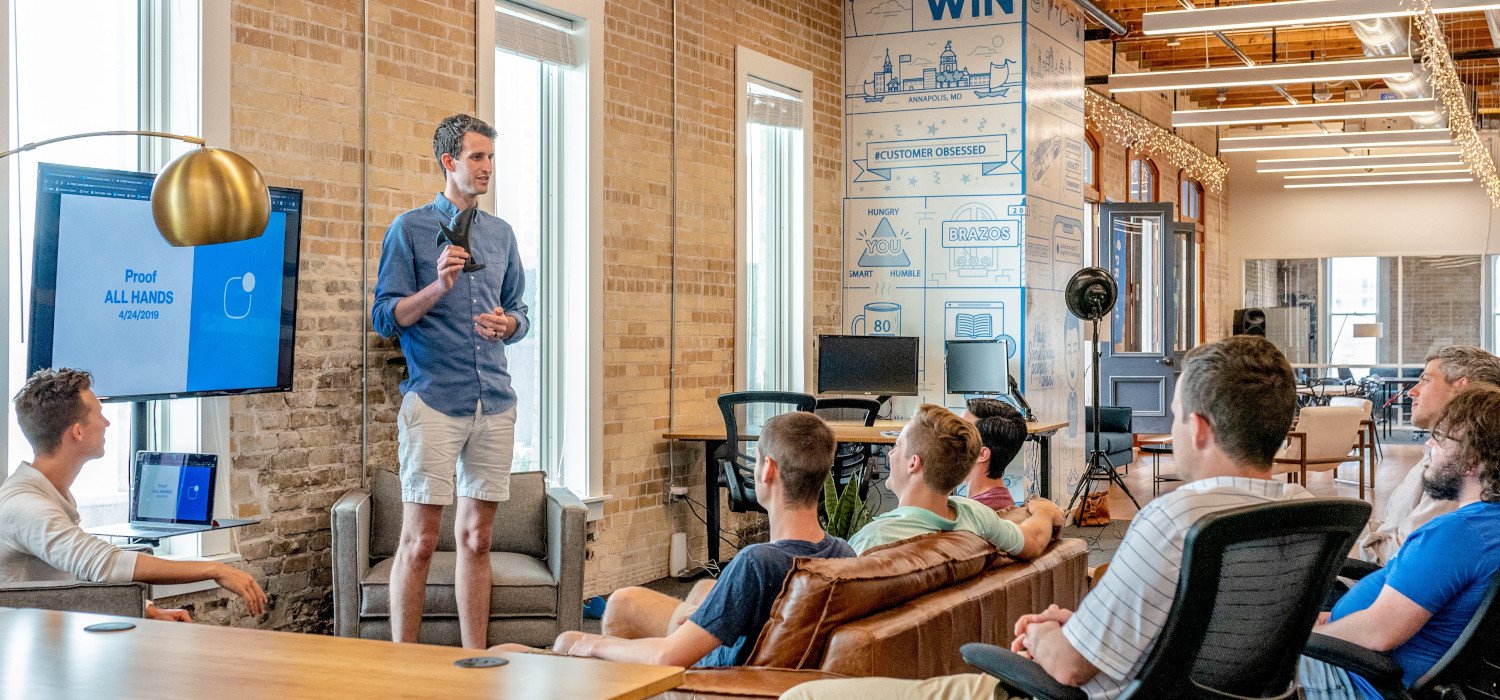 How Companies Should Handle Their Talent Management During a Crisis
In uncertain times, companies face challenges in their talent management. How do they watch their costs while still attracting the right ta...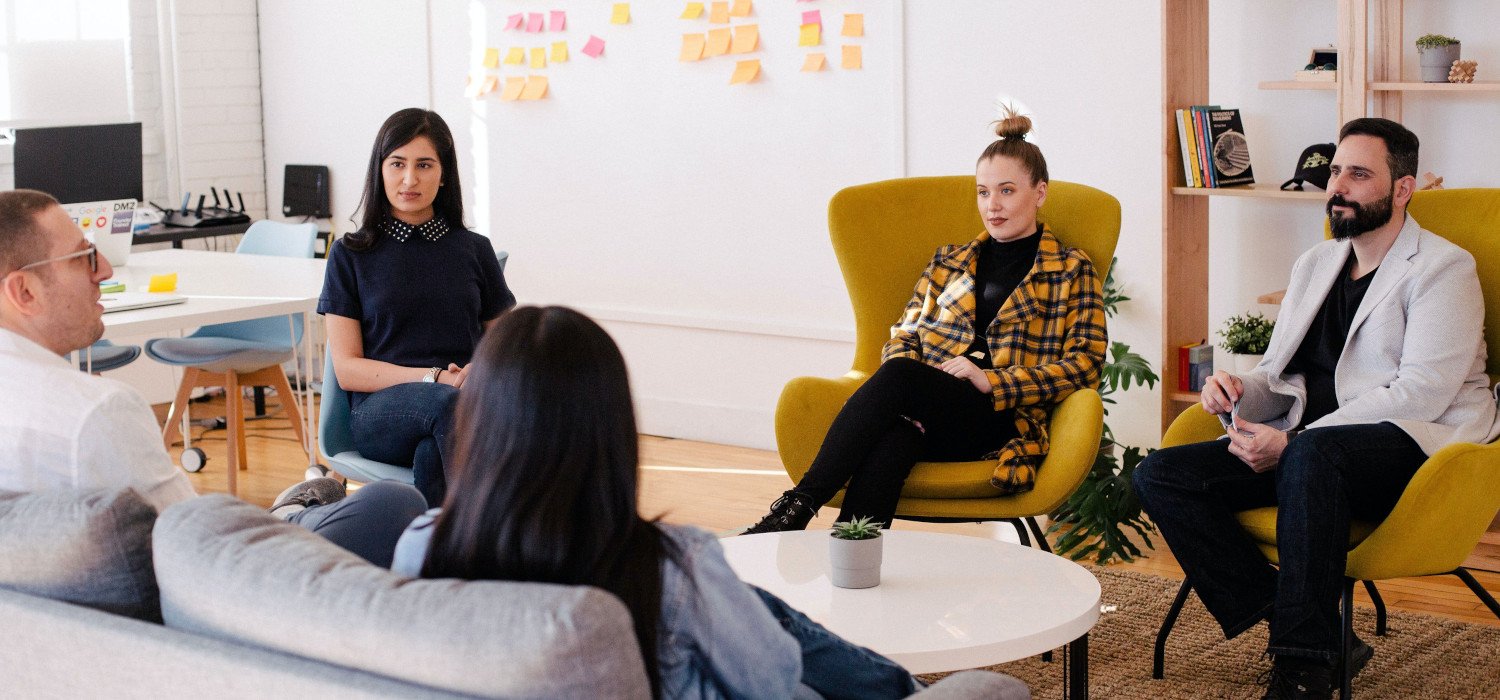 Avoiding False Self-Employment When Working With Freelancers: 4 Tips
For companies who hire freelancers in Germany, false self-employment is an important topic, and it has serious legal consequences. Learn ho...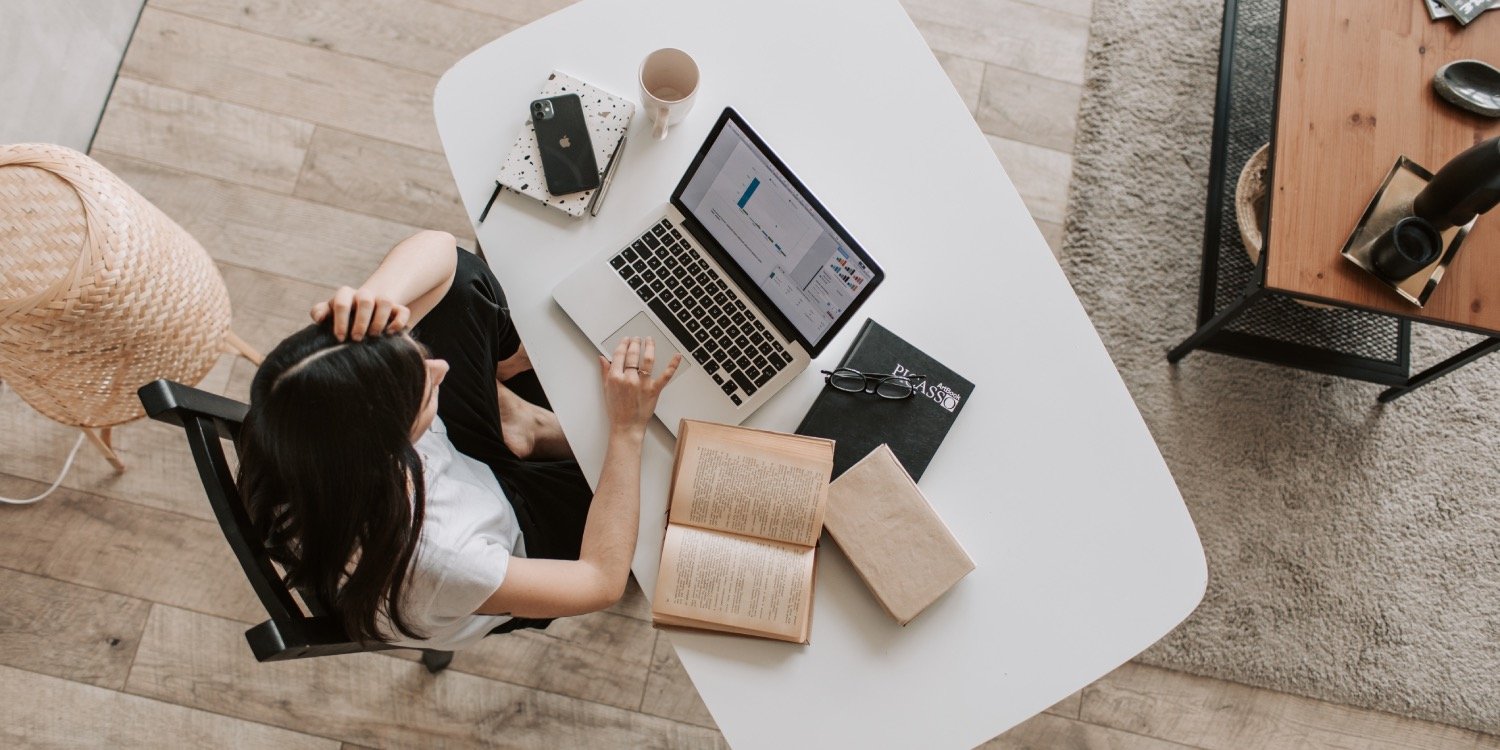 Positive Development for Freelancers During the Pandemic
The freelancer study by CodeControl and 9am shows: For many freelancers, the pandemic had a positive impact. They are in higher demand than...