9am for companies
Discover the Future of Talent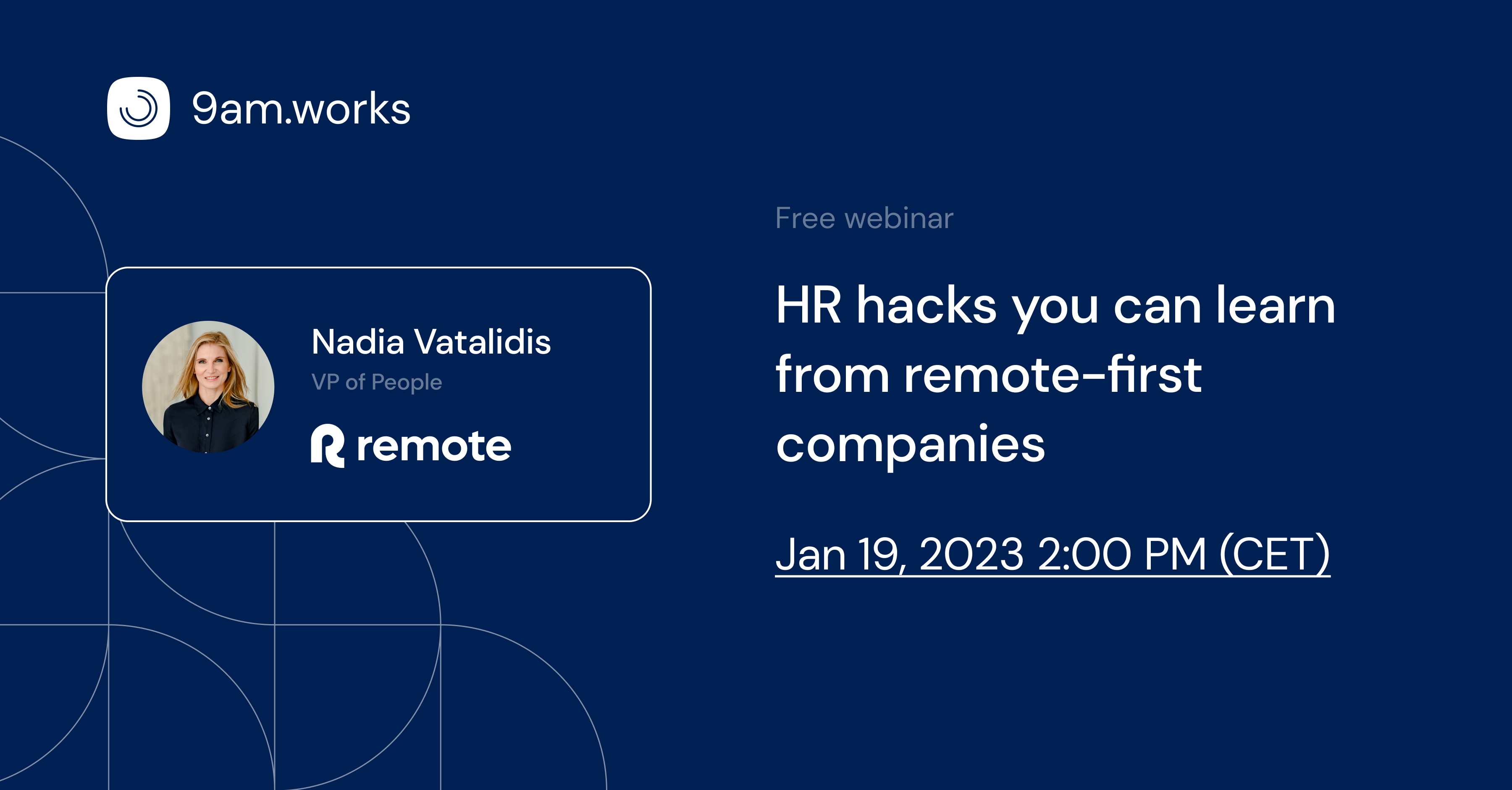 HR Hacks You Can Learn From Remote-First Companies
Remote-first companies do things differently. Expert Nadia Vatalidis told us what any company can learn from them.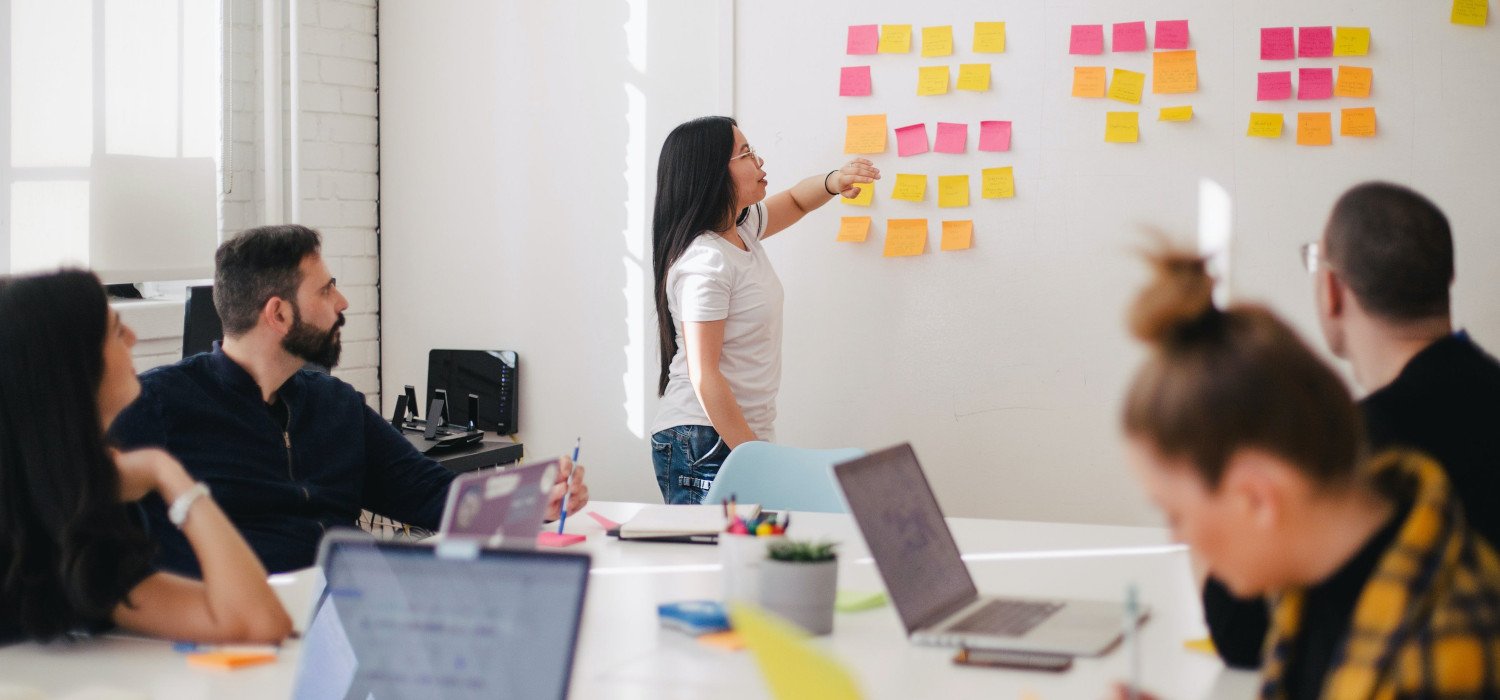 Recognizing False Self-Employment: Checklist for 2023
Often companies do not even notice when false self-employment occurs when working with freelancers in Germany. Here are the criteria and ch...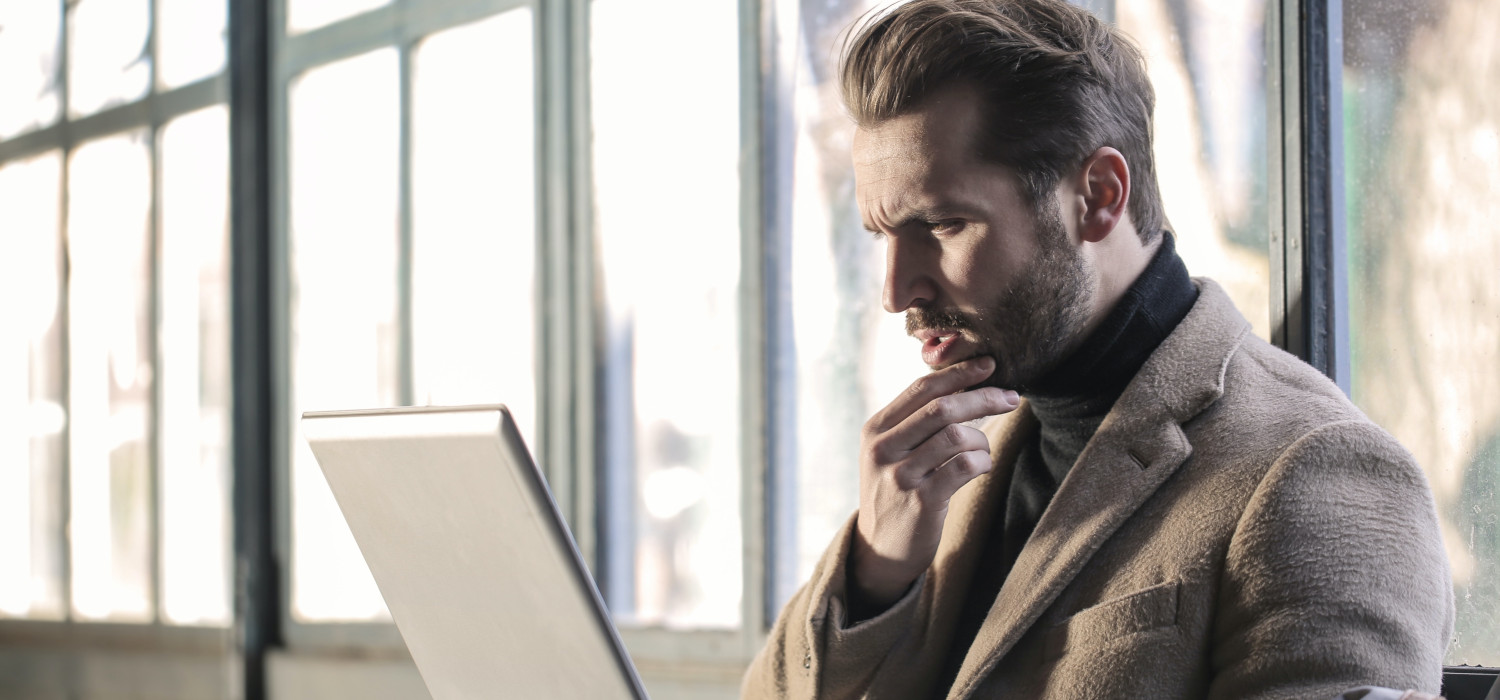 False Self-Employment: Potential Consequences for Clients
The consequences of false self-employment can be serious when companies work with freelancers in Germany. Learn everything you need to know...