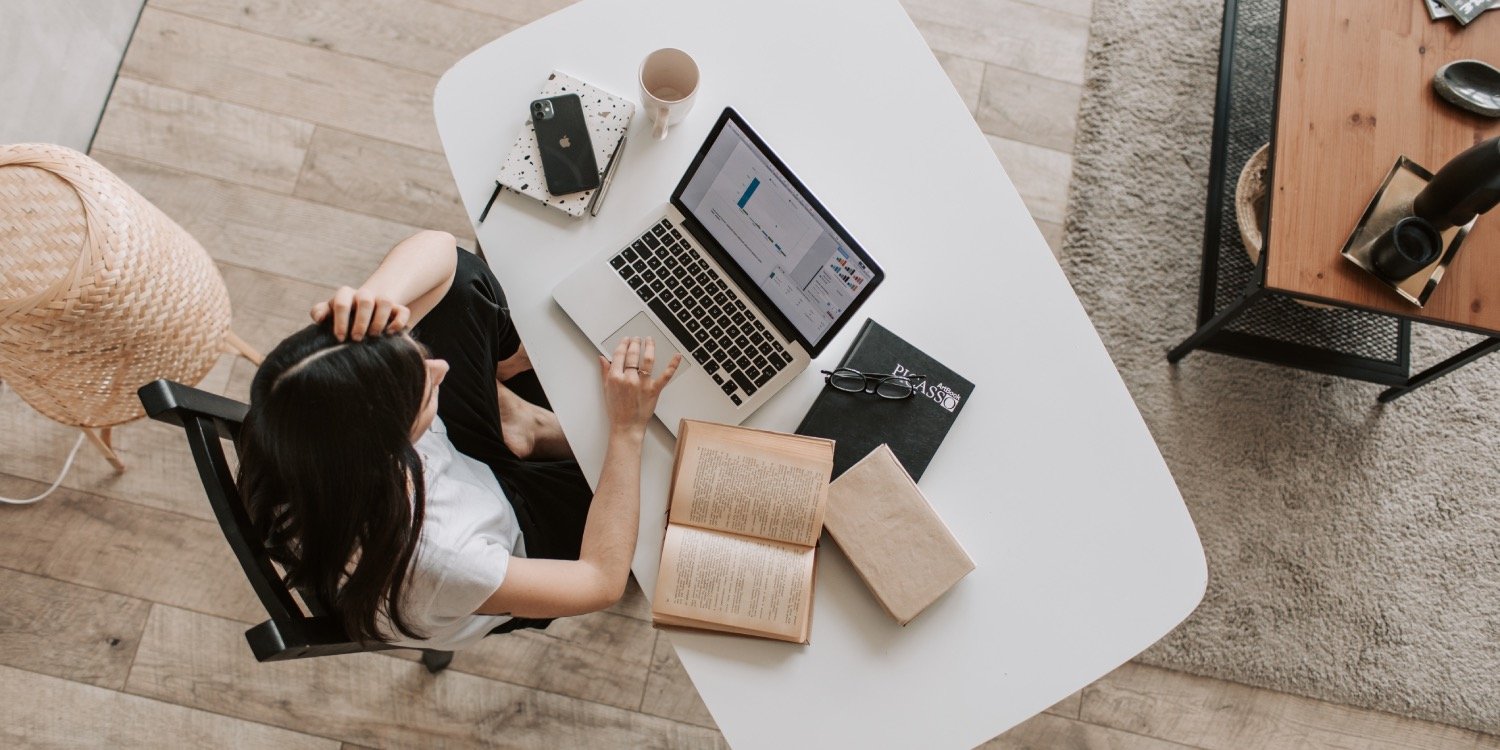 Positive Development for Freelancers During the Pandemic
The freelancer study by CodeControl and 9am shows: For many freelancers, the pandemic had a positive impact. They are in higher demand than...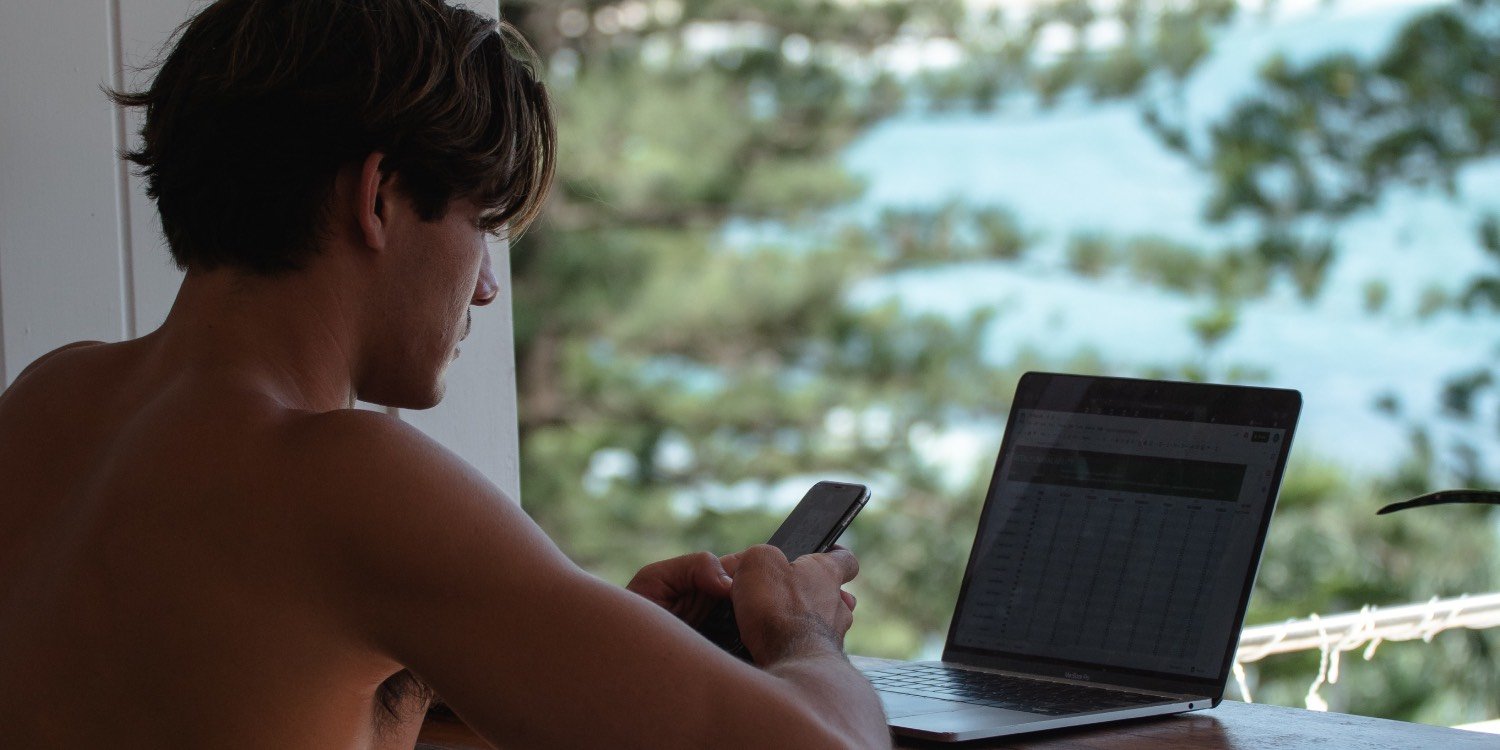 Debunking 7 Freelancer Myths You Might Believe
Unreliable, expensive, non-transparent - there are many myths around working with freelancers. We take a closer look and show how little tr...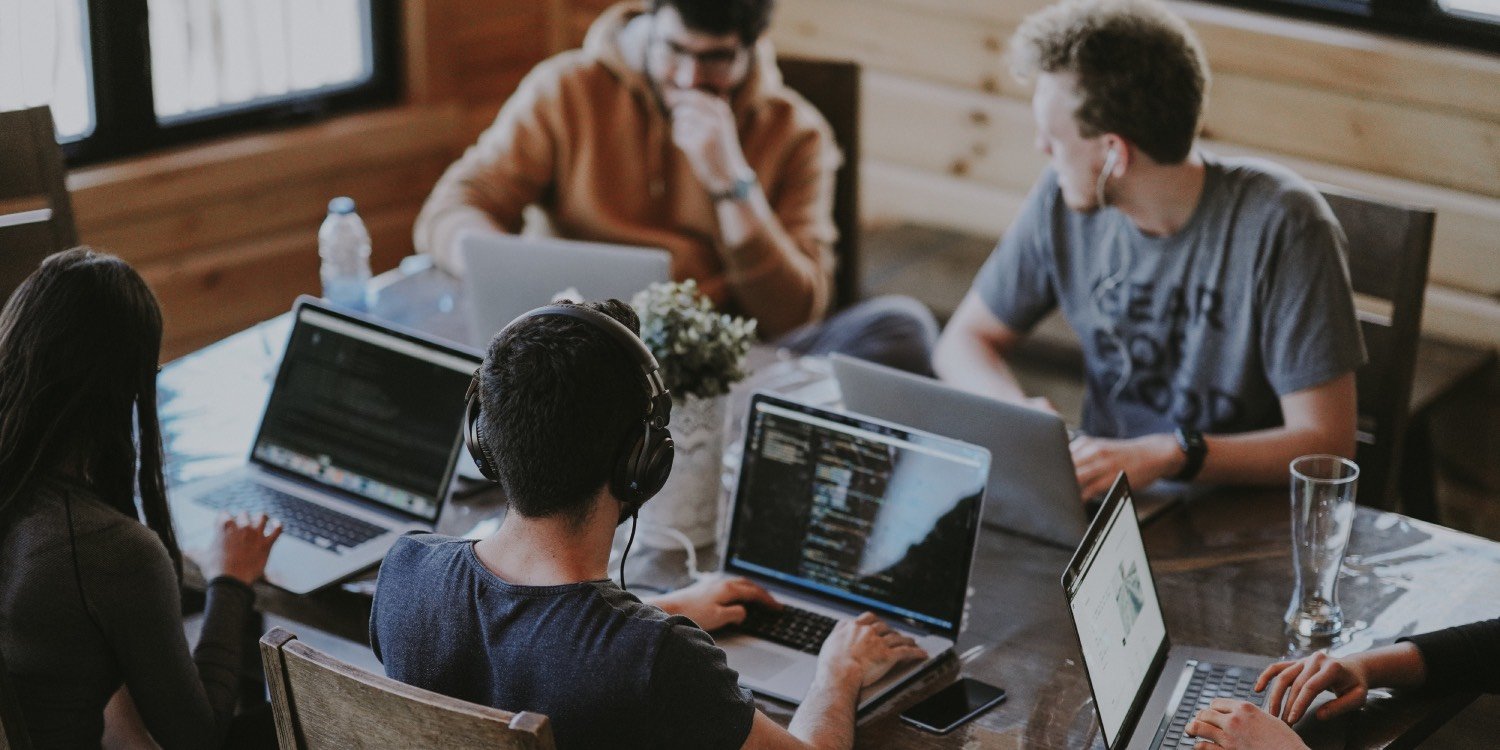 Hybrid Workforce: Embracing the Future of Work
A hybrid workforce is working in the office and from anywhere, while consisting of salaried employees and freelancers. Find out how it work...