9am for companies
Discover the Future of Talent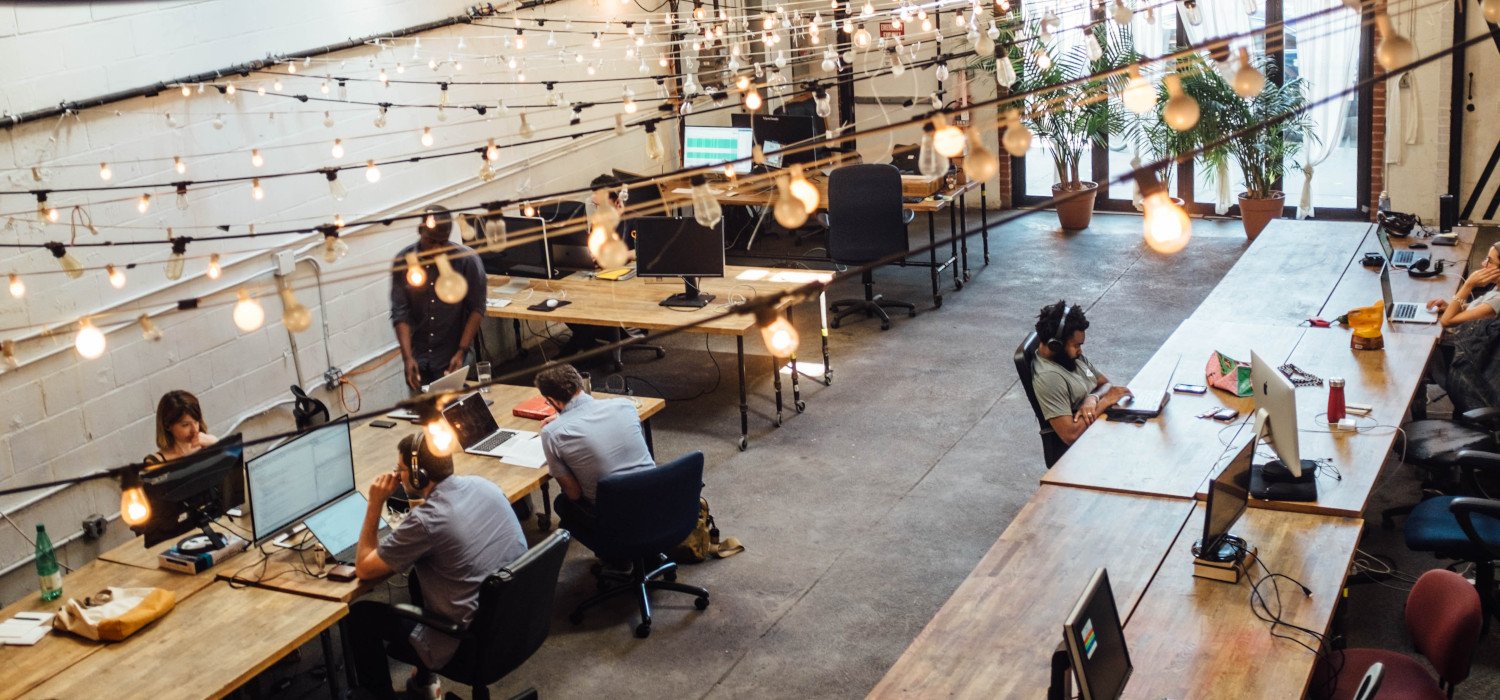 How to Overcome the Talent Shortage by Hiring Freelancers
When companies are struggling to fill open positions, hiring freelancers can be a great way to meet the growing talent shortage.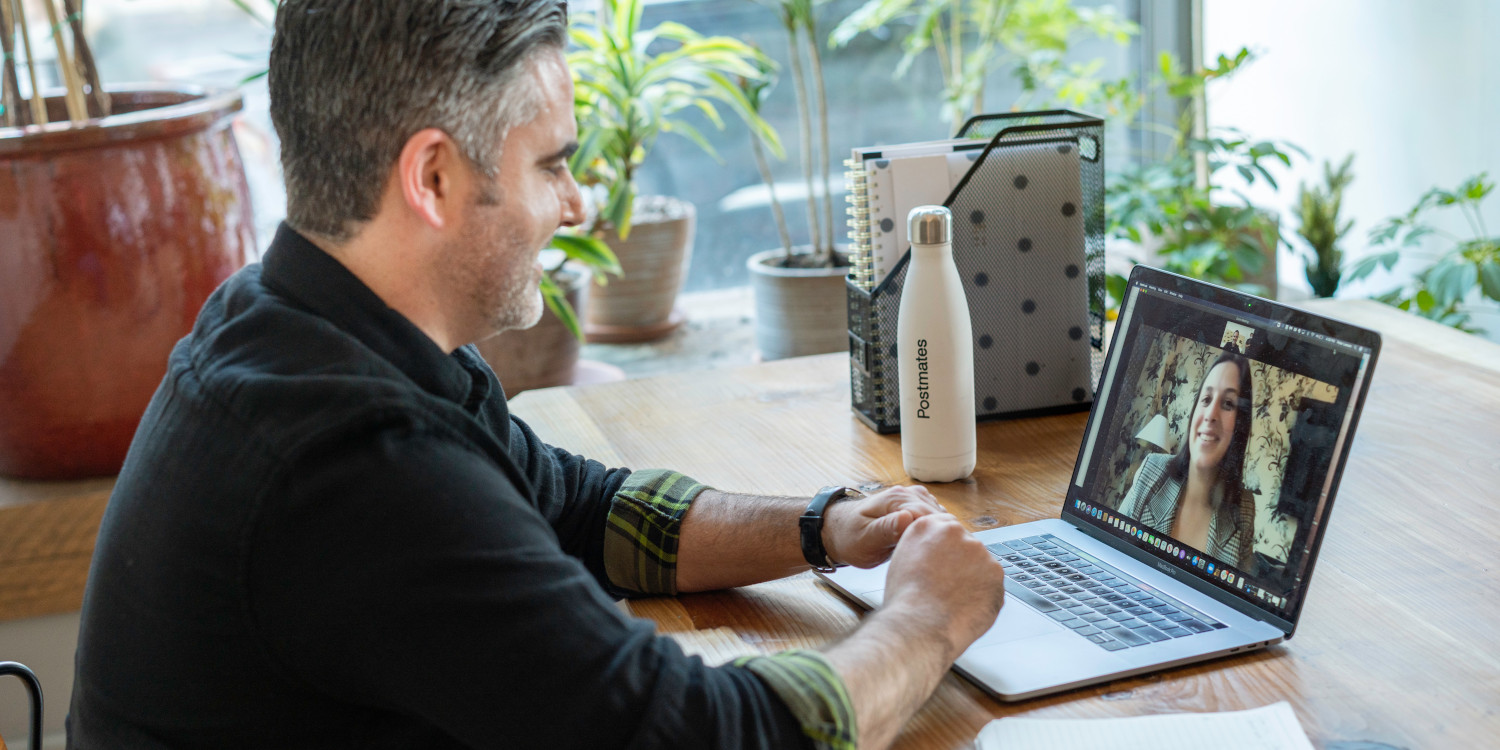 AI in Recruiting: How Artificial Intelligence Can Support Recruiters
The use of AI in recruiting can be promising and relieve the work load of HR departments. We show what is possible.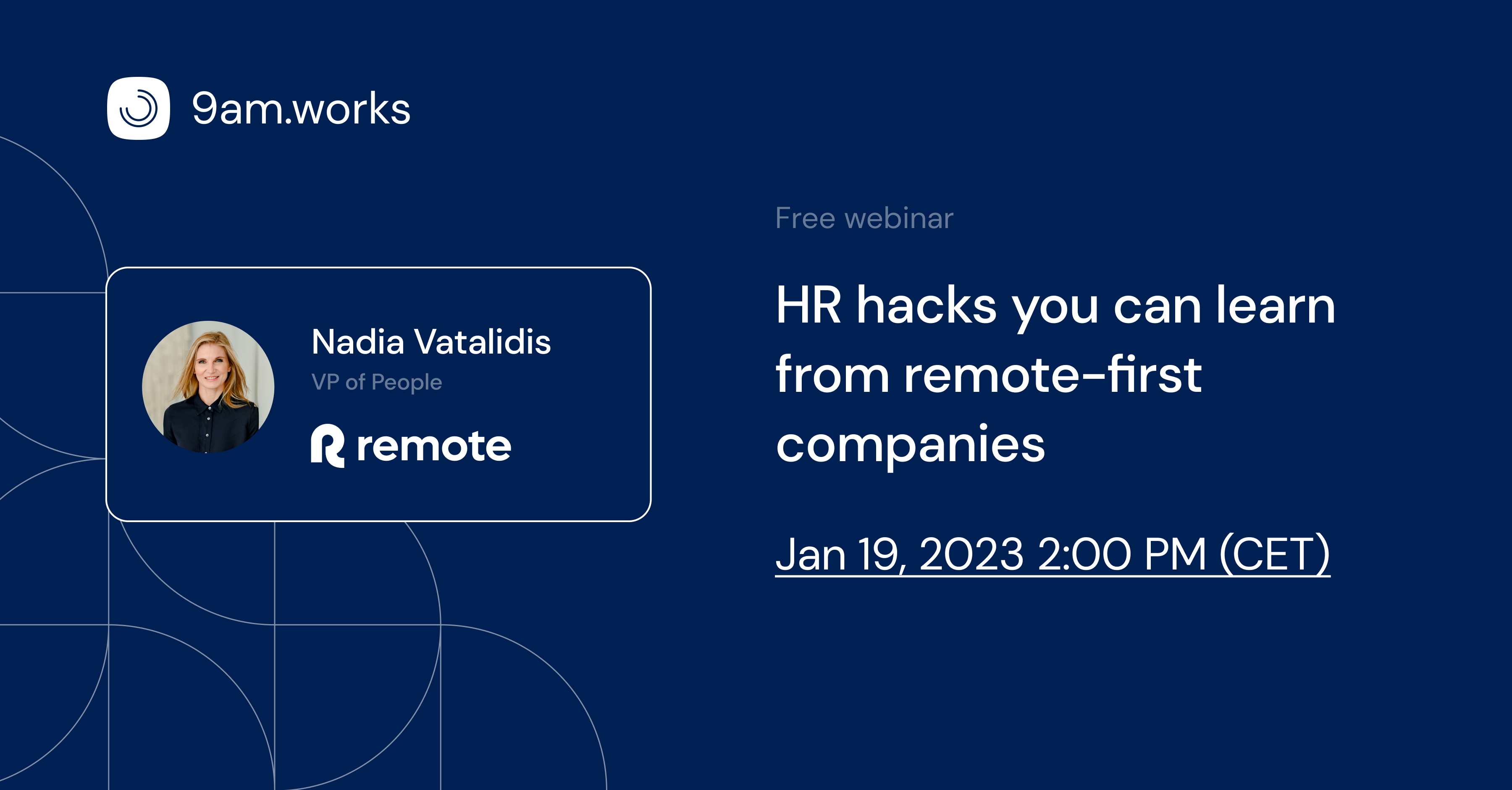 HR Hacks You Can Learn From Remote-First Companies
Remote-first companies do things differently. Expert Nadia Vatalidis told us what any company can learn from them.