Freelancer Academy
Bring dein Freelance-Business
aufs nächste Level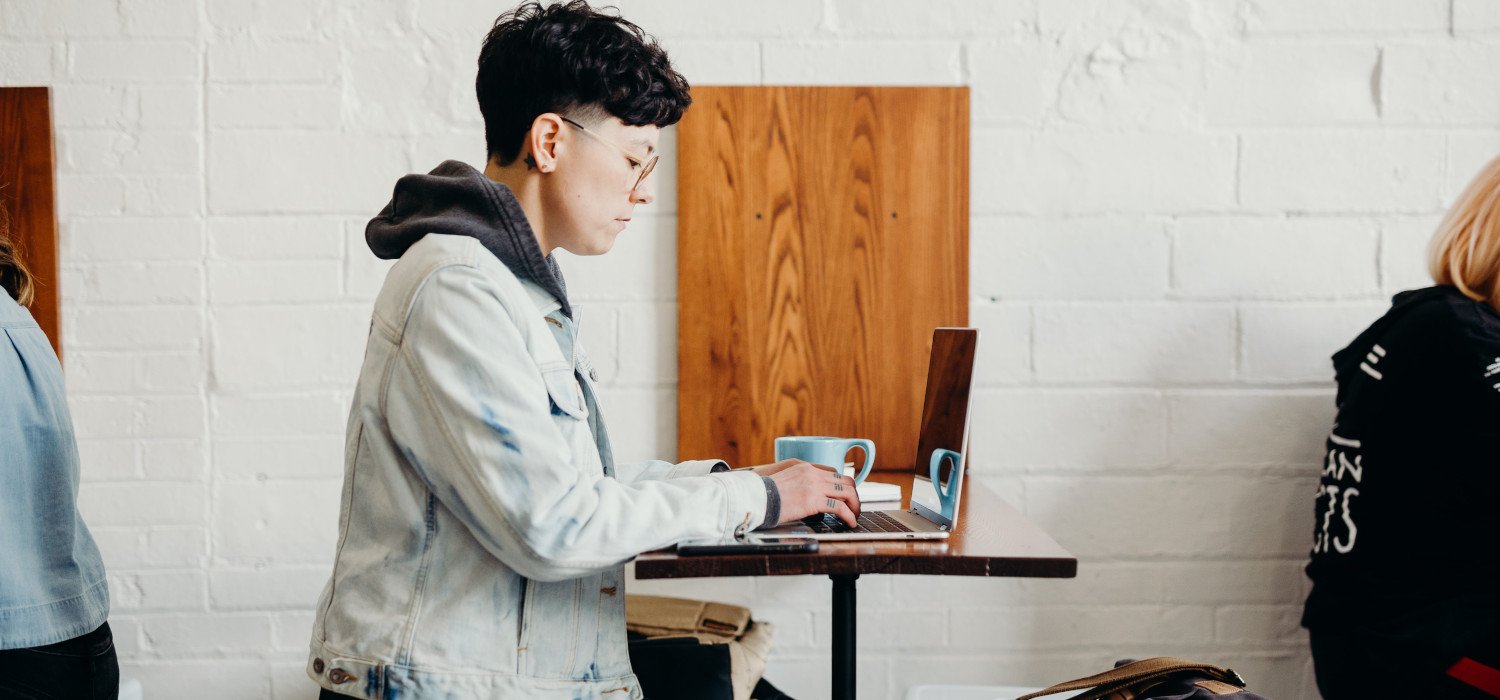 Pension Insurance Obligation as a Freelancer: What Does it Mean?
Some freelancers in Germany have to become part of the statutory pension insurance. You can learn more about the conditions and consequence...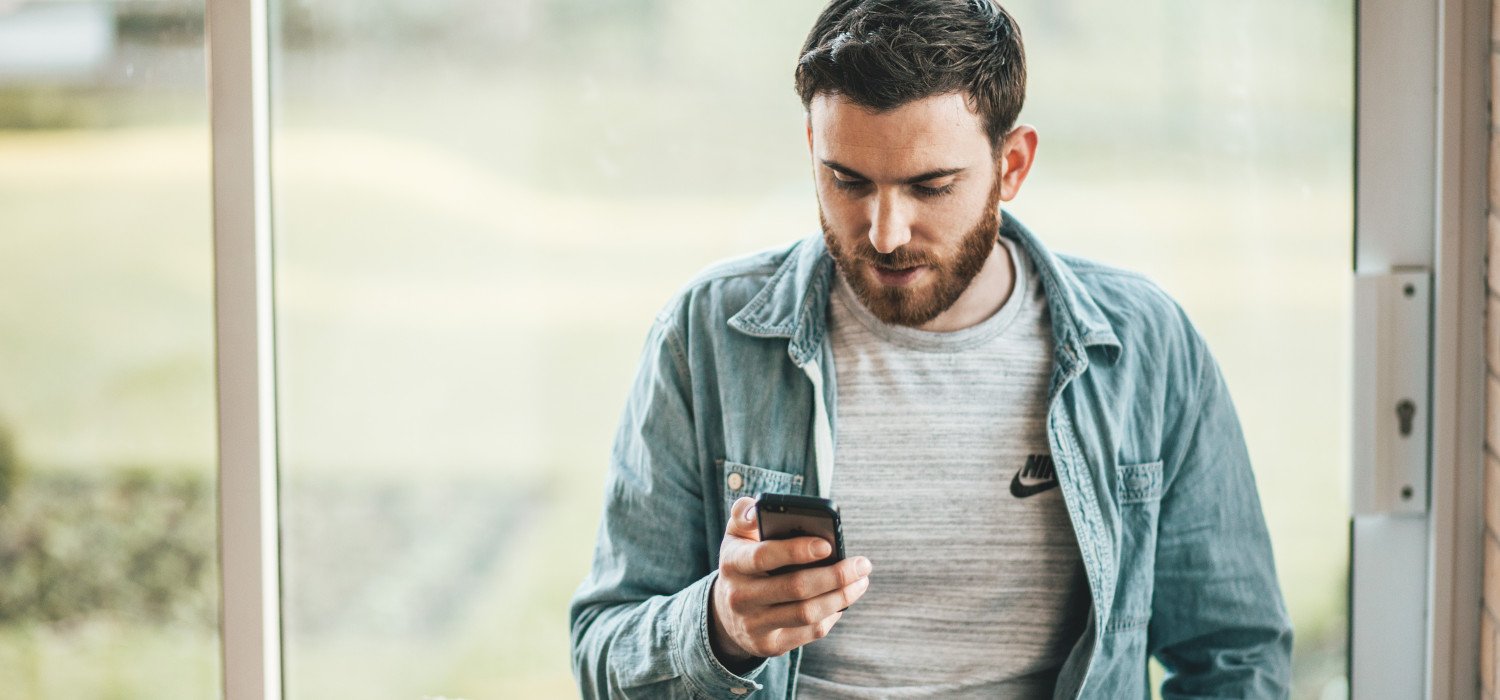 Client Communication as a Freelancer: What You Should Know
For freelancers, client communication is very important for long-term success. Here you will find tips for effective communication with you...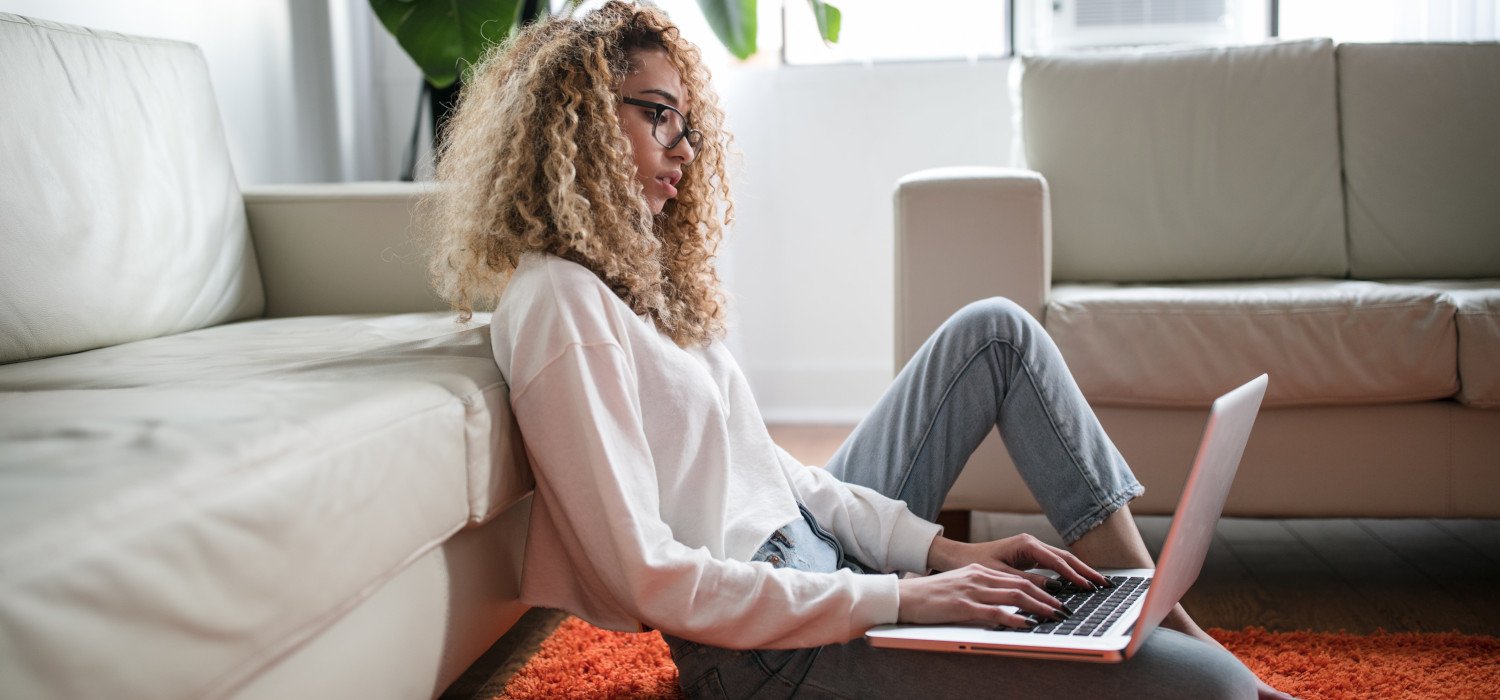 Defining Your Offer as a Freelancer: How to Position Yourself
Even though it takes time, defining your offer as a freelancer is worth it and will get you more clients and better rates. Here's how it's ...
[REPLAY] Master Your Message: USP Toolkit Strategies for Creating Your UVP in Minutes! (in English)
Are you a freelancer struggling to find unique selling points and master your messaging? Do you feel the need to enhance the way you communicate what you do? If your answer is yes, you're in the right place.