9am for freelancers
9am

Career Suite
Learn and grow with 9am. We help you in your whole freelancer lifecycle, no matter where you are right now.
Take your freelance business to the next level
Freelancer Academy
Every week, you'll find blog articles, webinars and all kinds of events about how to get better at freelancing. 🎓 We're exploring all the topics that you will come across during your journey, from client acquisition to negotiating your rate, or how to save taxes.

Any topic in mind, let us know! We want to tailor the Freelancer Academy to your needs.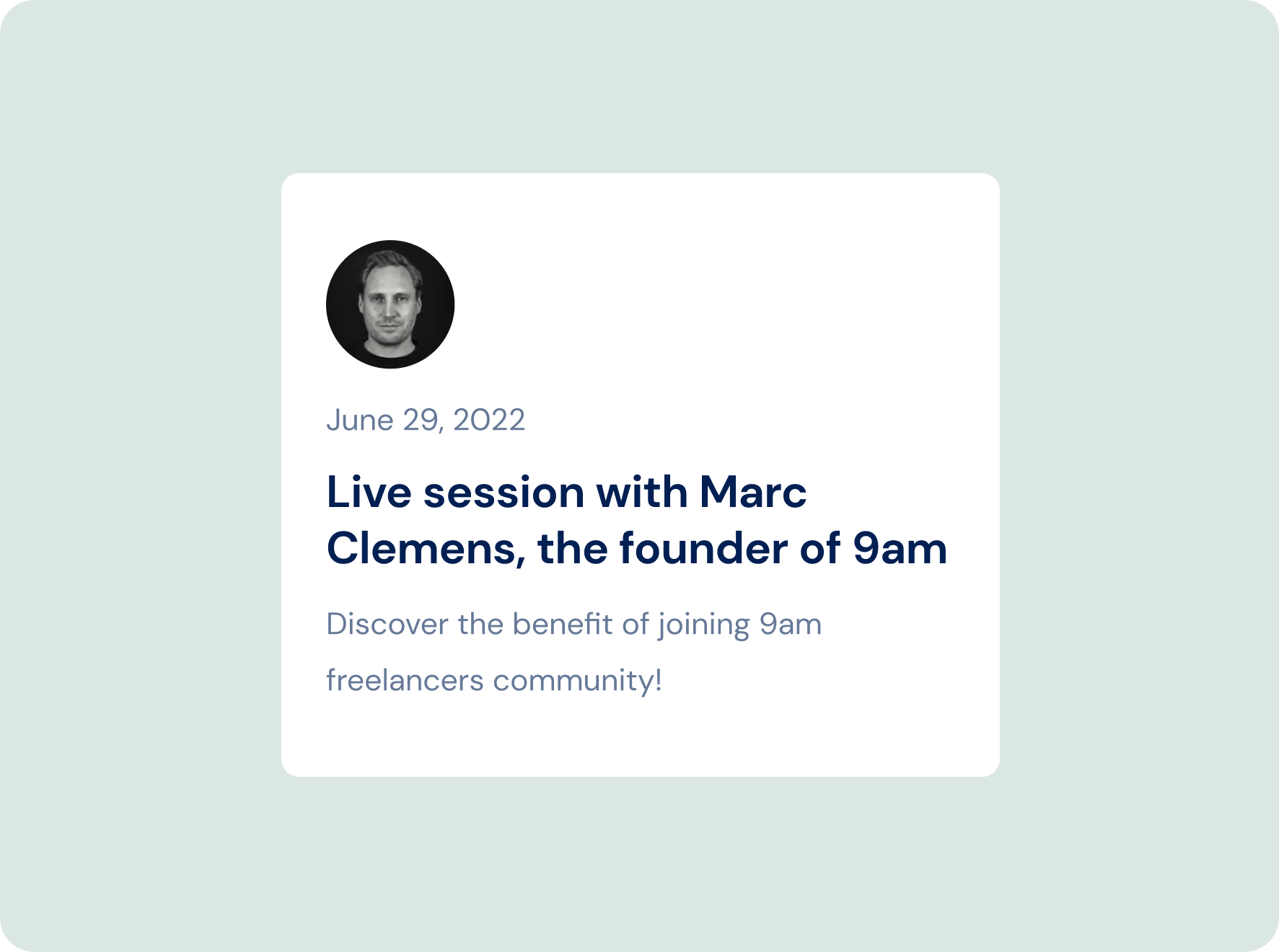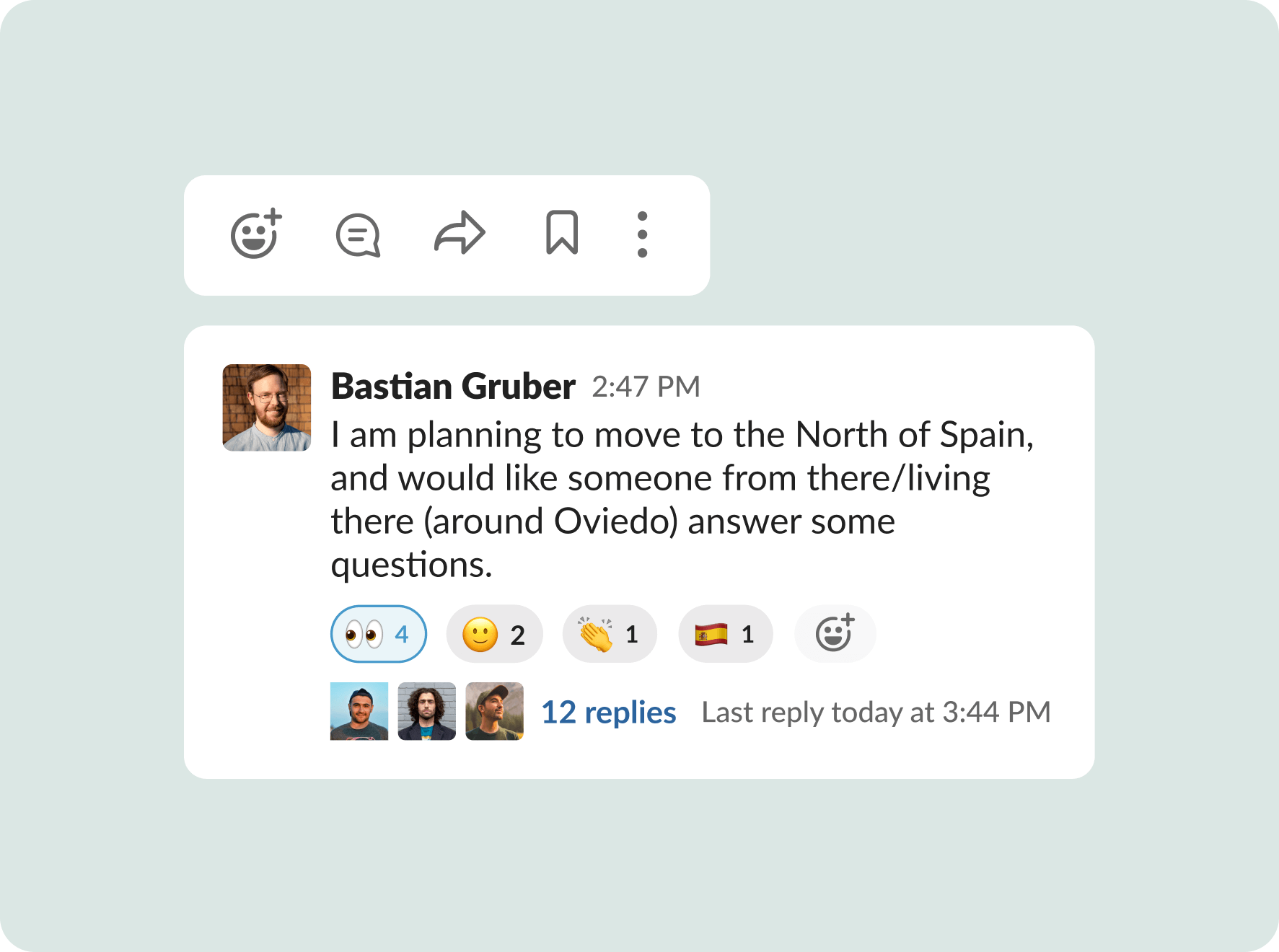 Join our freelancer family
The 9am Community
Our community is the place where you can share your challenges and wins with people who know what it's like to be a freelancer.

Everyday on Slack or during our in-person meetups, our Community Team makes sure that you find your freelance colleagues, connect with them, and grow together. 💙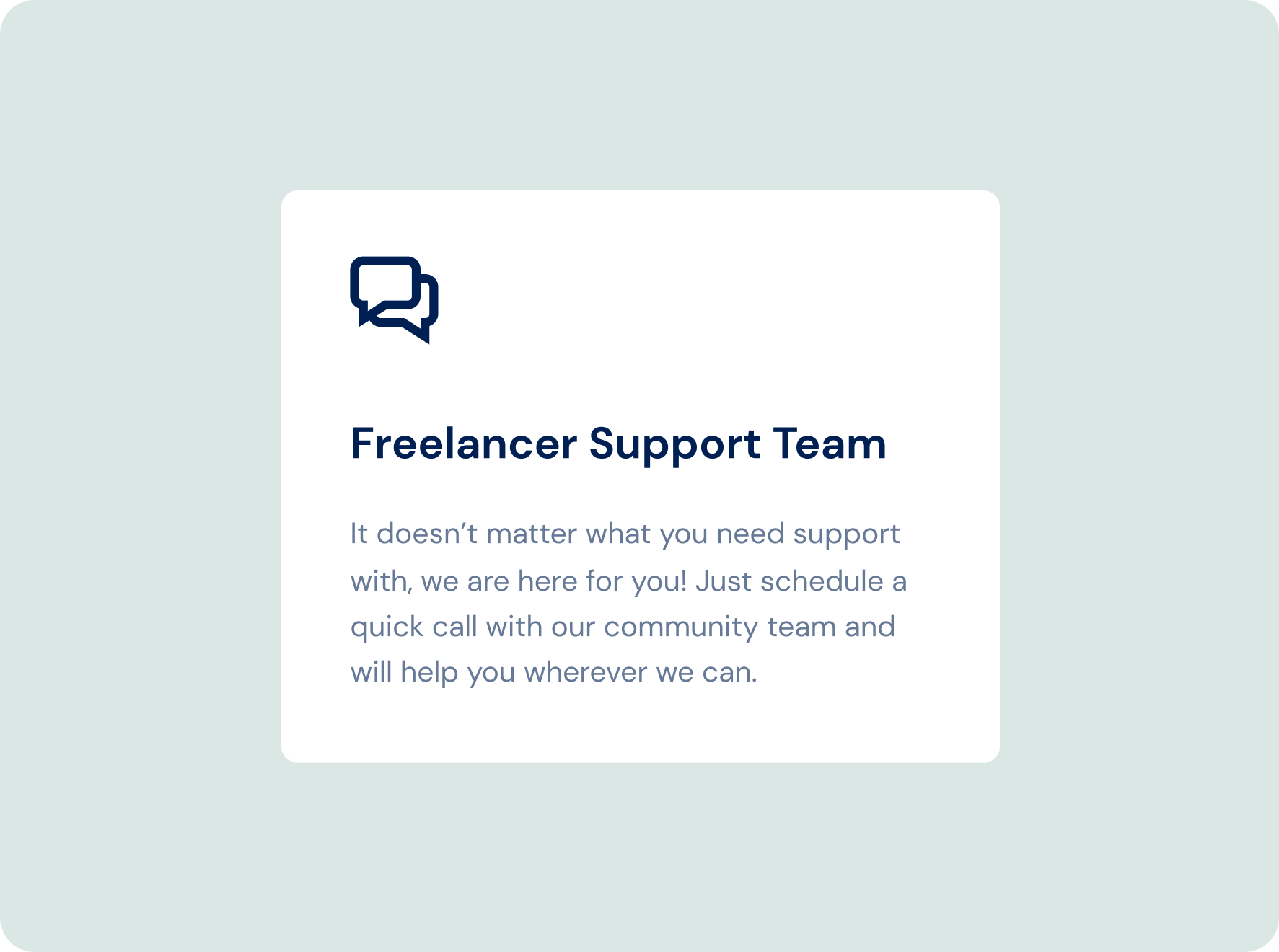 We are here with you every step of the way
Freelancer Open Hour
Running a freelance business can be hard at times and can also feel like you're alone in your journey, but not at 9am! No matter what you need support with, we're here for you. 🤙

Just book a call with our Community team and we will help you out.