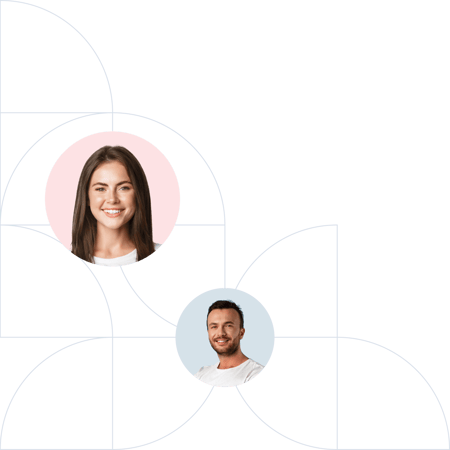 Enabling the #freelancerevolution
The future is freelance - let's build it together!
9am connects freelancers and companies to enable smooth collaboration. We help everyone find the best job or the perfect talent at the right time.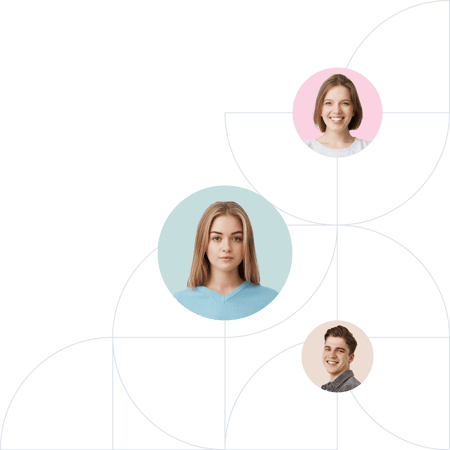 Our Mission
Making lives easier for freelancers and companies
We aim to make freelance talents happier and companies more resilient. Here's how we do that.

Shaping the future of work
We believe the future is freelance. The best talents will increasingly choose this way of working, and companies will get used to hybrid teams. We want to help both sides to embrace the future.

Supporting talents - for free
Standard marketplaces are not enough. People shouldn't make money by dealing with freelancer profiles. That's why 9am is commission-free for all freelancers - forever.

Providing community and education
Freelancing gets lonely sometimes, and some aspects can be overwhelming. We give talents the opportunity to connect and help each other. With our Freelancer Academy, we offer the knowledge they need.

Setting companies up for success
We help companies that have recognized working with freelance talents as a way to meet the growing talent shortage. We want them to find the right freelancers and to work with them easily.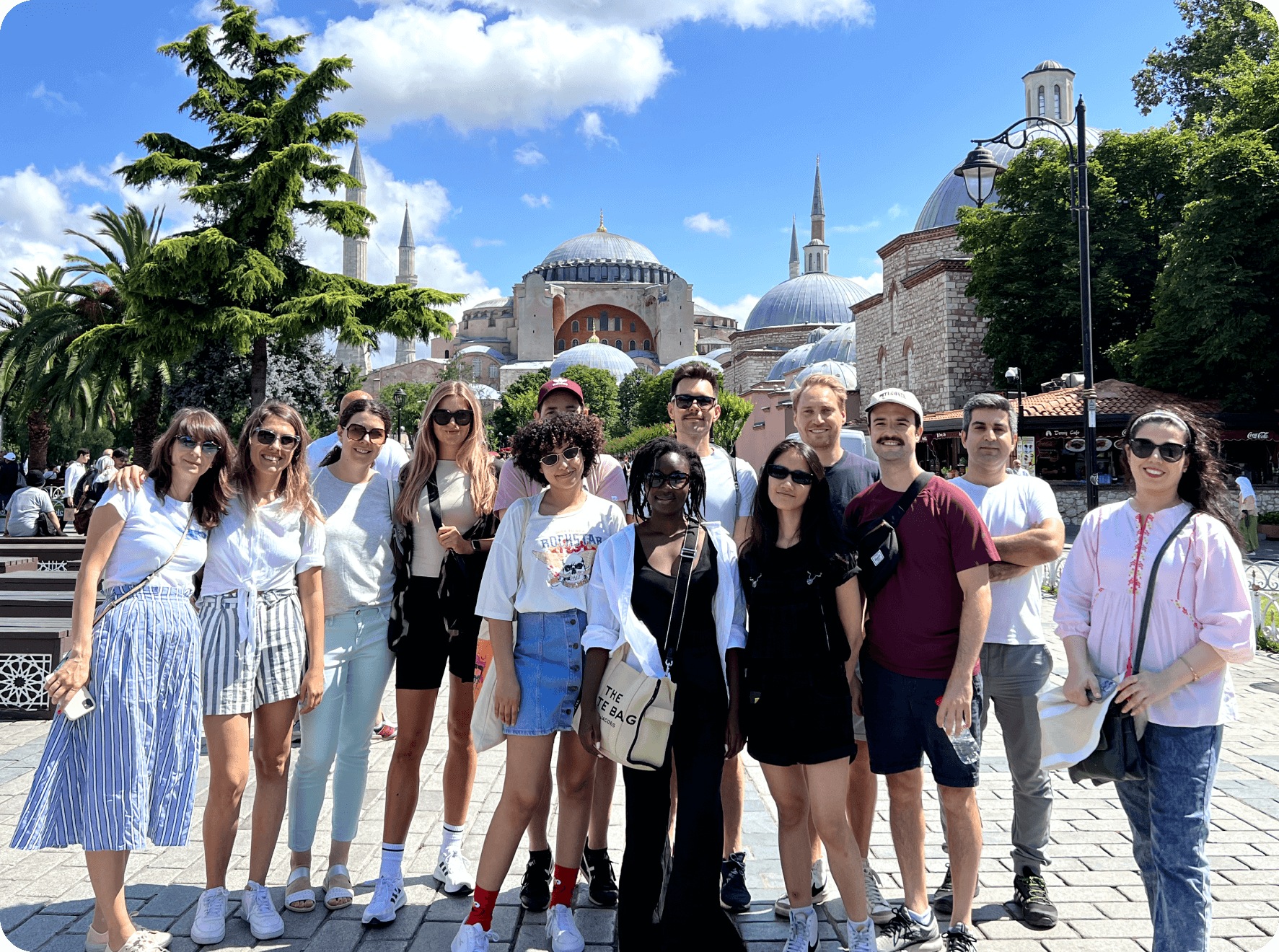 9am for companies
Remote-first, by and for freelancers
9am was created by CodeControl. We are a remote-first company from the beginning, and we've built a community of the best freelance tech talents in Europe. We've always been working with freelancers a lot, and they have shaped the company and 9am. Because many of us are (former) freelancers, we get the struggles and challenges. At the same time, we also know what companies need when working with external talents, because we have helped clients like Lufthansa, Siemens and Payworks succeed.
Our team
Meet the team behind 9am
We aim to make freelance talents happier and companies more resilient. Here's how we do that.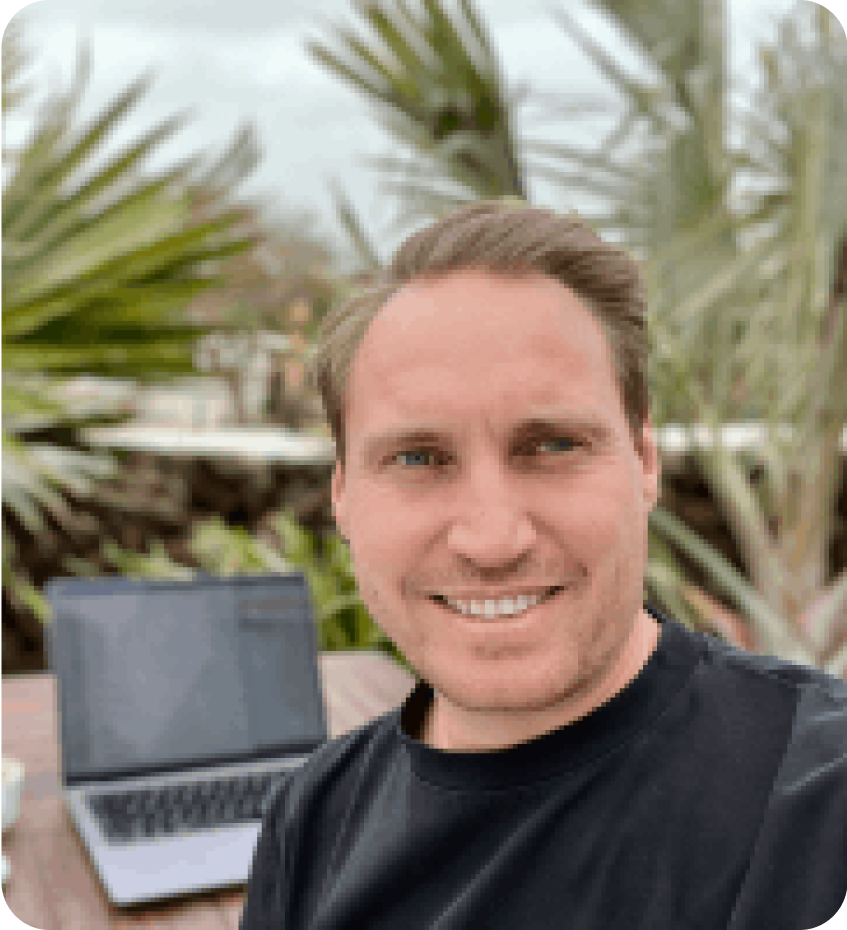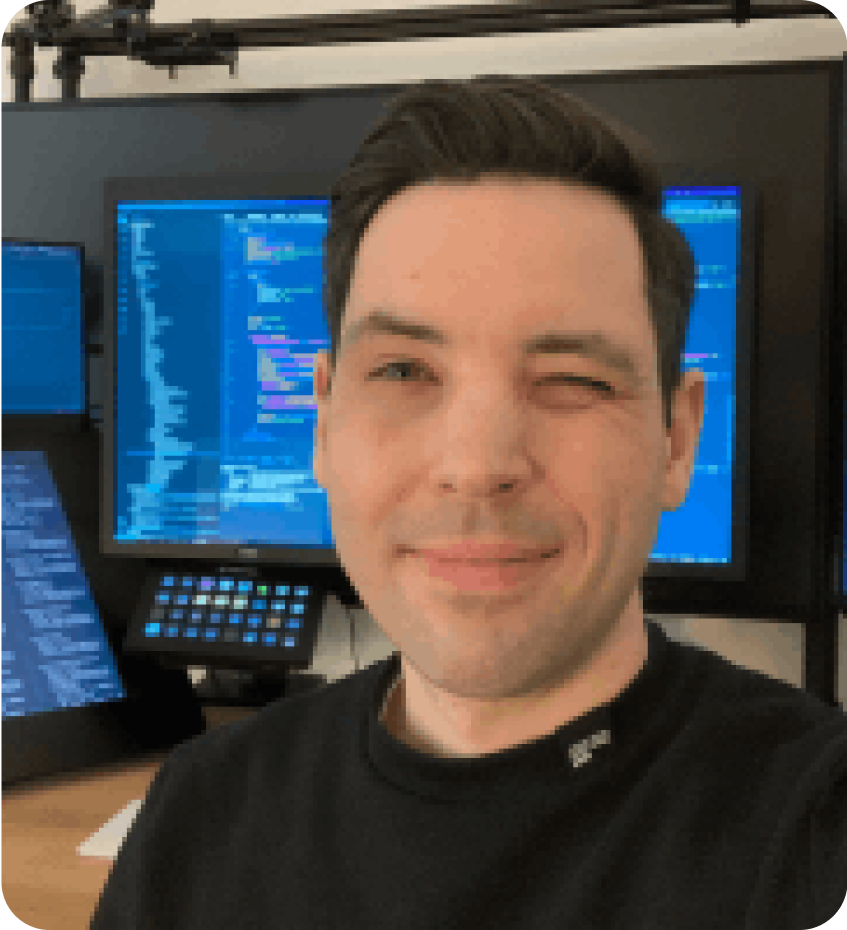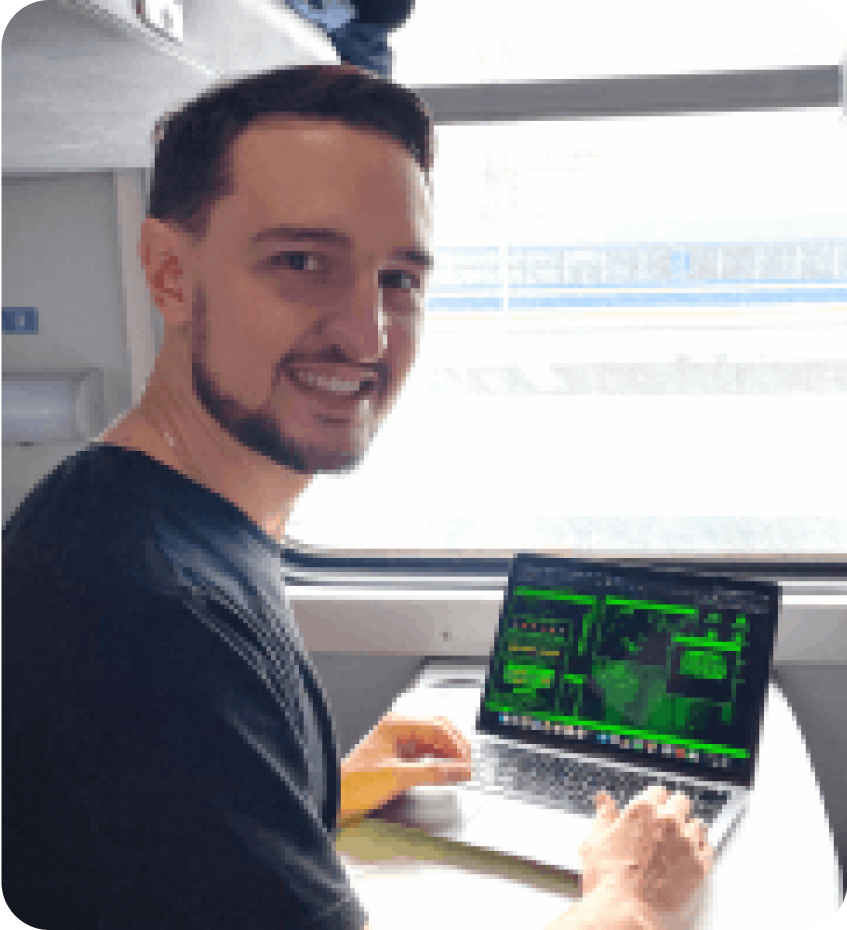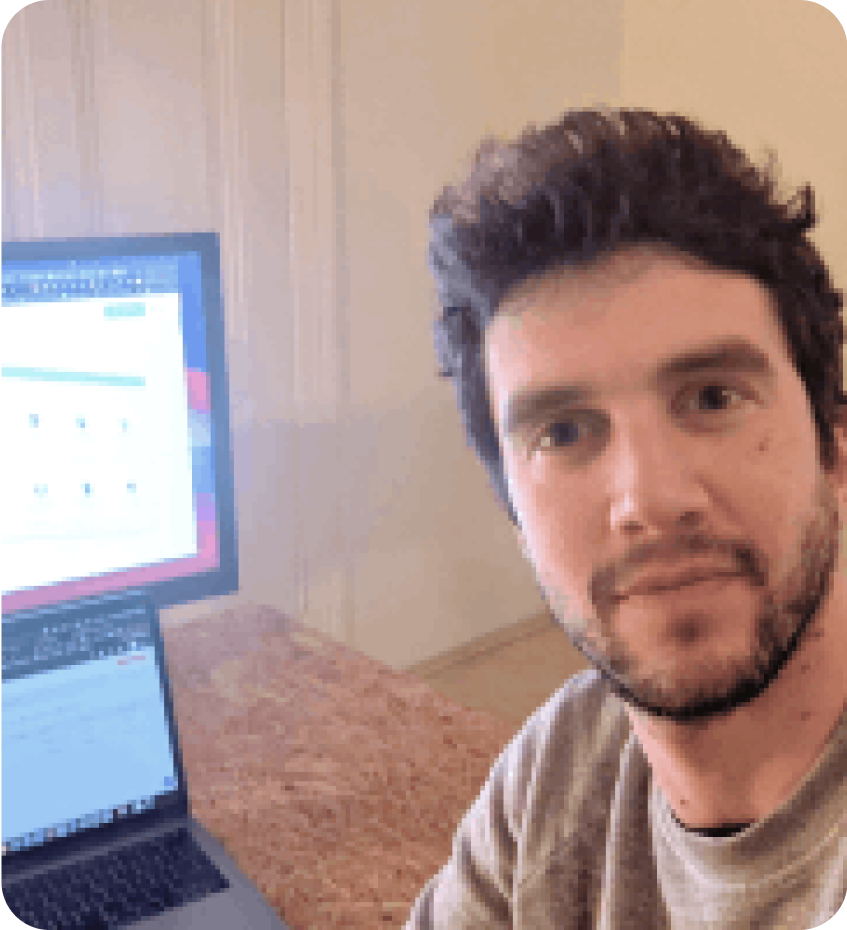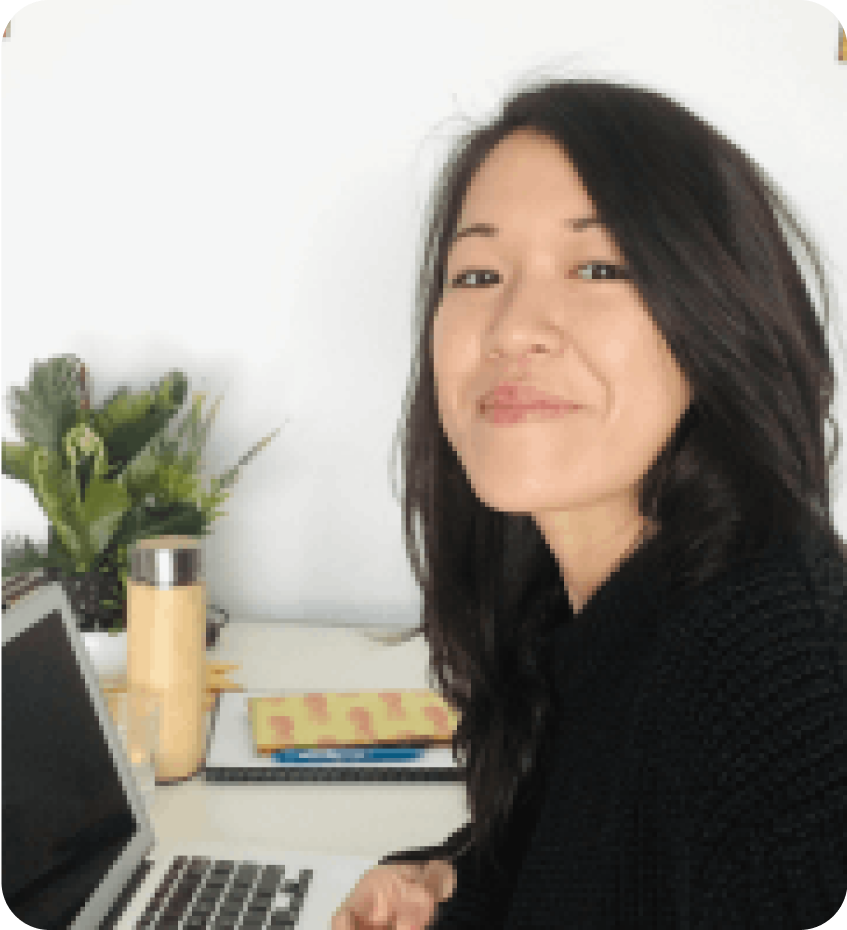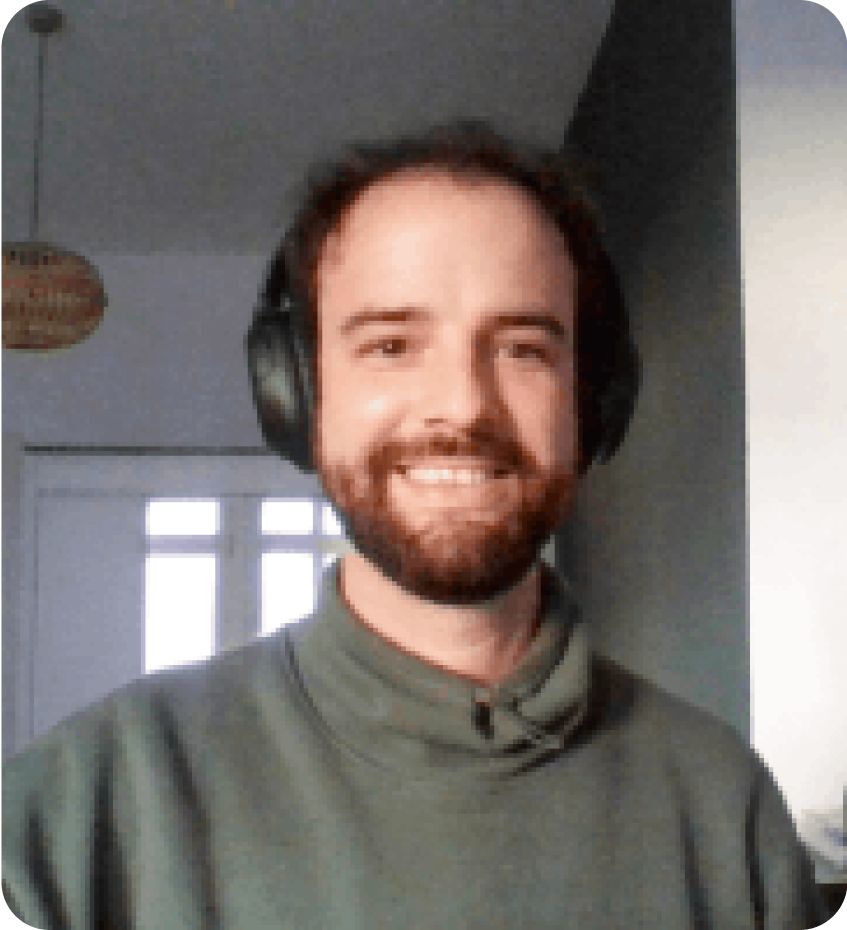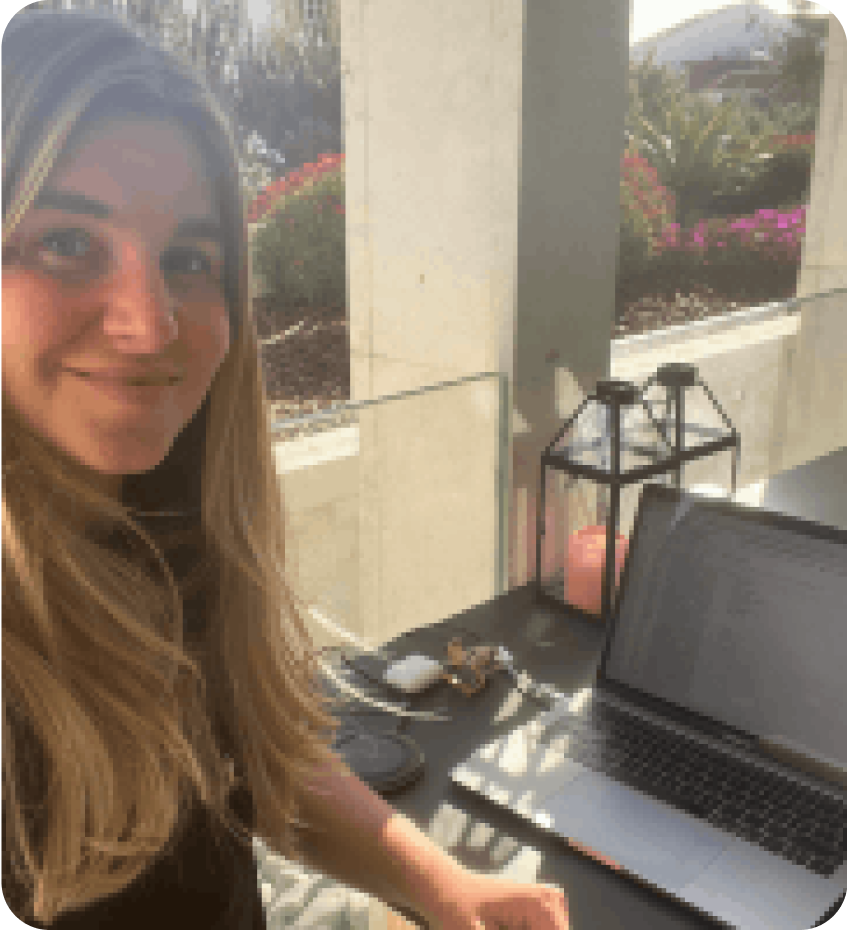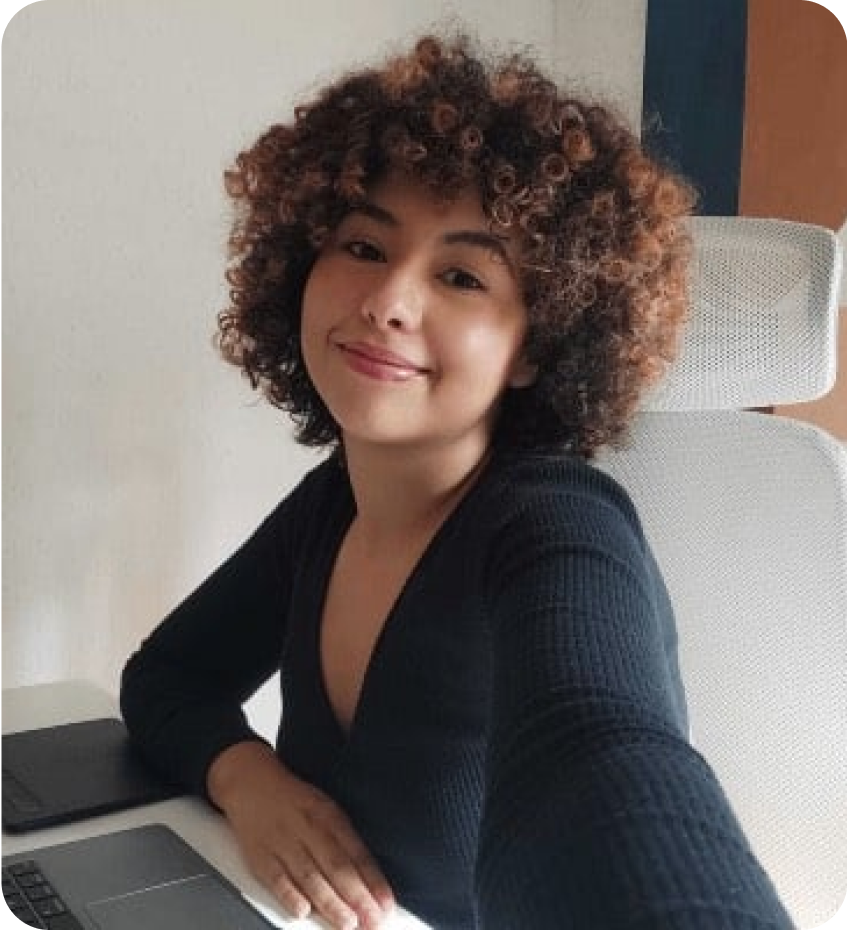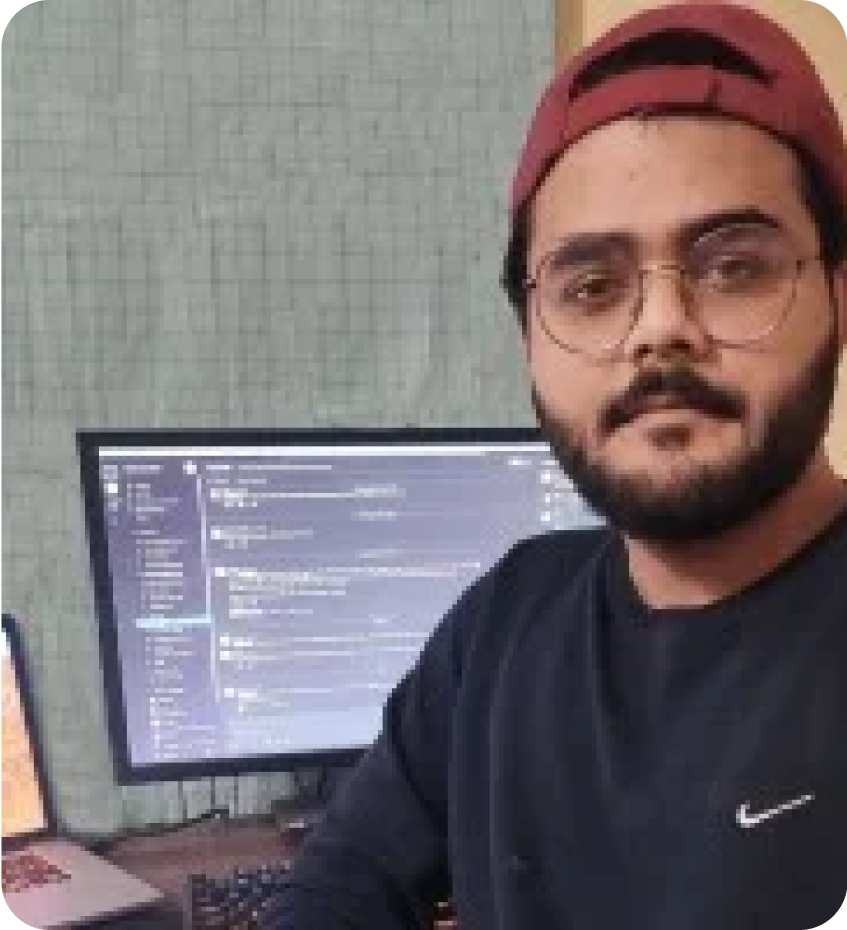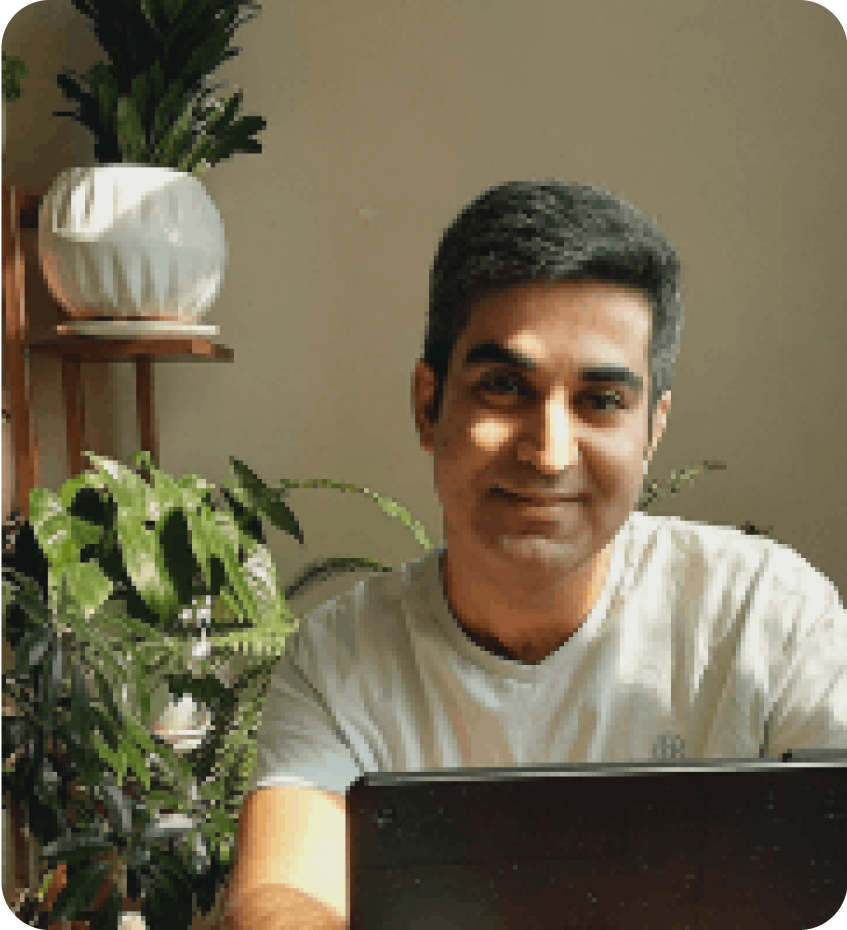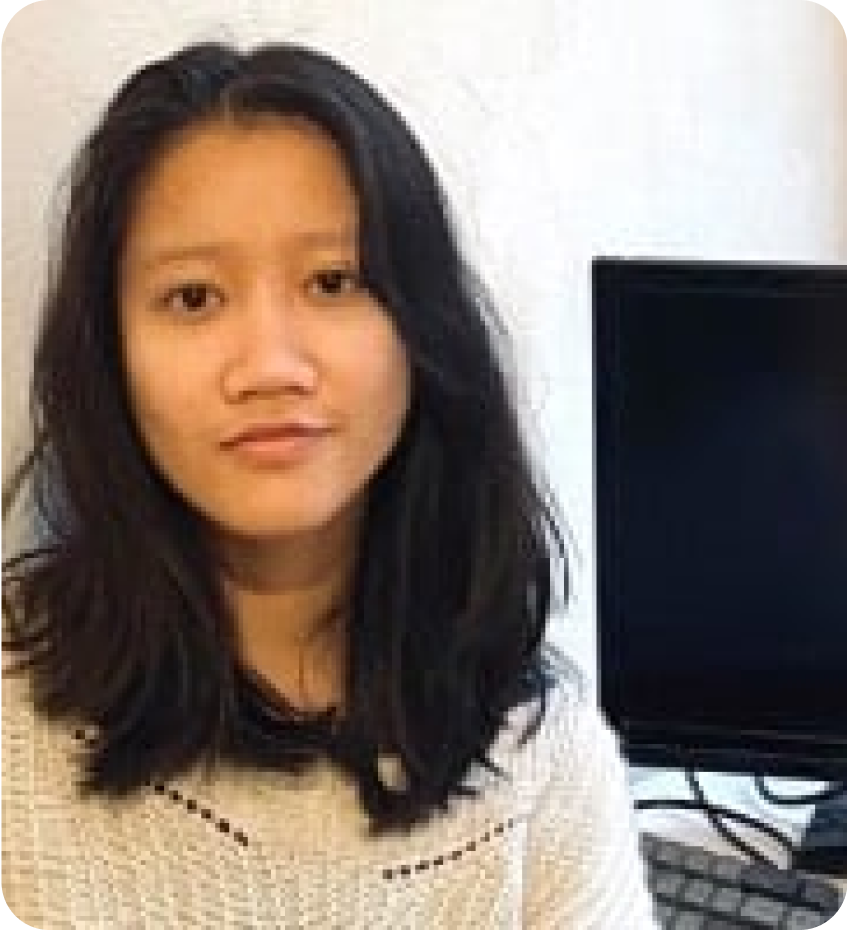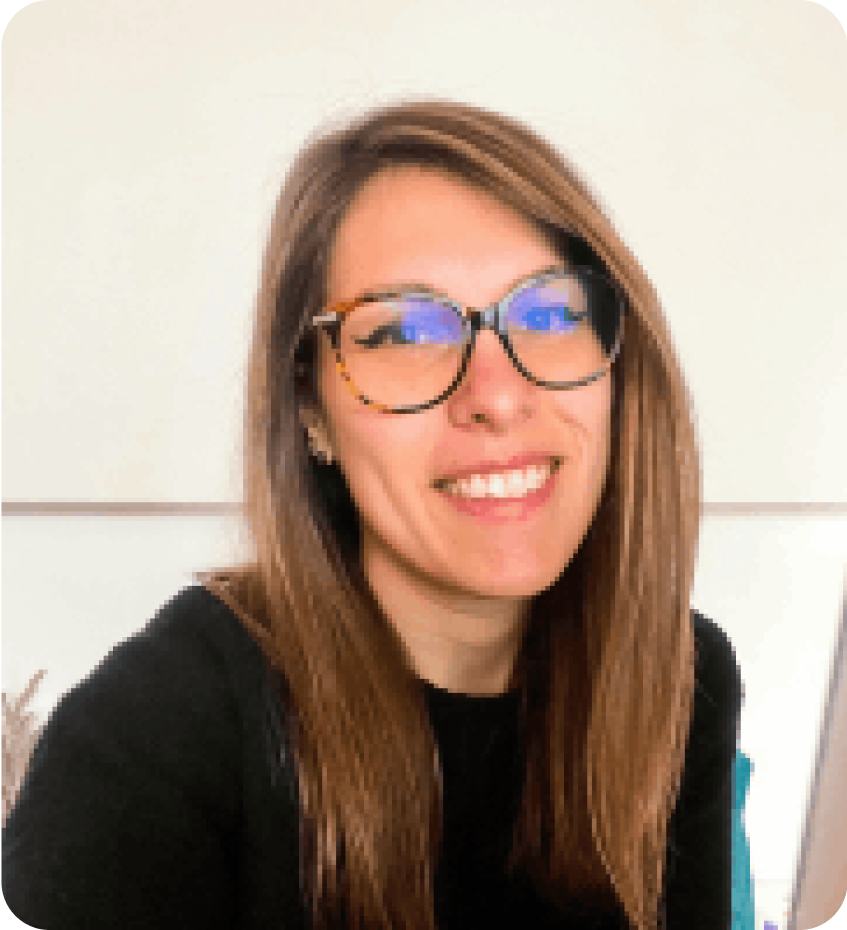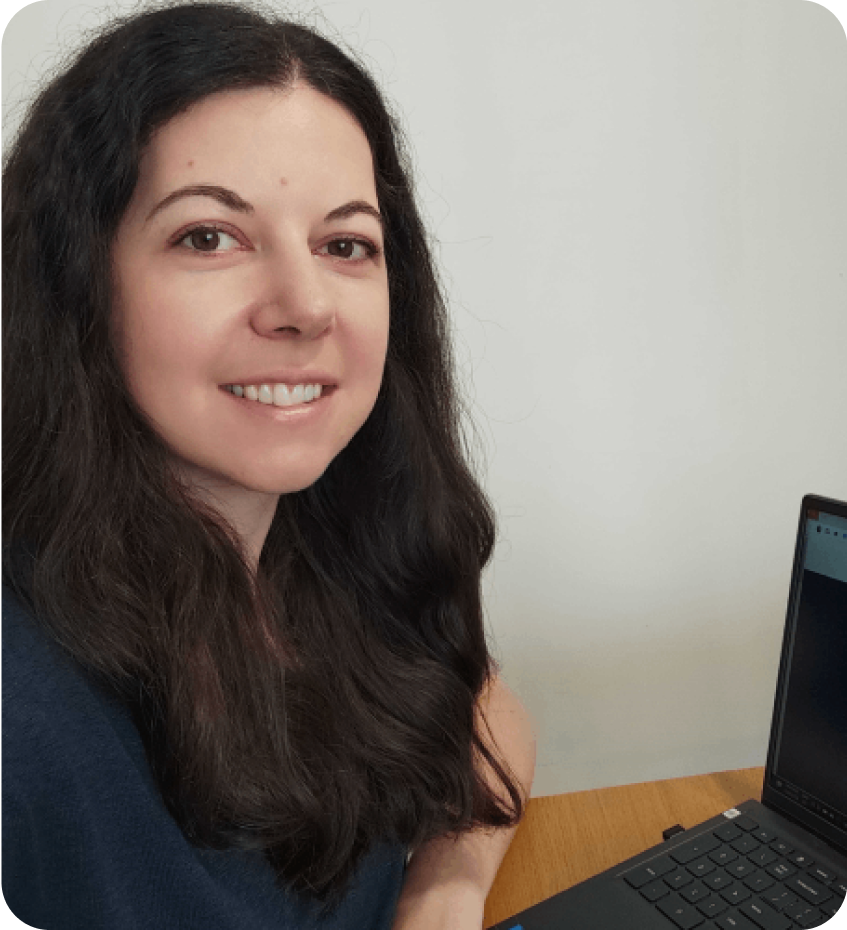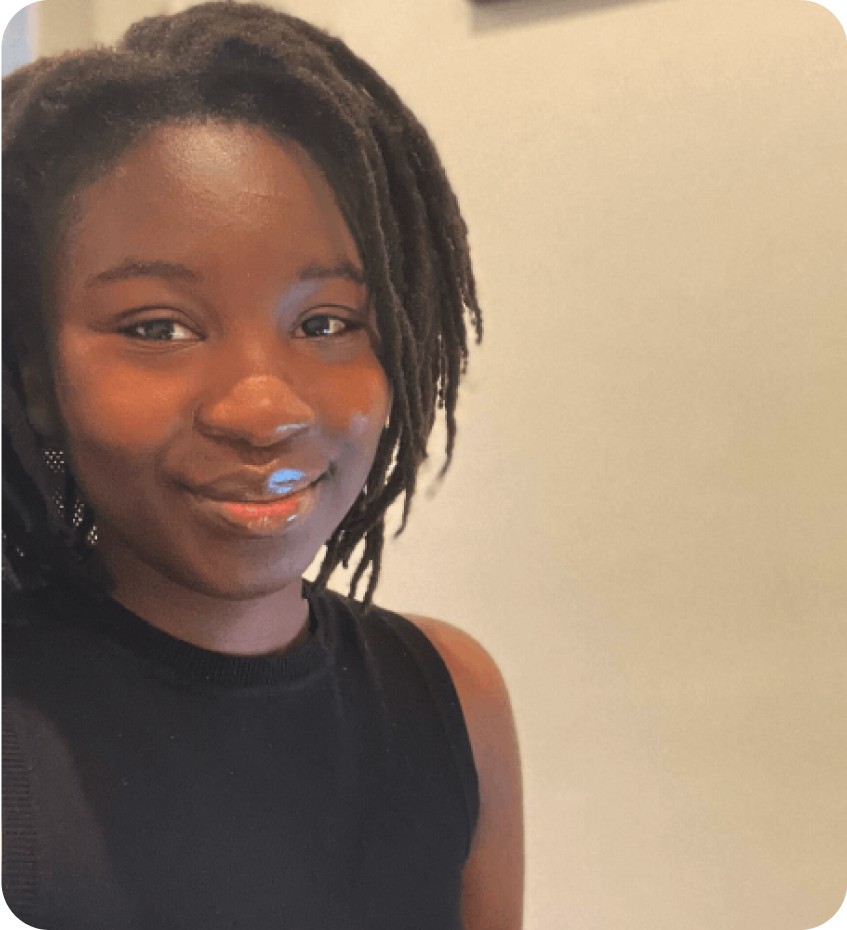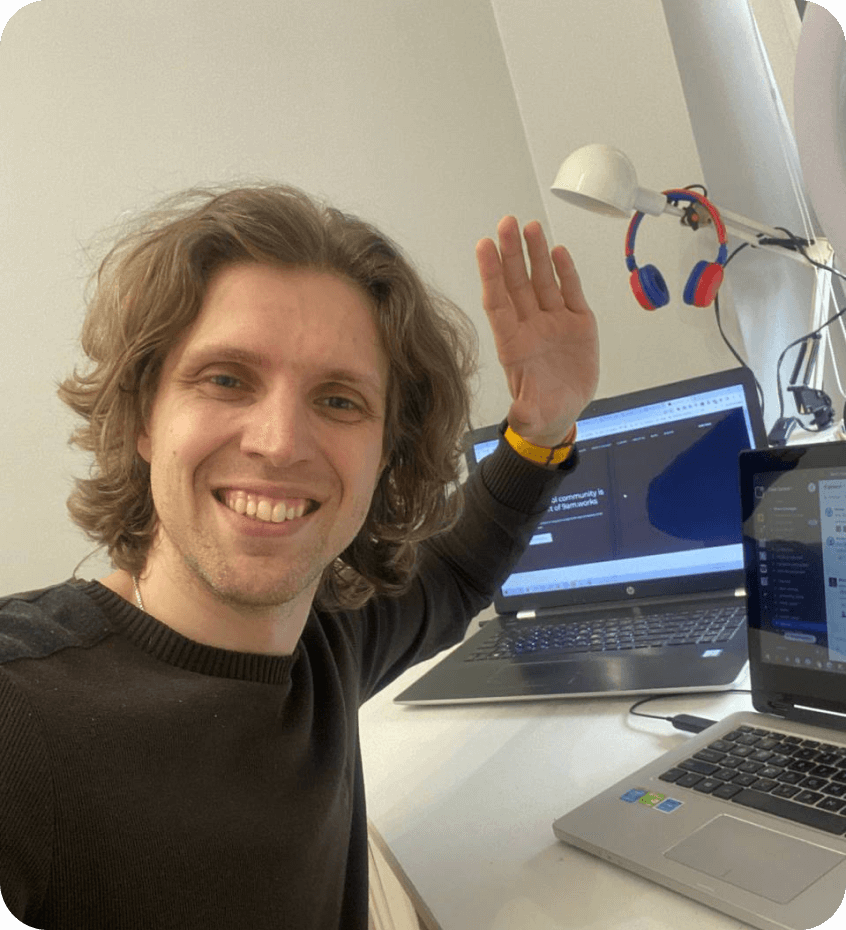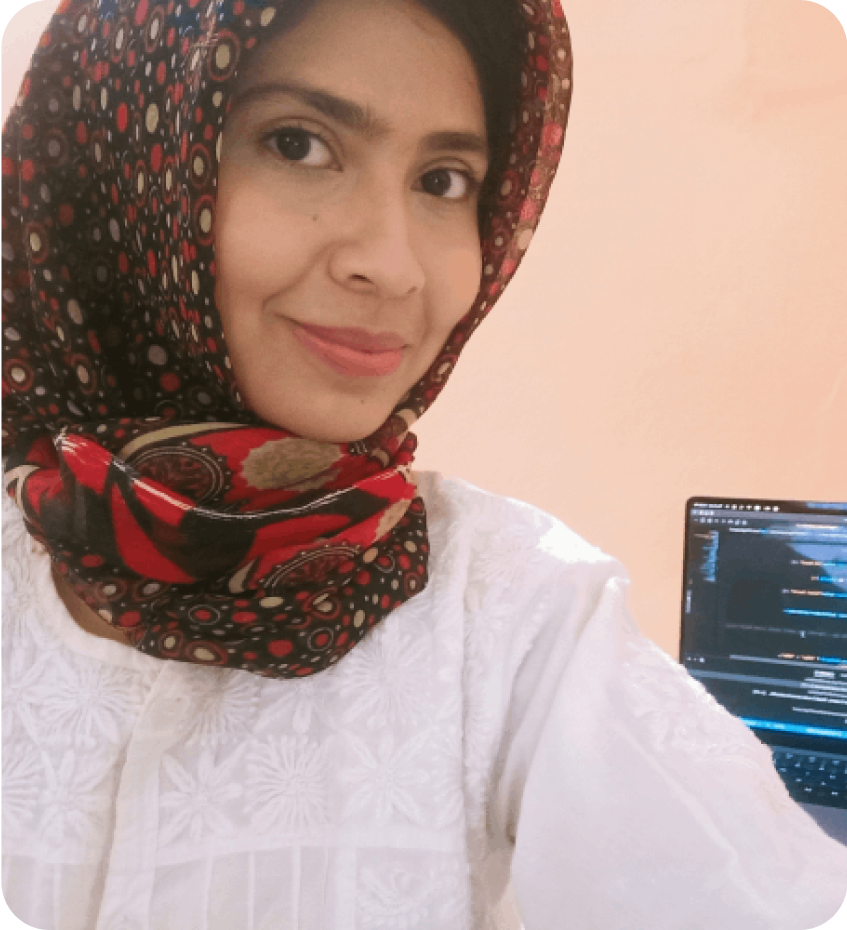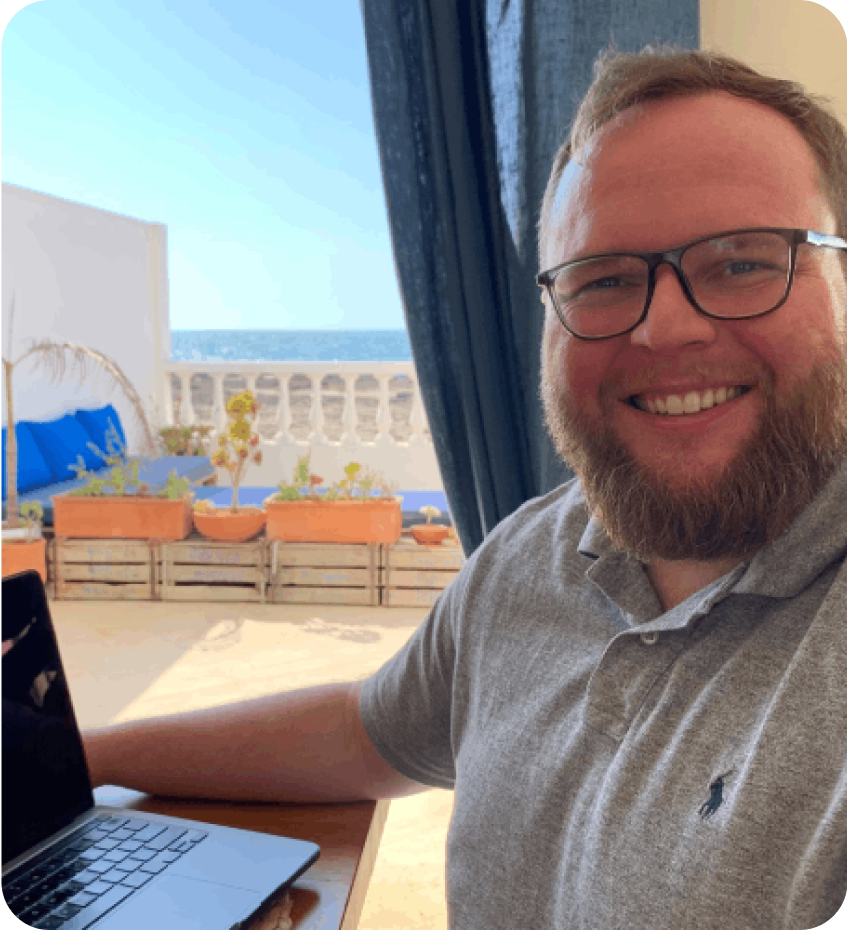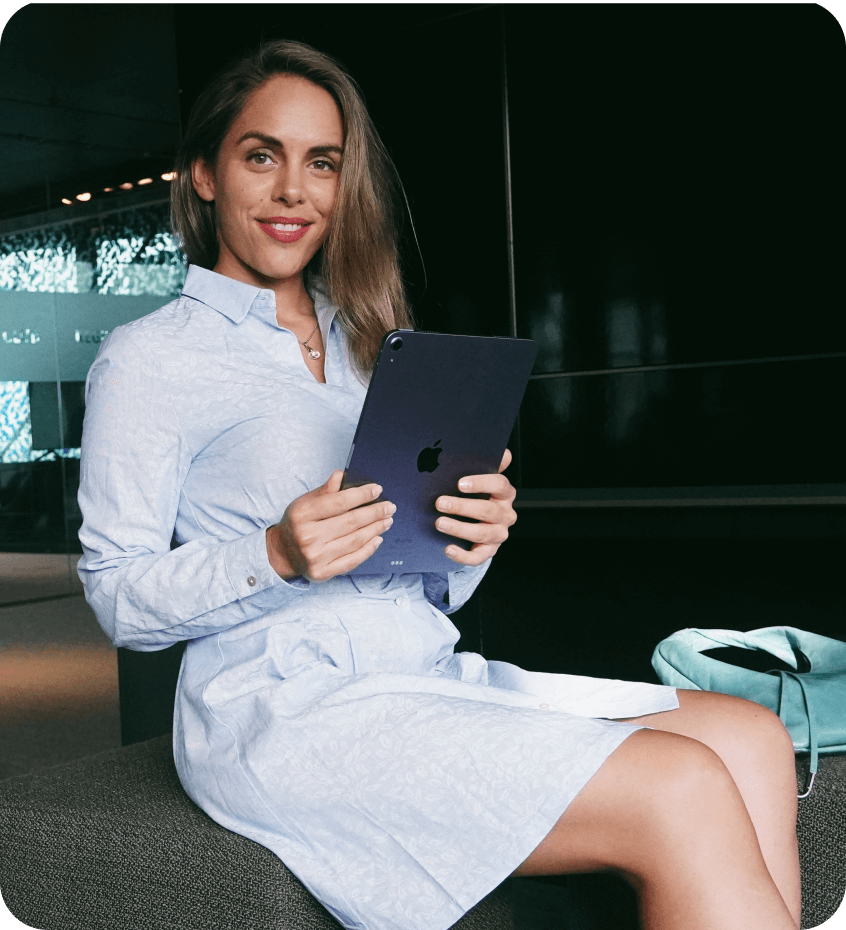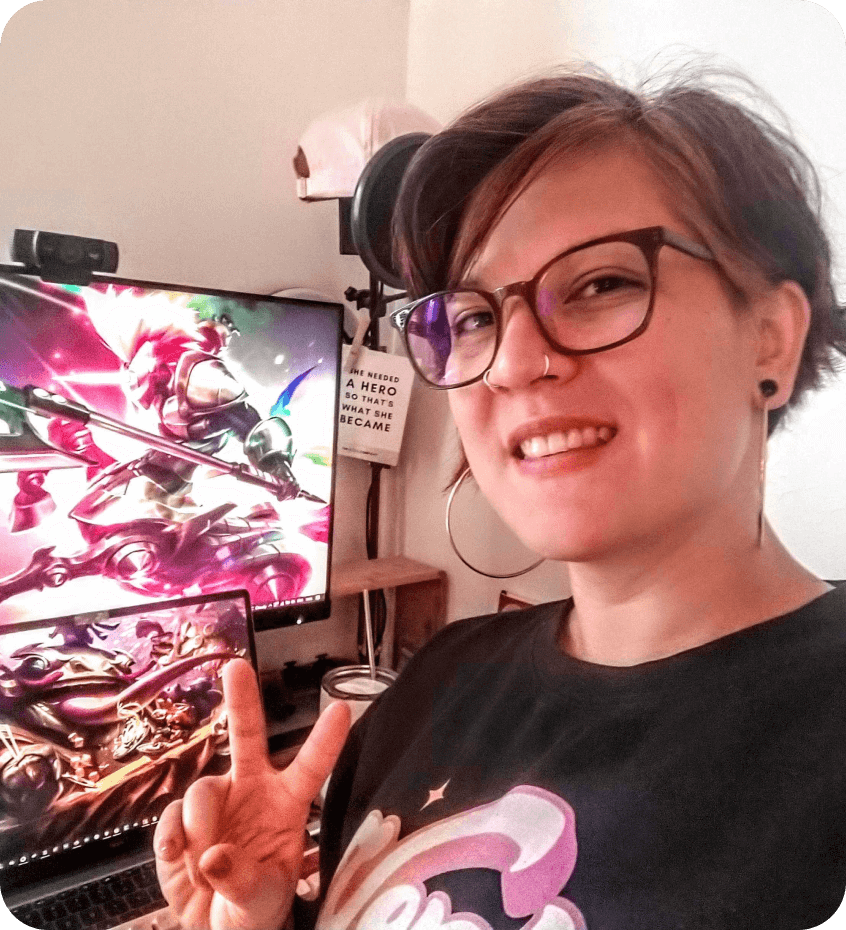 Mirella
Côtes-d'Armor, FR