Admin Suite




Complicated things


made easy 📑

Simplify your freelance business with our Admin Suite.
Get easy and secure contracting and tax advice with just a few clicks.
Save your time


and focus only on freelancing

What is unique about


the Admin Suite
Hassle-free contracting
Simplify your contract process with our custom templates, prepared by our labor law experts at Hogan Lovells.
Secure and safe
Rest easy knowing that your information is protected with our industry-standard security protocols and strict data protection policies.
Expert tax advice
Book a call with our 9am Freelancer Tax Advisor and get personalized advice from a legal expert to save time and avoid confusion
Streamlined admin processes
Streamline your freelance business with our range of tools, from contract templates to invoicing and payment tracking.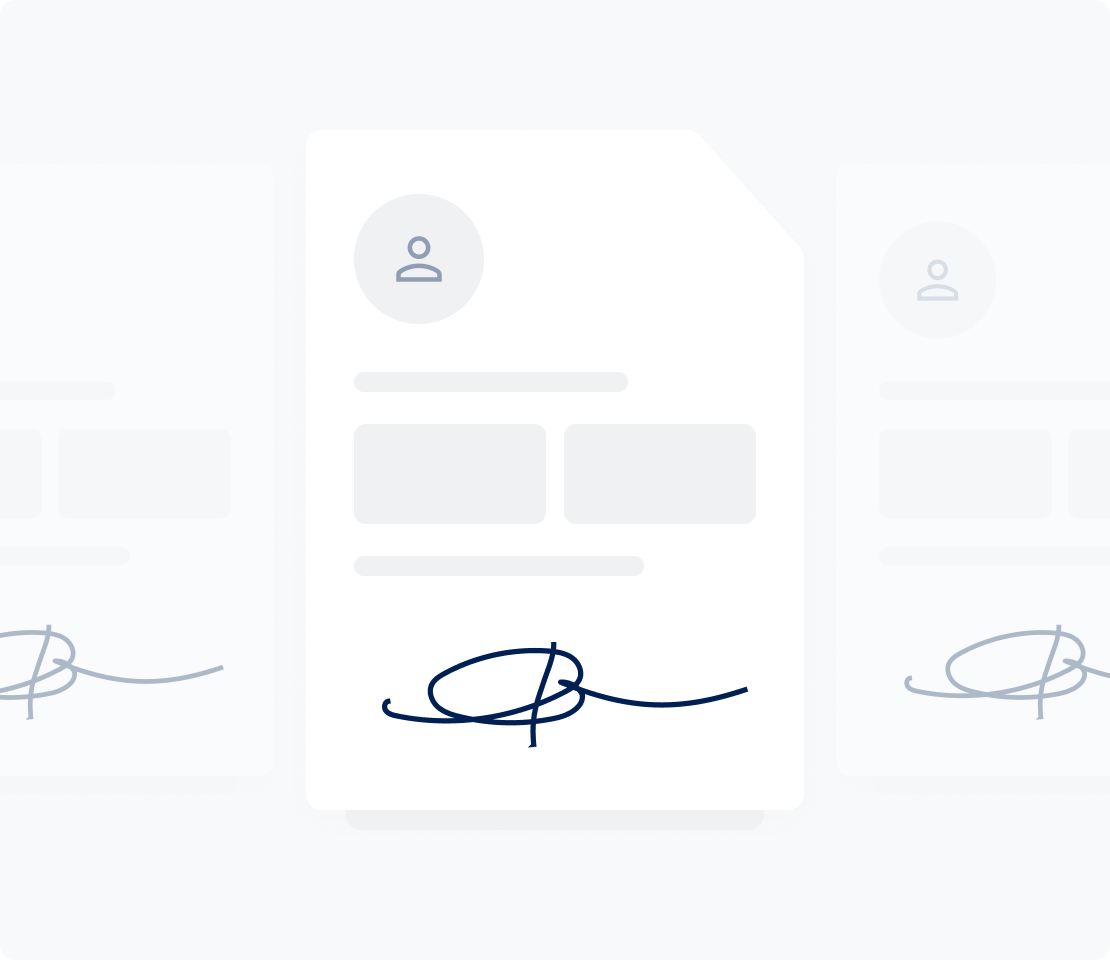 Simplify your contract
process
with our expertly
crafted template
Tired of dealing with complicated legal jargon? Our labor law specialists at Hogan Lovells have prepared custom contracts for freelancers like you. Get easy and secure contracting without any legal knowledge required. Just select the template that suits your project and fill in the necessary details.
Keeping your data safe

and confidential
Your confidential information deserves the highest level of security. That's why our platform uses bank-grade security measures to ensure that your data is safe and confidential. We take every measure to protect your data from unauthorized access, and we're constantly updating our security protocols to stay ahead of potential threats. Trust us to keep your data safe, so you can focus on growing your business.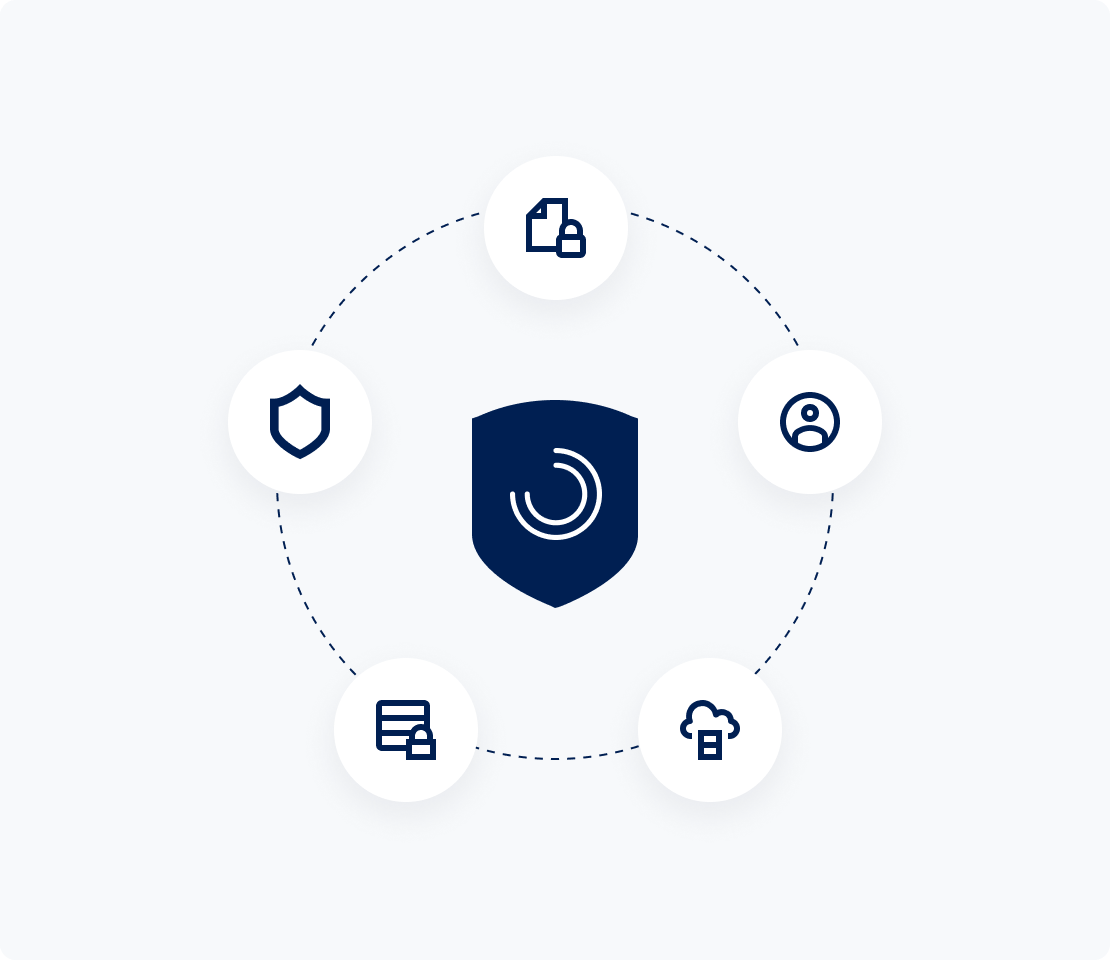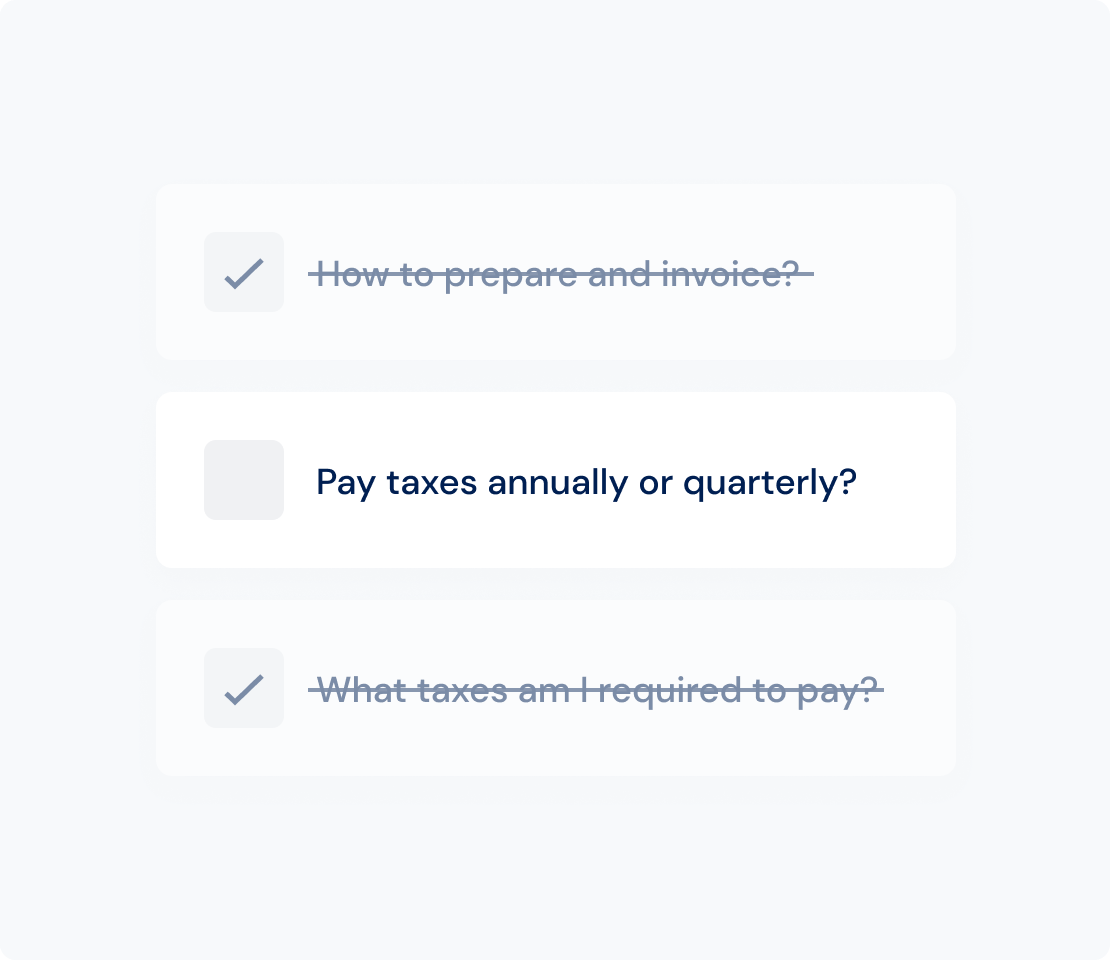 Get personalized advice

from an expert
Need help with your taxes or accounting? Book a call with our 9am Freelancer Tax Advisor and get all your questions answered quickly. Our expert will provide you with personalized advice tailored to your unique situation, so you can save time and avoid confusion.
Simple solutions


for busy freelancers
Our platform provides simple solutions to help you manage your freelance business with ease. From contract templates to project management tools, we've got everything you need to streamline your workflow. We understand that you're busy, so we've designed our tools to be user-friendly and easy to use. With our hassle-free management solutions, you can focus on your work, and we'll take care of the rest.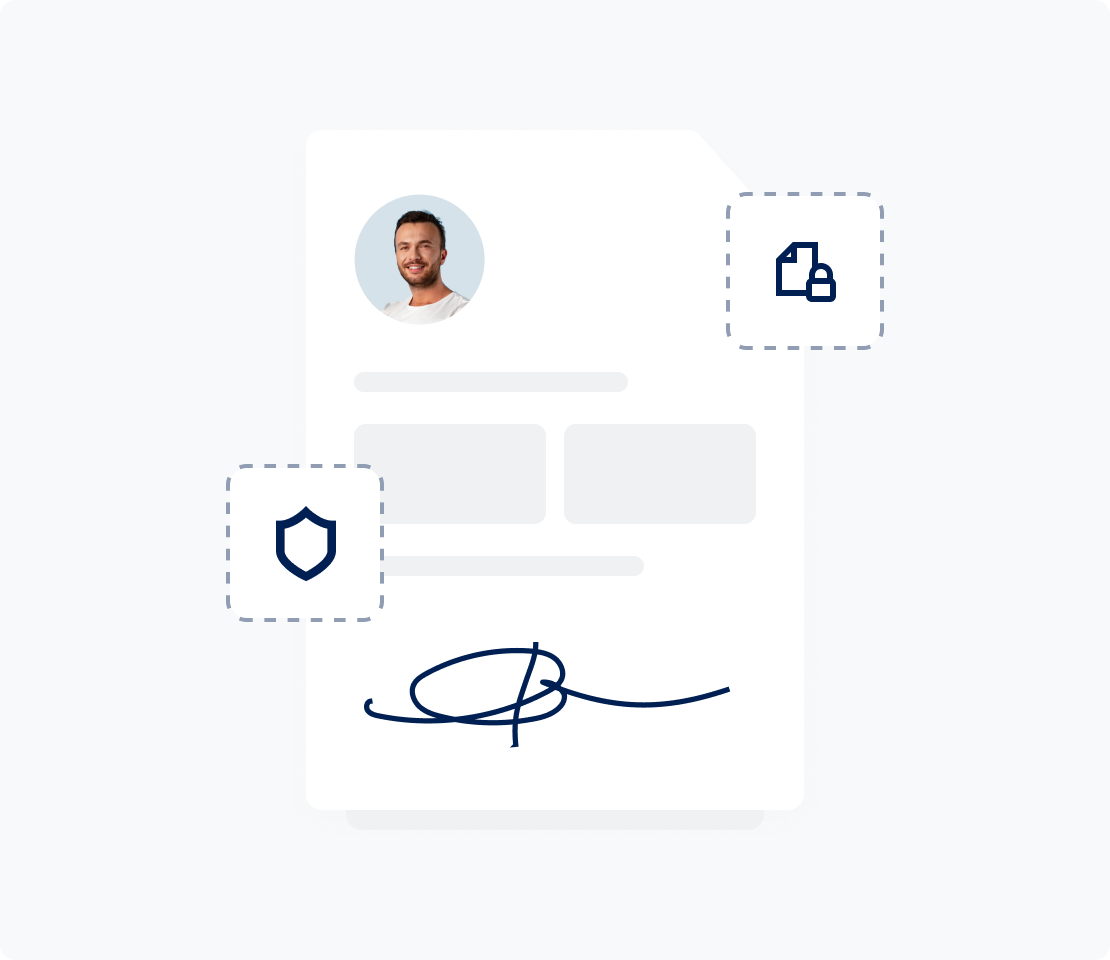 Testimonials
What freelancers say


about us
"I always wanted to build something like the Sales Form myself. I really love it!"

"I really like the idea of a basic freelancer CRM that I don't have to fill myself."

"I look forward to seeing more jobs for my profile on 9am."

Get all the
freelancing knowledge
Comparing The 7 Best Freelance Platforms
In this list of freelancing marketplaces, we show you the best and most popular platforms. That way, you can find the right platform for yo...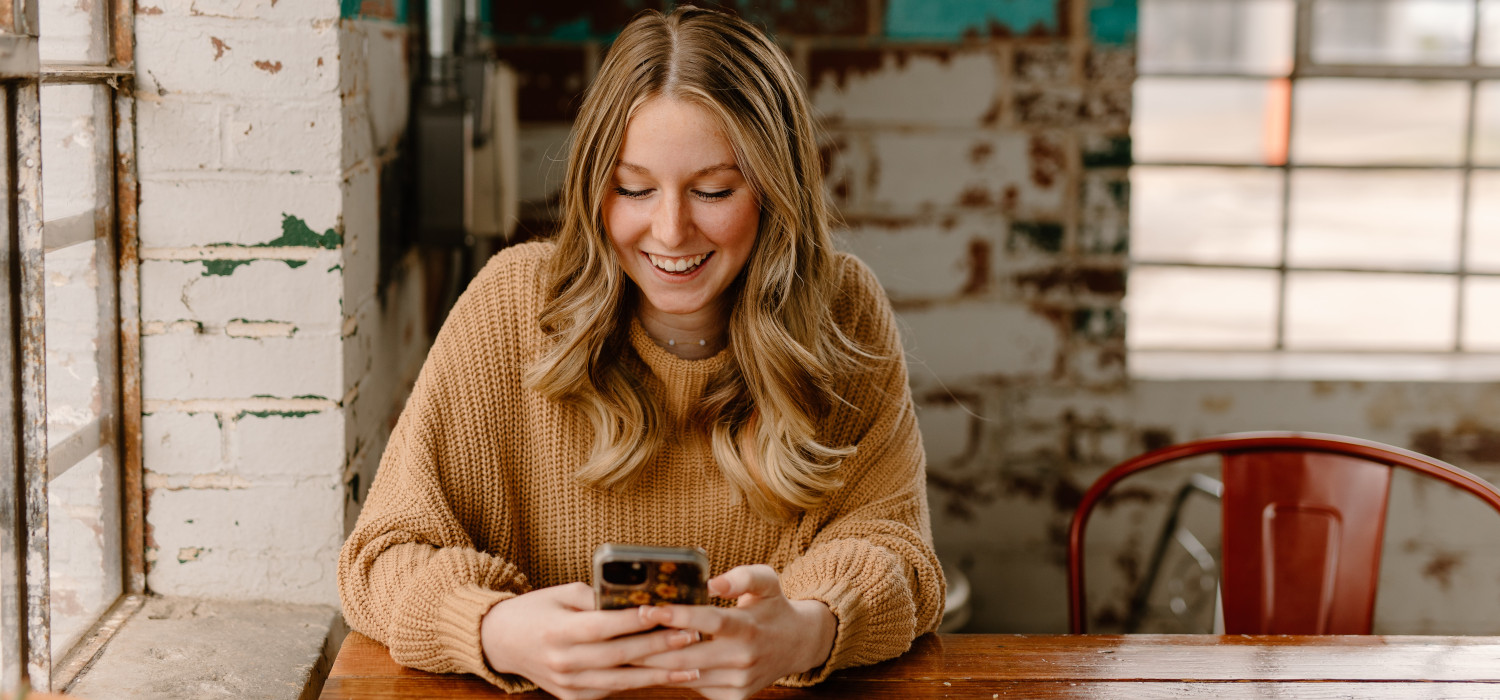 Becoming a Freelancer: Checklist for the First Steps
Do you want to get started as a freelancer? Here you can find out what the steps are, what you should keep in mind and how you can become s...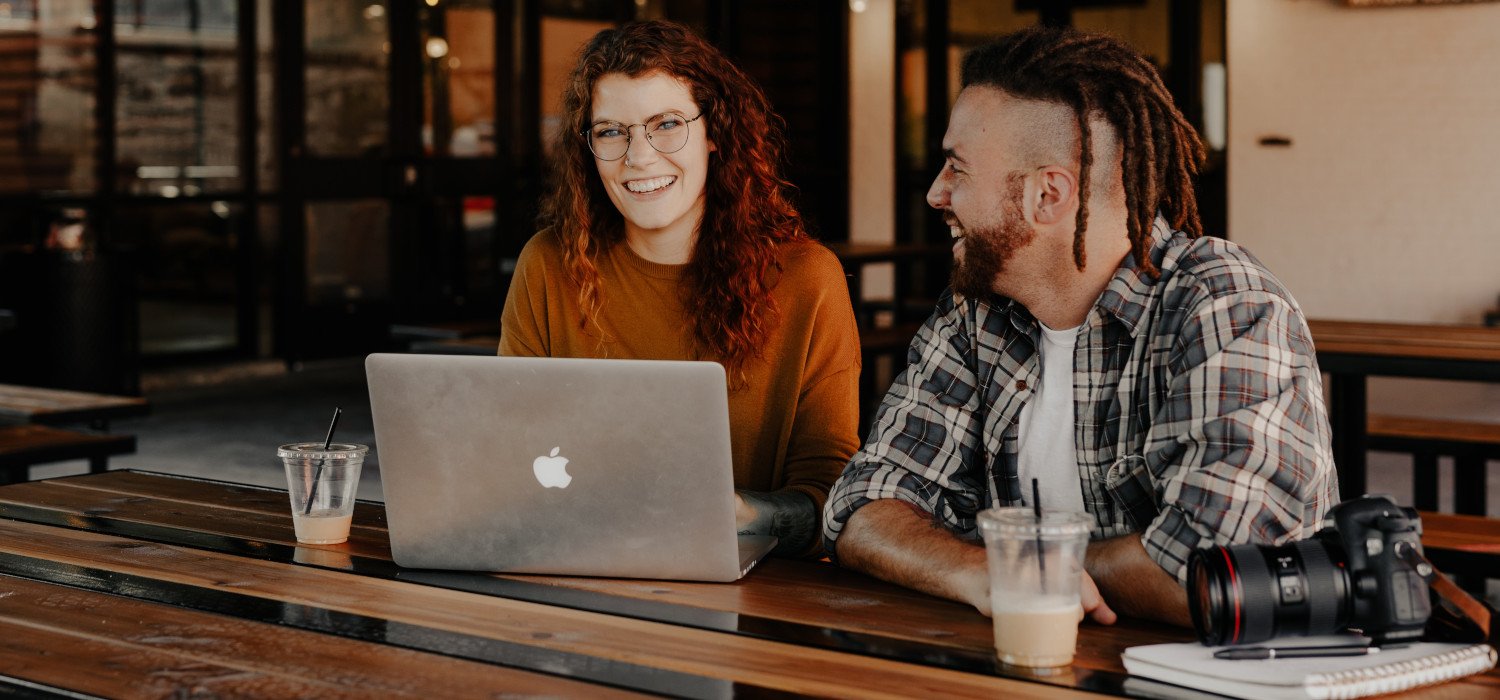 How to Find Your Work-Life Balance as a Freelancer
It's not always easy for freelancers to find a good work-life balance in their business. Here you'll get tips on how to achieve it.